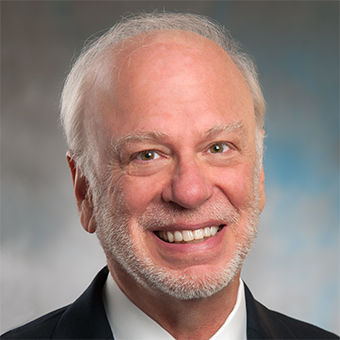 Q: For many years, my travel agency has had an errors and omissions insurance policy, aka an E&O policy or a professional liability policy. The premium has increased each year, and I am now considering dropping the policy to save money. You have written that such policies generally do not cover what goes wrong in travel agency operations, so do you concur that the policy is probably not worthwhile?
A: I don't concur, and I recommend that you maintain the policy, unless you have a high tolerance for risk. Although it is still true that the policy rarely pays for what goes wrong, it does have one huge benefit that is becoming more important every year: It covers your legal fees when you are sued by a client even if the suit is frivolous.
The most common such policy states, "The company shall … defend any suit against the insured seeking damages on account of such bodily injury, property damage, negligent act or negligent omission or personal injury to which this insurance applies, even if any of the allegations of the suit are groundless, false or fraudulent."
This aspect of the policy is important for two reasons. First, in my view, 99% of claims and suits against travel agencies are without merit, so the main point of the insurance is to get your legal fees paid for. Second, I have been told that litigation legal fees are constantly increasing because litigation procedures such as electronic discovery are ever-expanding and becoming more costly.
A slip-and-fall case at a resort destination could end up costing the retail travel agency several hundred thousand dollars in legal fees, even if the suit ultimately gets dismissed. Unlike in many other countries, in the U.S. the loser of a personal injury case does not have to pay the winner's legal fees.
I hasten to add that it is not my legal fees that get covered. Rather, the insurer pays for insurance defense litigators who specialize in defending travel agencies in court. Typically, the insurer retains the attorney and works with you to win or settle the case.
On the other hand, I do agree that the policies rarely cover liability for what goes wrong; i.e., if you lose a case, insurance will not cover the amount you owe to the plaintiff if the suit is based on any of the excluded activities. The most common policy has no less than 34 exclusions, such as alleged violations of consumer protection and deceptive business practices laws, misrepresentation of what a travel insurance policy covers, misstatement of supplier cancellation terms, pricing misquotes, debit memos and refunds owed.
Many of these exclusions are subject to interpretation, and, as with all insurance, you can be sure that the insurer will interpret the policy in its favor, at least initially. However, you don't necessarily need to take no for an answer, and you can retain another attorney to try to force the insurer to change its interpretation and cover damages you might owe. 
Source: Read Full Article