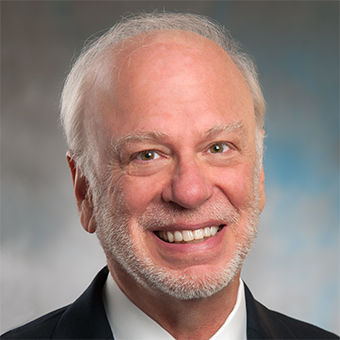 Q: When we recommend tour operators to our clients, we always avoid European operators because they are headquartered outside the U.S., which means that they are hard to sue if something goes wrong. Instead, we recommend U.S. tour operators exclusively because it is easier to enforce travelers' rights against local companies in the U.S. Do you concur with our advice?
A: I don't concur. When clients use U.S. tour operators, they have many fewer legal rights than they do when they use Europe-based operators, both in the U.K. and the EU.
Although USTOA members in this country have a $1 million assistance program for making refunds to clients if an active member goes out of business, this is small benefit compared with what European operators must provide. Although seller-of-travel laws sometimes require surety bonds or trust accounts as protection against default, these programs are limited, full of exceptions and inapplicable to most Americans.
Further, U.S. laws allow U.S. operators to disclaim liability for nonperformance by their suppliers, such as destination management companies, hotels and resorts. They can also disclaim all liability for all occurrences beyond their control, even if the client does not receive what he contracted for.
In contrast, in Europe, the tour operator is essentially liable to the client for anything that goes wrong during the trip. Most importantly, the operator is responsible for suppliers' or subcontractors' performance if the operator picked those suppliers.
For example, the operator is liable for injuries in a car accident if it occurred during an operator-arranged portion of the trip in a car rental arranged by the operator. European law also dictates that the client is entitled to a partial refund for parts of a trip not provided or provided at a standard below what was promised, resulting in a loss of enjoyment or inconvenience.
Further, if an airline chosen by the operator goes out of business and strands tour participants abroad, the operator is responsible for the expense of repatriating the clients as well as putting them in a hotel until a substitute flight home becomes available.
Every major European country also has a government or association-sponsored insolvency plan that makes good on a defaulting operator's legal obligations. For U.K. operators that sell packages that include air, there are both public and private consumer-protection plans.
The laws apply not only to group tours but also to FITs sold by operators if the trip combines several elements. They also apply to trips bought online as a package or even separately as long as the trip involves air plus a hotel or car rental in one session or series of sessions within 24 hours.
While these rules have some exceptions, and while the operators' best attorneys are always looking for loopholes, the general rules stated above should be enough to dissuade you from discouraging clients.
It may be tough for your clients to have to sue in Europe, but the protections covered here should help clients avoid having to sue in the first place. 
Source: Read Full Article