A key to an 11th-century tower has been returned to its rightful owners almost 50 years after going missing.
The 100-year-old key for the door of St Leonard's Tower in West Malling, Kent, was sent to English Heritage along with an anonymous note apologising for the delay.
"Dear English Heritage. Please find enclosed, large key to… St Leonard's Tower, West Malling, Kent," read the note.
"Borrowed 1973. Returned 2020.
"Sorry for the delay. Regards."
English Heritage is keen to reward the mysterious sender for their "honesty" with membership, and is urging them to get in touch.
Unlike with library books, there is no late fine for returning the key, according to the charity.
INDY/GO Weekly Newsletter
TIME TO TRAVEL!
Read our full mailing list consent terms here
INDY/GO Weekly Newsletter
TIME TO TRAVEL!
Read our full mailing list consent terms here
Watch more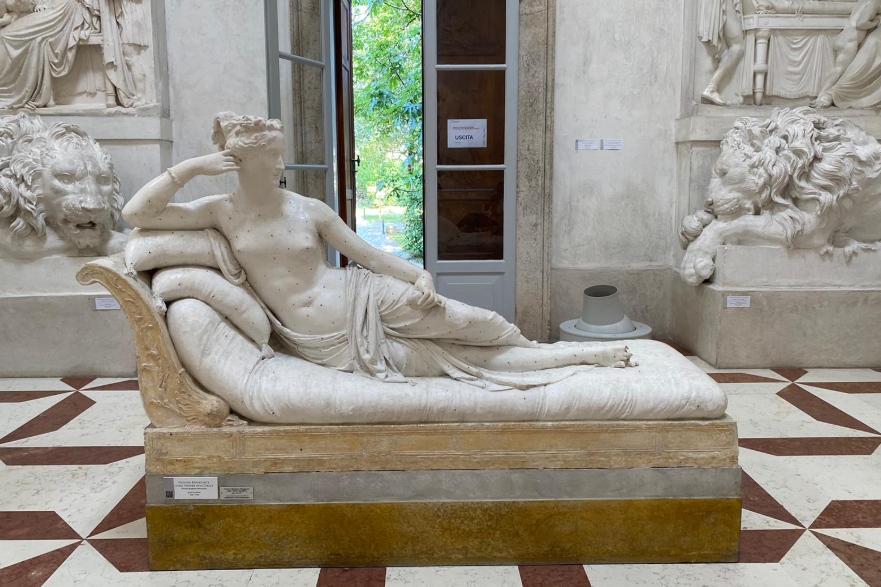 "We don't know how it went missing," a spokesperson told PA. "We have no idea who would have taken it.
"We are hoping this person comes forward and helps us connect the dots."
The key, which was sent to the customer services team along with the "tantalising" note, still fits in the tower's keyhole, although it no longer turns in the lock.
Since it went missing, new locks have been installed.
Roy Porter, English Heritage's senior properties curator, said: "It's certainly one of the most puzzling packages we've ever received and just in time for Christmas!
"It's a modern mystery to add to the historical questions posed by the tower."
It is the latest example of an item being returned long after it was taken.
Last month, a tourist from the US sent back a piece of ancient rock she took while in Rome in 2017, along with a note of apology.
Identified as "Jess", the woman said she was sorry "for being such an American a**hole" and for behaving in an "inconsiderate and disrespectful" way.
The chunk of marble, believed to have possibly come from the Roman Forum, was sent to the Museo Nazionale Romano from Atlanta, Georgia.
"I would like to return this rock to its rightful place," read the note that accompanied it.
"Please forgive me for being such an American a**hole. I took something that was not mine to take."
The director of the museum, Stephane Verger, told the Il Messagero newspaper that he appreciated Jess's decision to return the rock and said her letter was "quite moving".
Source: Read Full Article