As a lesson in why you should never take anything for granted, 2020 was unparalleled. Having grown up with increasingly affordable flights, I neglected at the time to recognise how fortunate I was to step aboard Delta flight 51 from Heathrow to Salt Lake City on 2 February this year.
At that stage, I was reporting on a new virus in China that was causing problems for the cruise industry in Asia. It seemed a very long way away. That Sunday morning, the sun sparkled on the wing as the Boeing 767 swept across Northern Ireland, the north Atlantic, the southern tip of Greenland and the Canadian Arctic en route for the Utah city.
In winter, away from Christmas and New Year, space in economy class was always abundant.
Transatlantic airlines were taking demand for travel for granted. They took the view that if enough people (or their companies) were prepared to pay £5,000 for a flat bed in the front of the plane, they could cheerfully sell seats in economy for barely £300 return – with so few takers even at that price that finding a DIY flat bed across three seats was easy.
The return leg was equally spacious, with plenty of room for slumbering on the Virgin Atlantic hop from Miami to Heathrow. Great cabin crew, decent dinner, a glass of red and a good sleep.
Exactly a month, on 6 March, my third and last long-haul trip was another overnight journey: from Heathrow to Jeddah in Saudi Arabia.
By then the number of "no shows" for any international flight was exceeding those of us who actually turned up, as fears about the virus known as Covid-19 increased, well, exponentially.
INDY/GO Weekly Newsletter
TIME TO TRAVEL!
Read our full mailing list consent terms here
INDY/GO Weekly Newsletter
TIME TO TRAVEL!
Read our full mailing list consent terms here
I wonder how many of the professional and friendly British Airways crew are still with the carrier? I slept happily to the Red Sea city on the western shore of the Arabian peninsula, breezed through immigration (the new tourist e-visa works a treat) but then discovered that although the high-speed rail connection to Medina was running, foreigners were henceforth banned.
Read more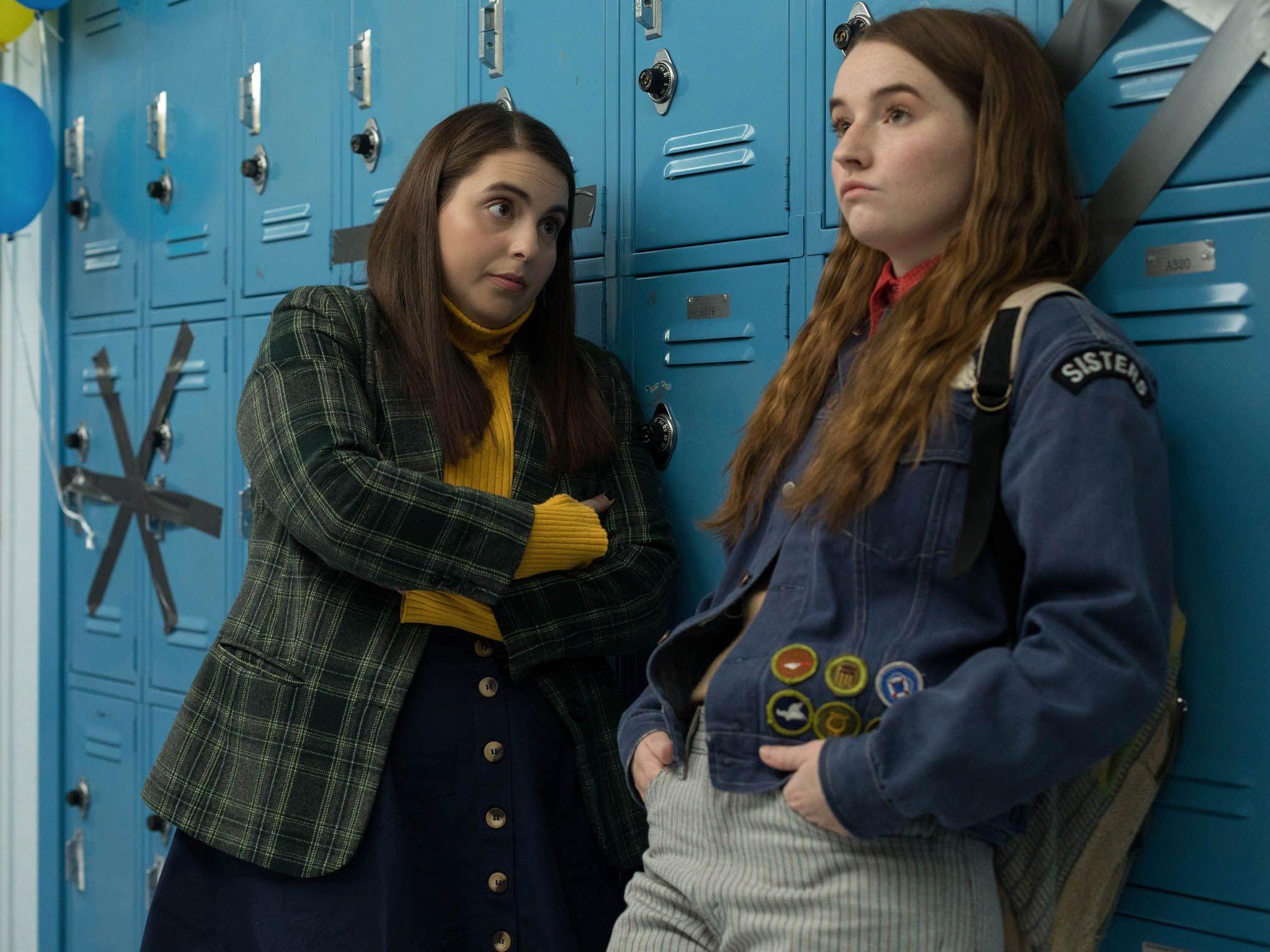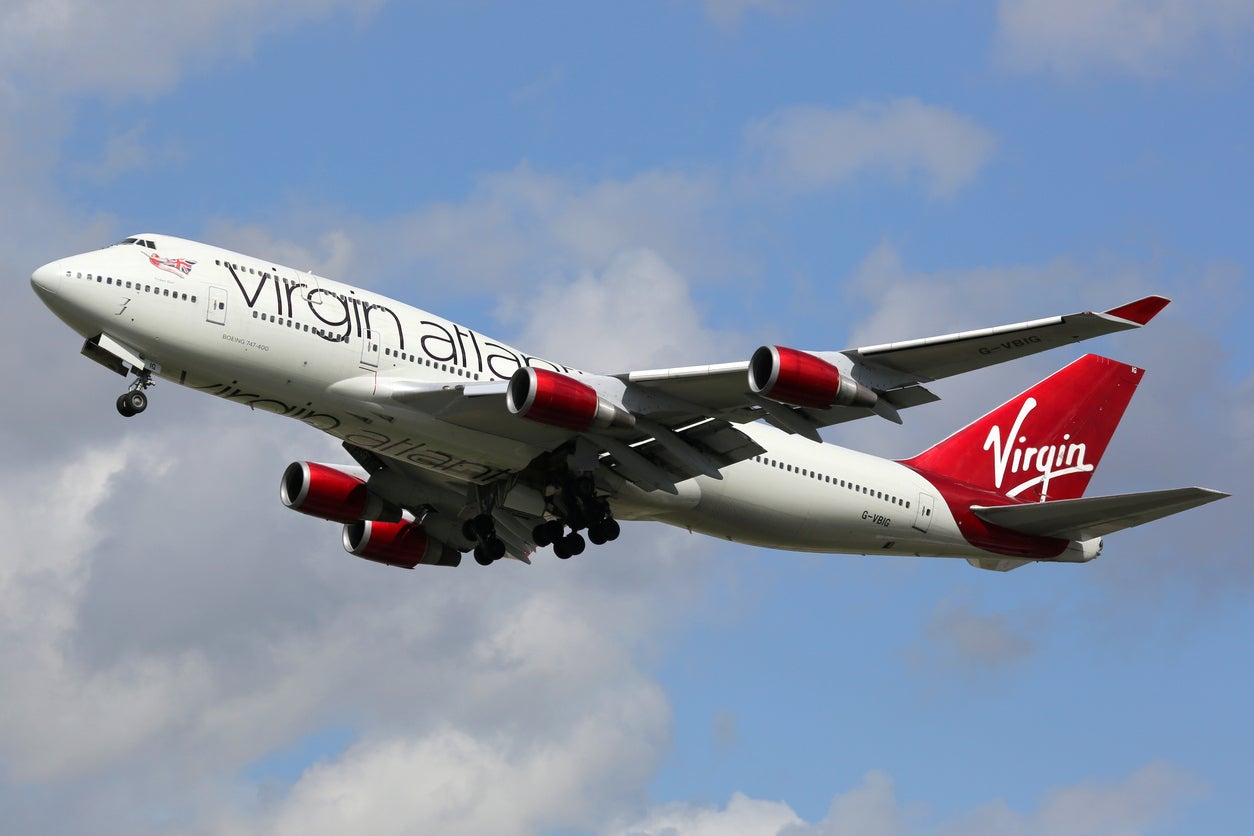 This was the first of many re-arrangements on that particular trip, which included a complete closure of Saudi Arabia to international flights and the necessity of taking a combination of buses, taxis and some judicious hitchhiking through Jordan, Israel and the Sinai peninsula to reach Sharm El Sheikh in Egypt – followed by a series of short hops to Cairo, Seiyun in mainland Yemen (entertainingly flying straight over Medina), the Yemeni island of Socotra, Aden and back to the Egyptian capital.
By now it was 17 March. Donald Trump had just signed a presidential proclamation banning UK citizens. The English language Egyptian press indicated that the nation's airspace was shortly to be closed.
Chaos was unfolding across the world, with hundreds of thousands of people caught on the wrong side of other nations' lockdowns.
EgyptAir had economy seats on that afternoon's departure from Cairo to Heathrow. And one was all mine, if I wanted it, for £700. Technically it was an intercontinental trip from one of Africa's greatest cities to one of Europe's, but that five-hour hop cost as much as my transatlantic round trip and the Saudi Arabia journey had done together.
Since then, many other airlines have been accused of profiteering by raising fares through the roof to a surge in demand – such as a sudden rush for the UK to get in before new quarantine obligations take effect. Heaven knows how much the Egyptian national carrier made that day, but good luck to it: providing a service when everyone is very keen to travel deserves to be rewarded. I fear for the staff after a spring, summer, autumn and half a winter with almost no revenue.
Worldwide, the airline industry was last at full throttle in January 2020. By 25 April, according to Cirium data, the number of flights had fallen by 86 per cent.
When transatlantic travel resumes at something like scale, demand will look very different. Initially the wide open spaces will be in the front of the plane. Looking ahead to spring, test bookings show the price differential of business over economy has tumbled from 10 or 15 times as much to just double or treble.
I begin 2021 with no flight bookings, long haul or short. As a resident of England's Tier 4 I see little prospect of flying anywhere for two months or more. But when that aircraft finally takes off, I will appreciate every moment.
Source: Read Full Article