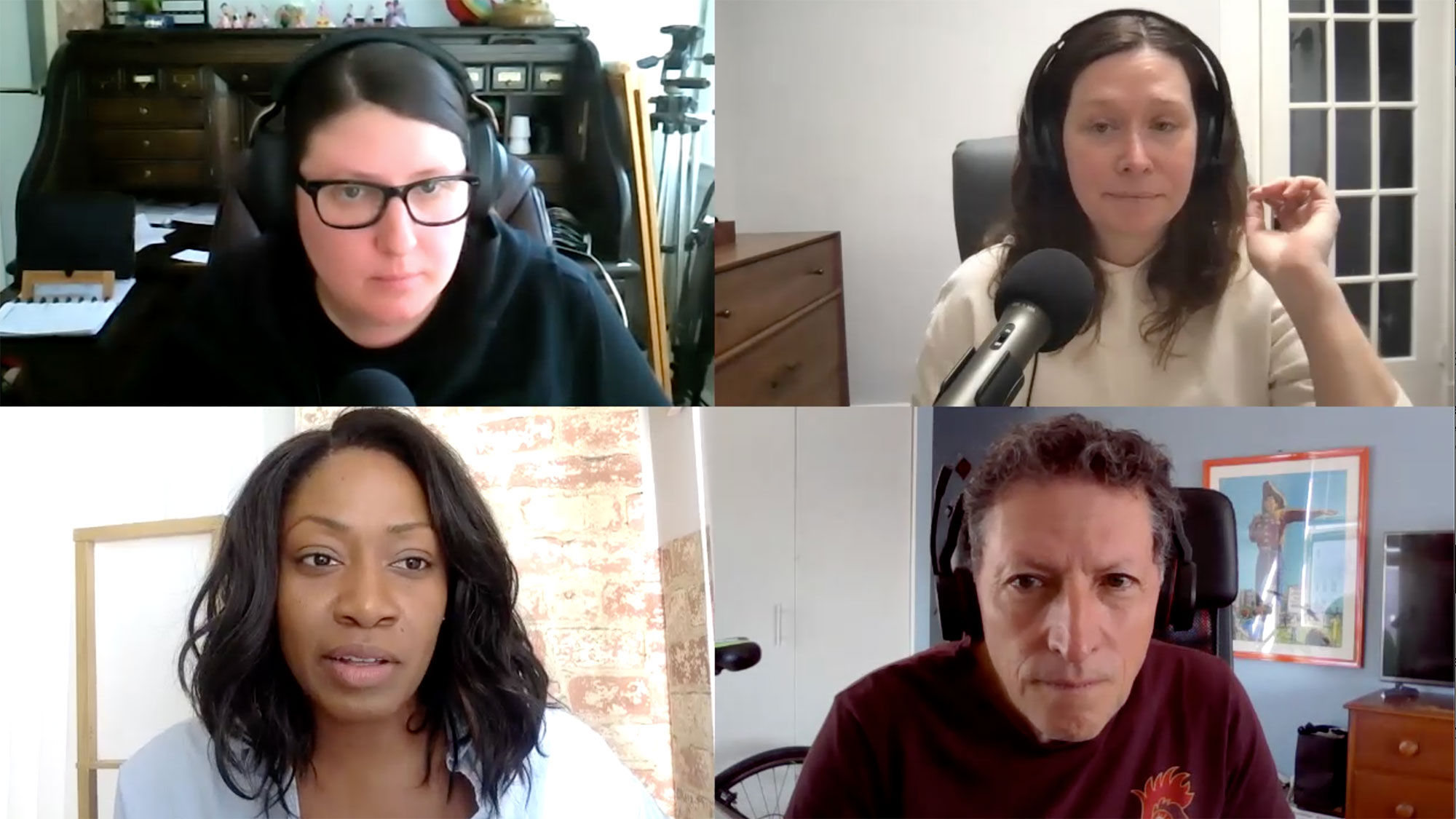 In this episode, we look back on our coverage of last week and inform listeners of moves that travel companies have made in response to the Russian invasion.
Tour companies have canceled current and future trips to the region. Several cruise lines have canceled and rerouted ships. Many countries, the U.S. included, have closed their airspace to Russian traffic, and Russia has closed its airspace to some foreign carriers.
Tours and river cruise editor Nicole Edenedo and retail editor Jamie Biesiada join to discuss cancellations and whether travelers are getting jittery about travel beyond affected areas. And at the end, we speak with editor in chief Arnie Weissmann about his impressions of travel to Ukraine in 2016.
This episode was recorded Friday, March. 4 and has been edited for length and clarity.
Related reports:
Ongoing coverage of the Russia-Ukraine conflict
Arnie Weissmann's column about a Ukrainian tour operator's decisions in a time of war
Ukraine crisis causes uneasiness as Europe cancellations trickle in
Tour operators cancel Russia and Ukraine trips
Cruise lines cancel Ukraine and Russia calls
GDSs are puling Aeroflot inventory from res systems
G Adventures excludes Russian citizens and travel agents
Source: Read Full Article