"His entire life had led to that moment," declares the publisher of a new book by Dr David Dao: Dragged Off. It documents the life story of a Vietnamese refugee who was physically removed from a United flight in 2017.
On 9 April that year, Dr Dao boarded United Express flight 3411 from Chicago O'Hare to Louisville – the closest airport to his home in Elizabethtown, Kentucky.
A technical issue with another departure meant a flight crew who needed to reach Louisville were assigned to Dr Dao's aircraft. As it was full, ground staff offered incentives to try to persuade passengers to take a flight the next day, without success.
Dr Dao was selected for involuntary offloading ahead of passengers who had paid higher fares or enjoyed frequent-flyer status. He refused to leave the aircraft because he was due at work at his hospital the following day.
Read more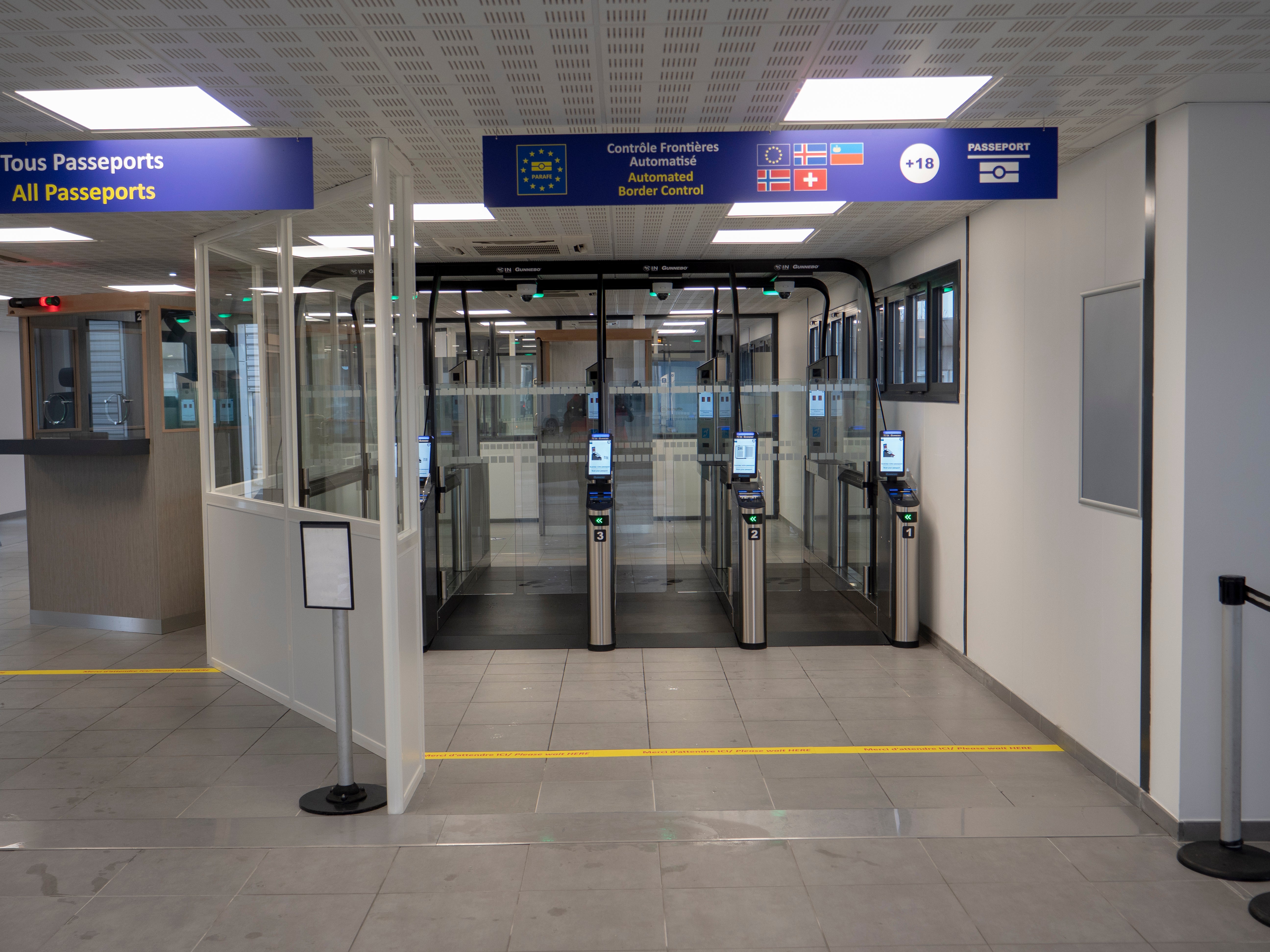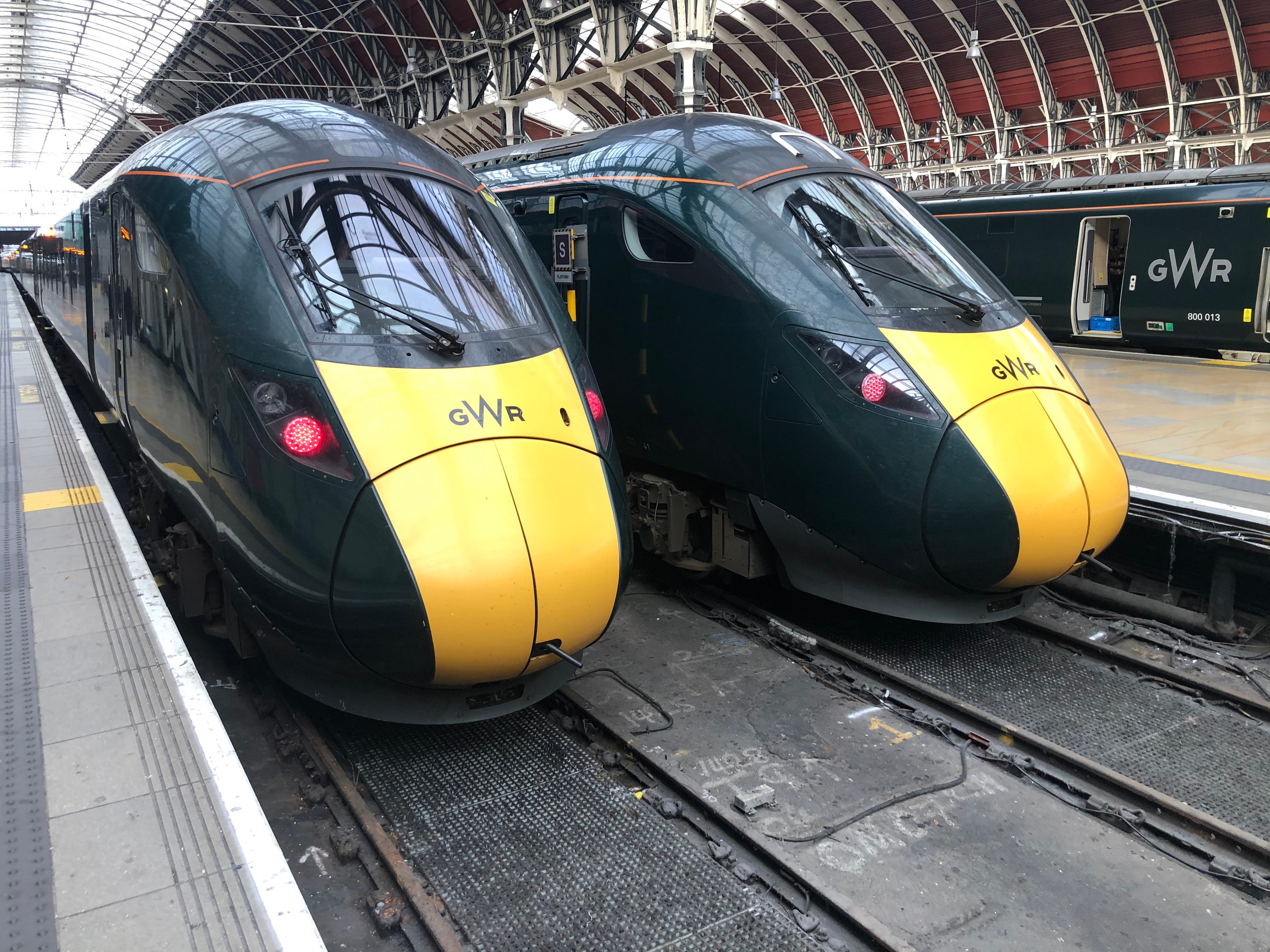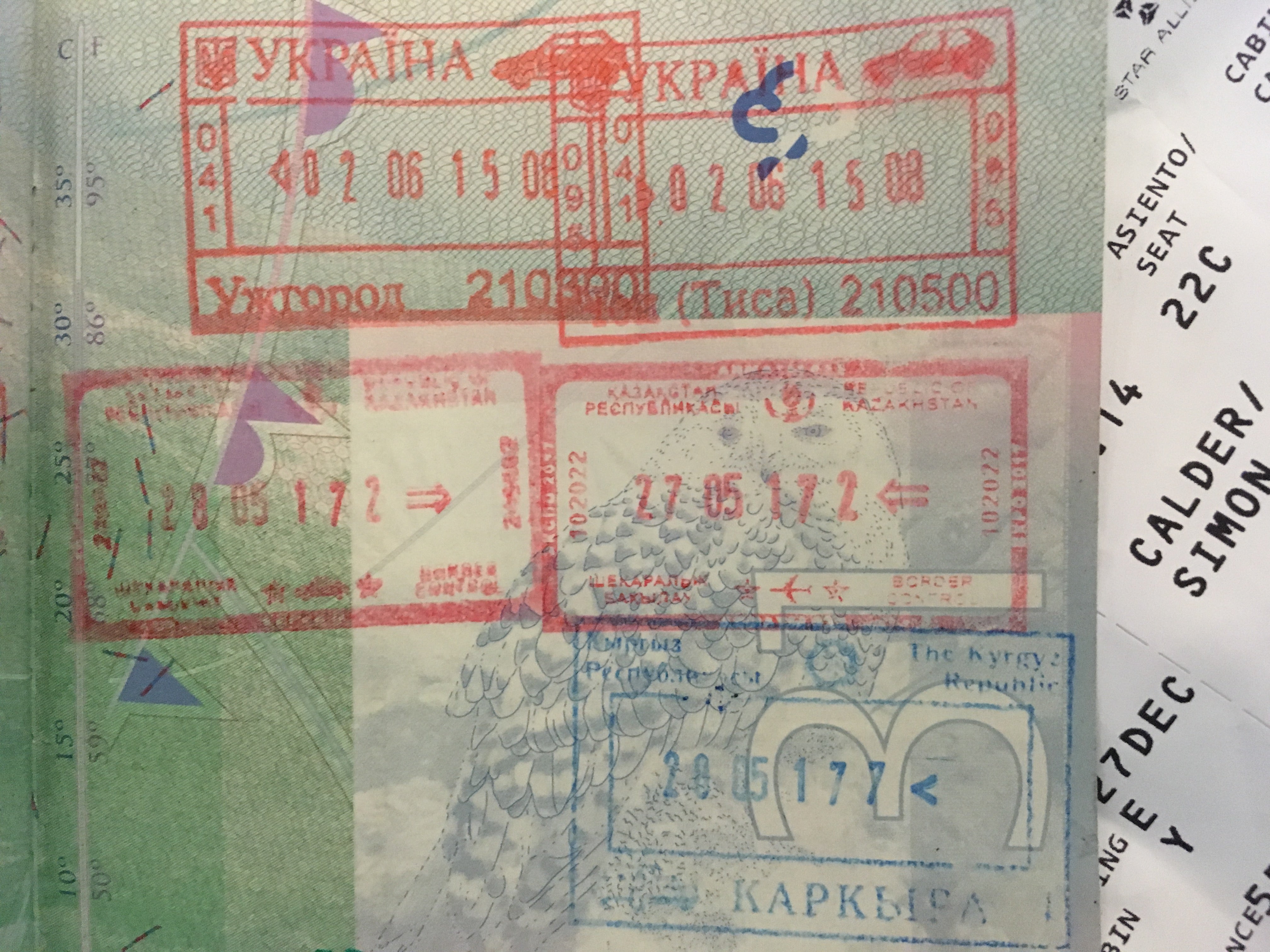 The unfortunate physician was dragged off by three security staff and awoke in hospital with concussion, a broken nose and several broken teeth.
The plane had to be cleaned before departure to remove the offloaded passenger's blood.
The chief executive of United, Oscar Munoz, then tweeted: "I apologise for having to re-accommodate these passengers."
INDY/GO Weekly Newsletter
TIME TO TRAVEL!
Read our full mailing list consent terms here
INDY/GO Weekly Newsletter
TIME TO TRAVEL!
Read our full mailing list consent terms here
His response triggered outrage. Dr Dao was ultimately give a multi-million dollar settlement by United, and has now written a book that describes "the many small but significant acts of racial discrimination faced on the way to the American Dream".
He left his home in south Vietnam in 1975 as the US war effort collapsed and led to the fall of Saigon.
The Florida-based publisher, Mango Publishing, says: "He was stranded in the Indian Ocean, immigrated to the United States, enrolled in medical school for a second time, built a practice, and started a family – all the while battling the effects of discrimination and what he had to embrace as a result. This is his story.
"Things aren't always fair for an immigrant, but according to Dr Dao, you can prevail if you firmly advocate for yourself."
Once the airline agreed a financial settlement with the physician, it issued a statement saying: "We are pleased to report that United and Dr. Dao have reached an amicable resolution of the unfortunate incident that occurred aboard flight 3411.
"We look forward to implementing the improvements we have announced, which will put our customers at the centre of everything we do."
Source: Read Full Article