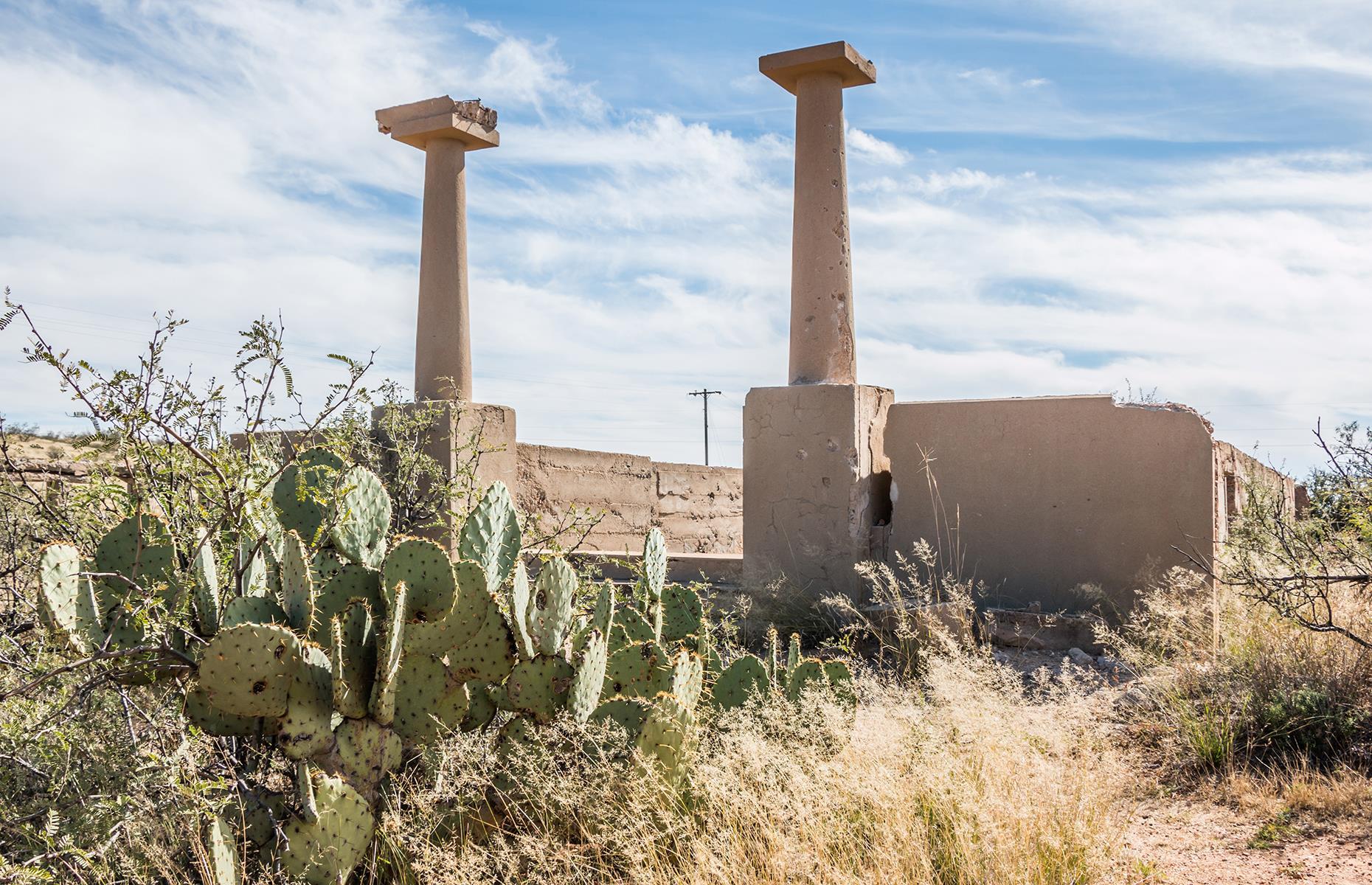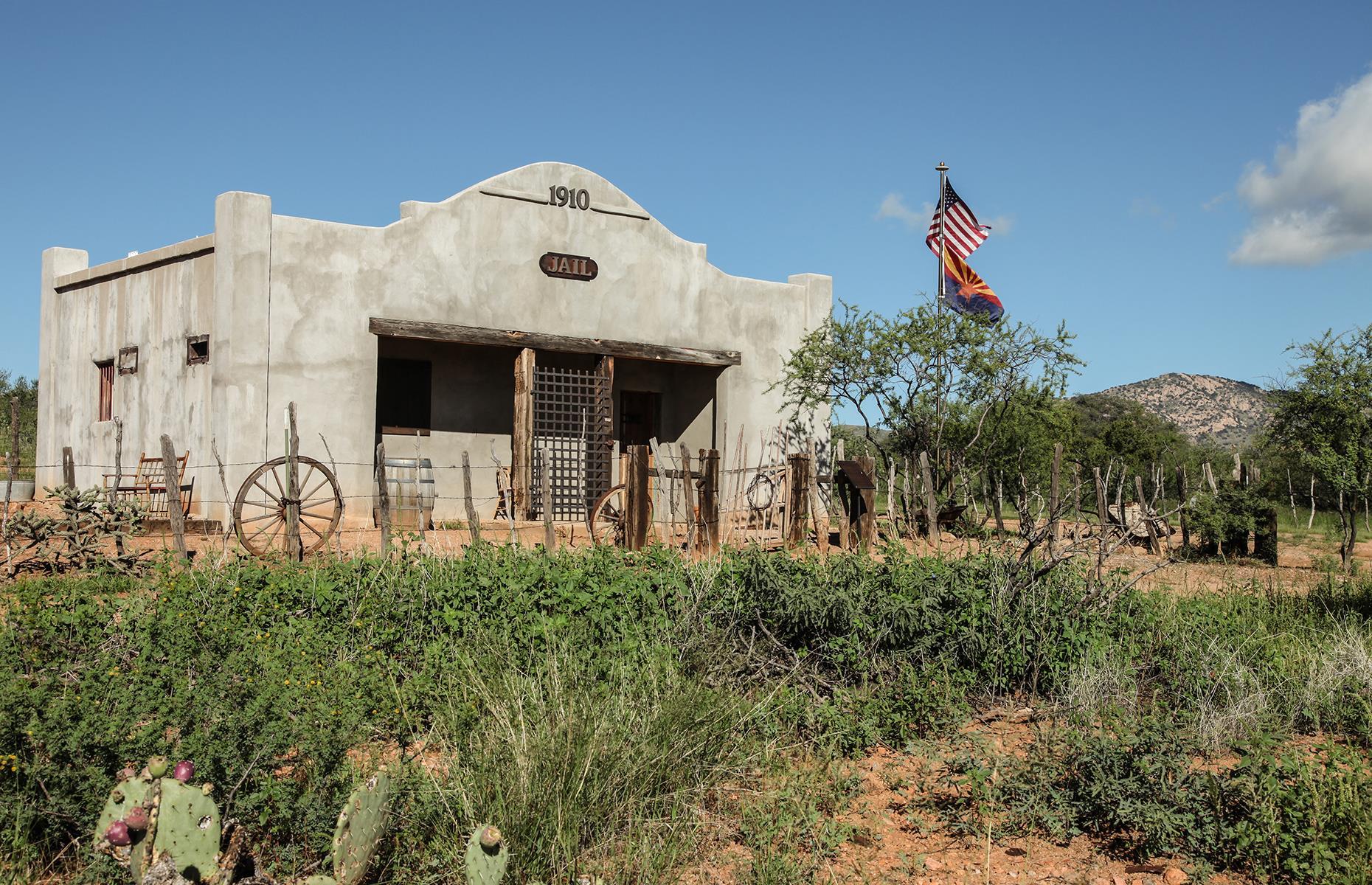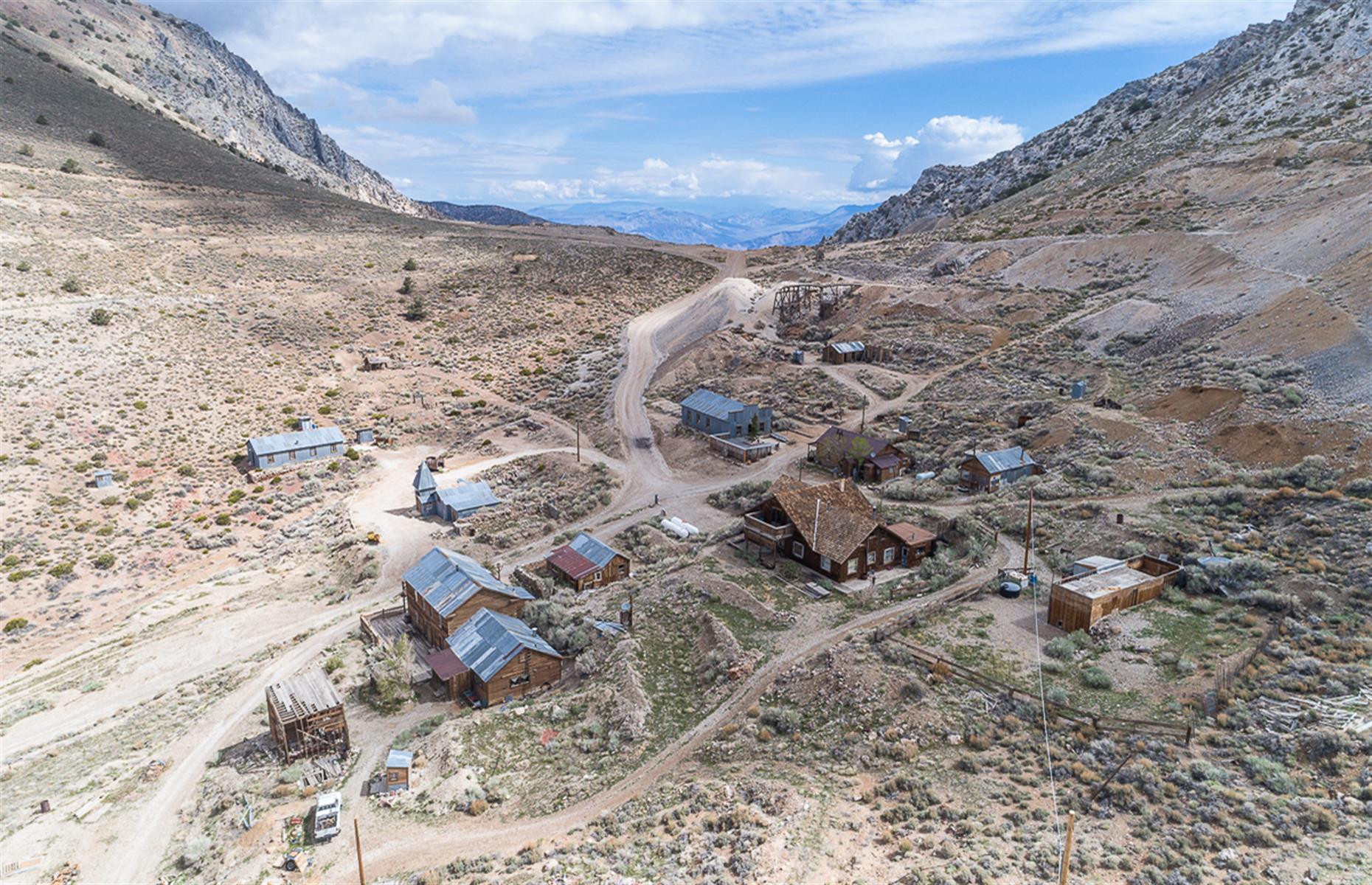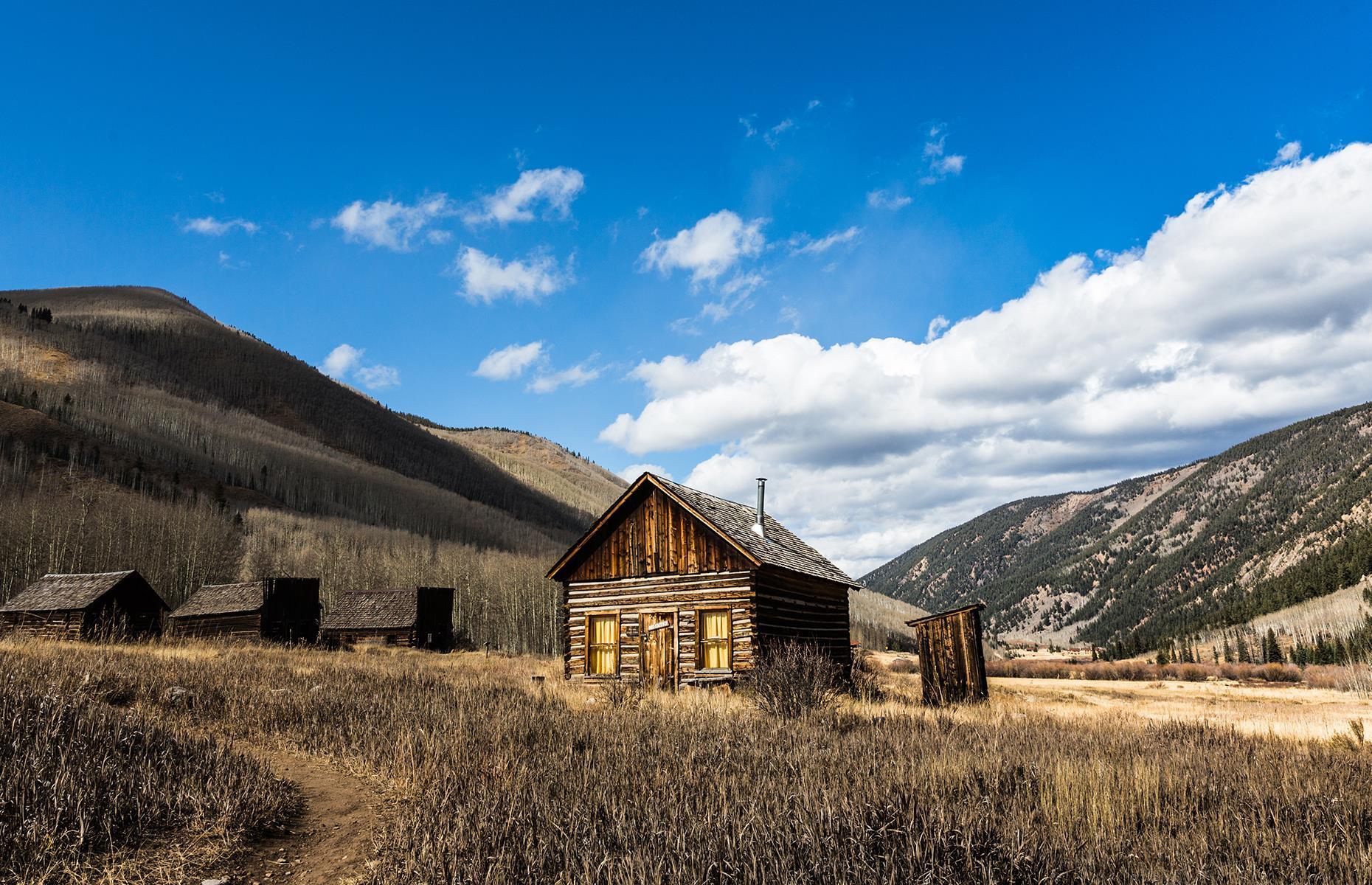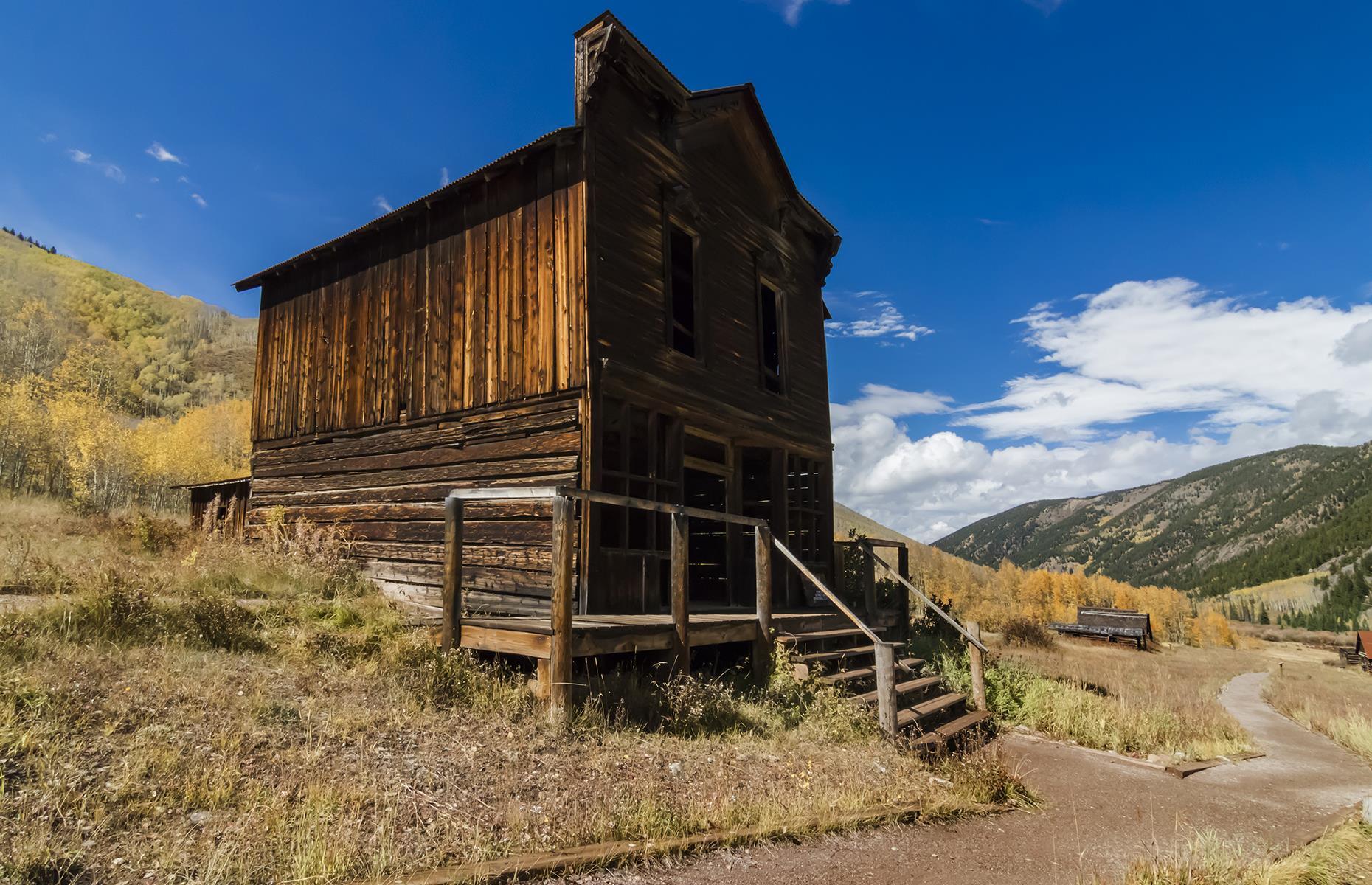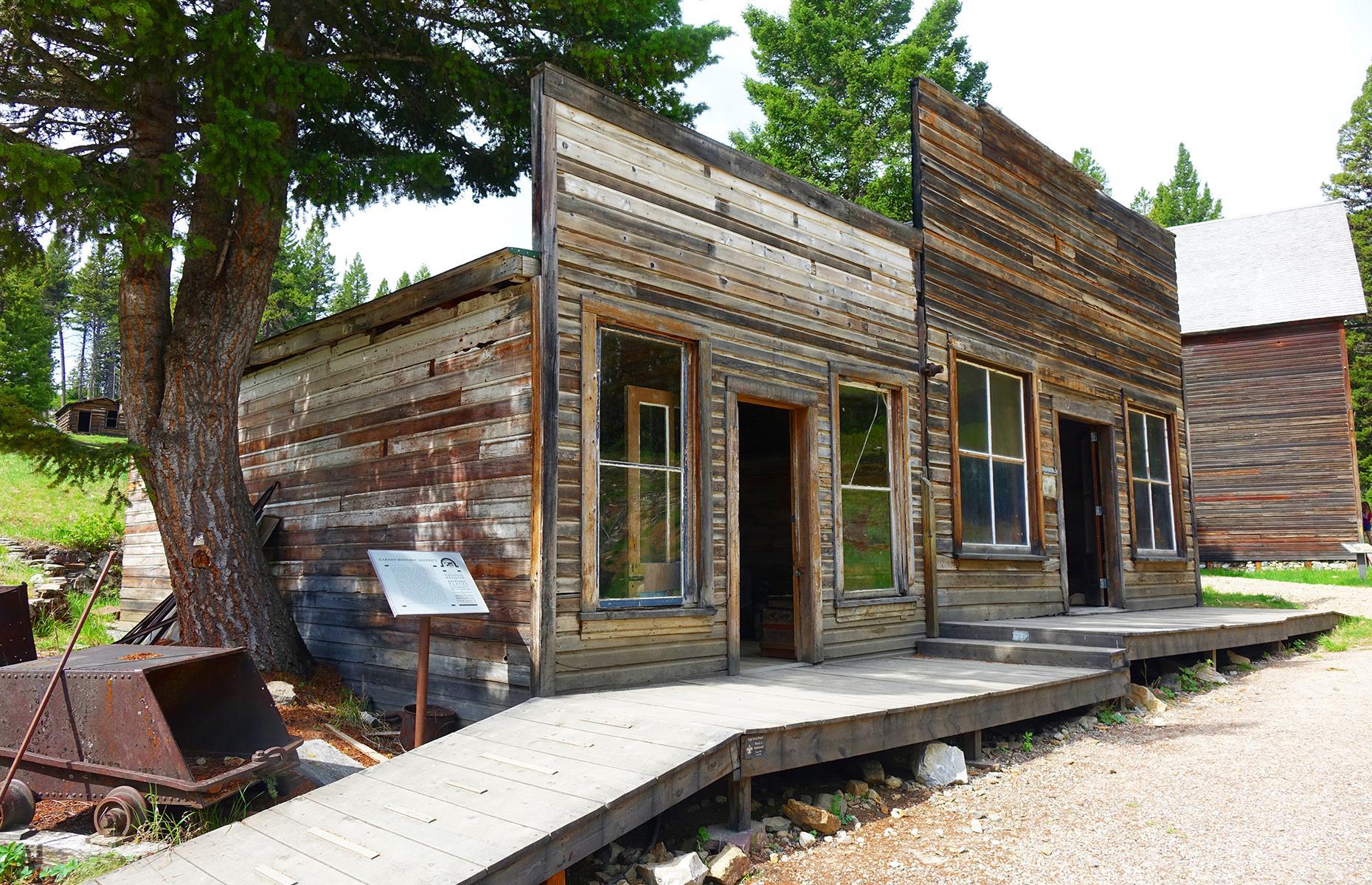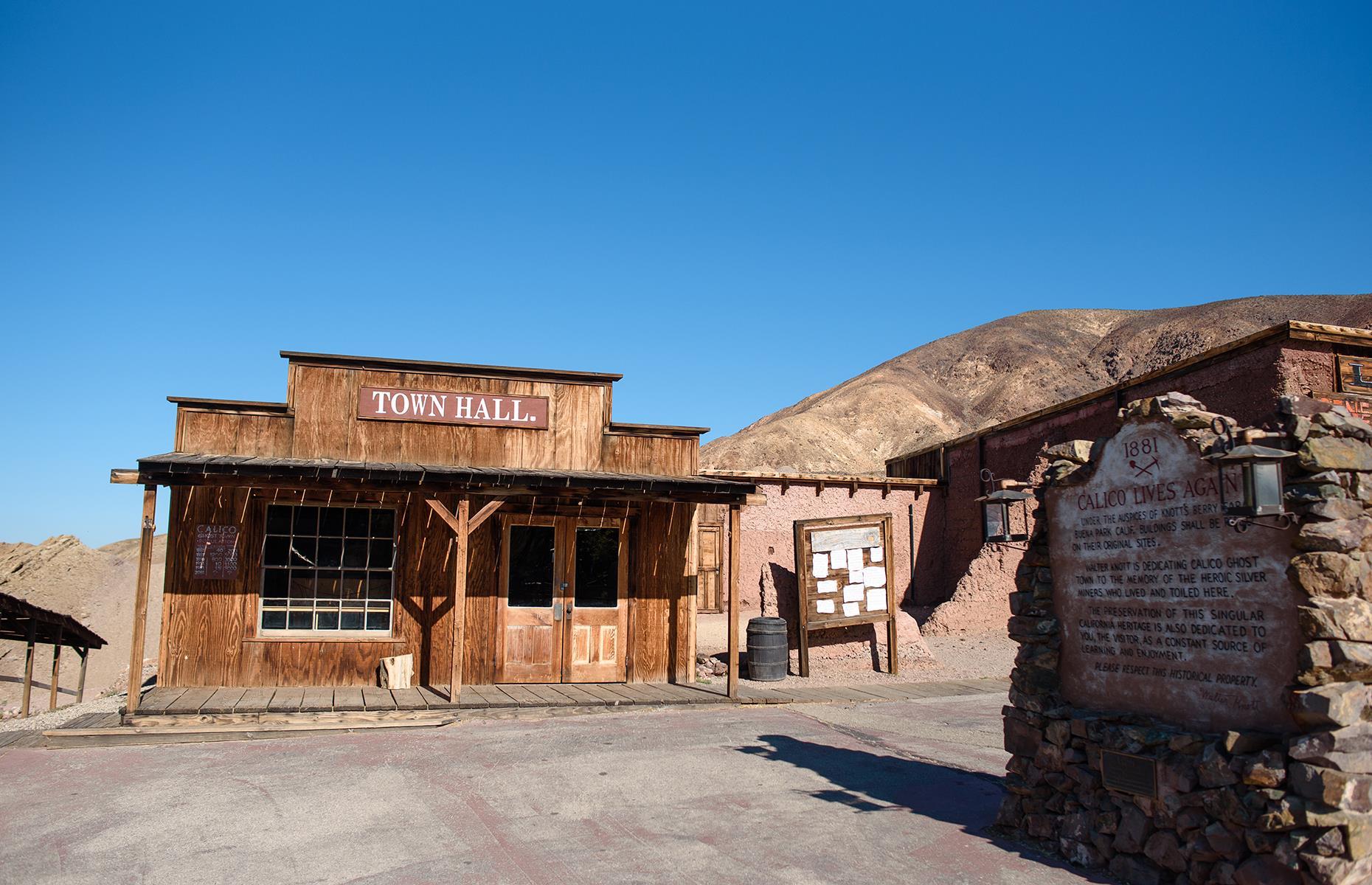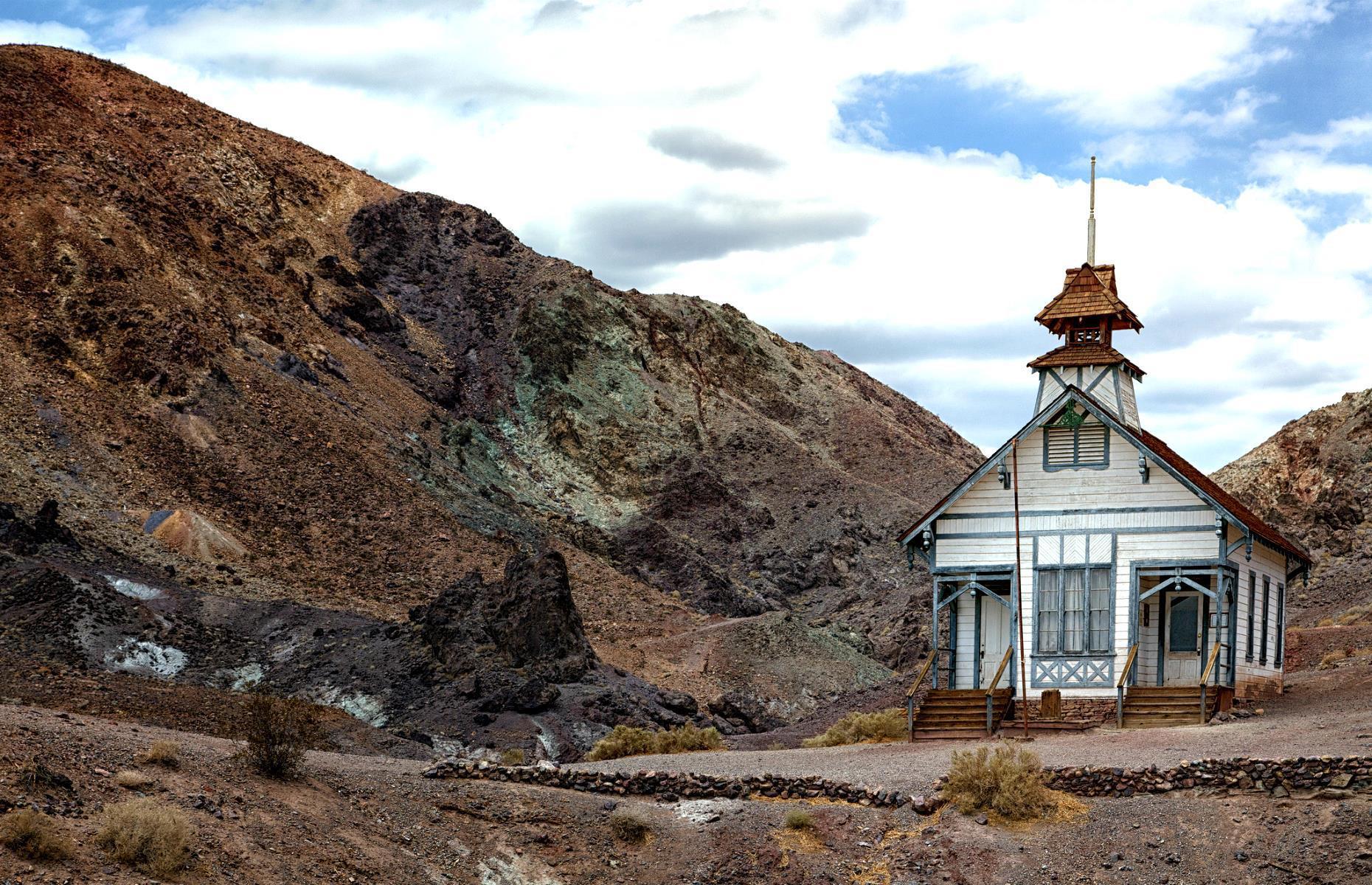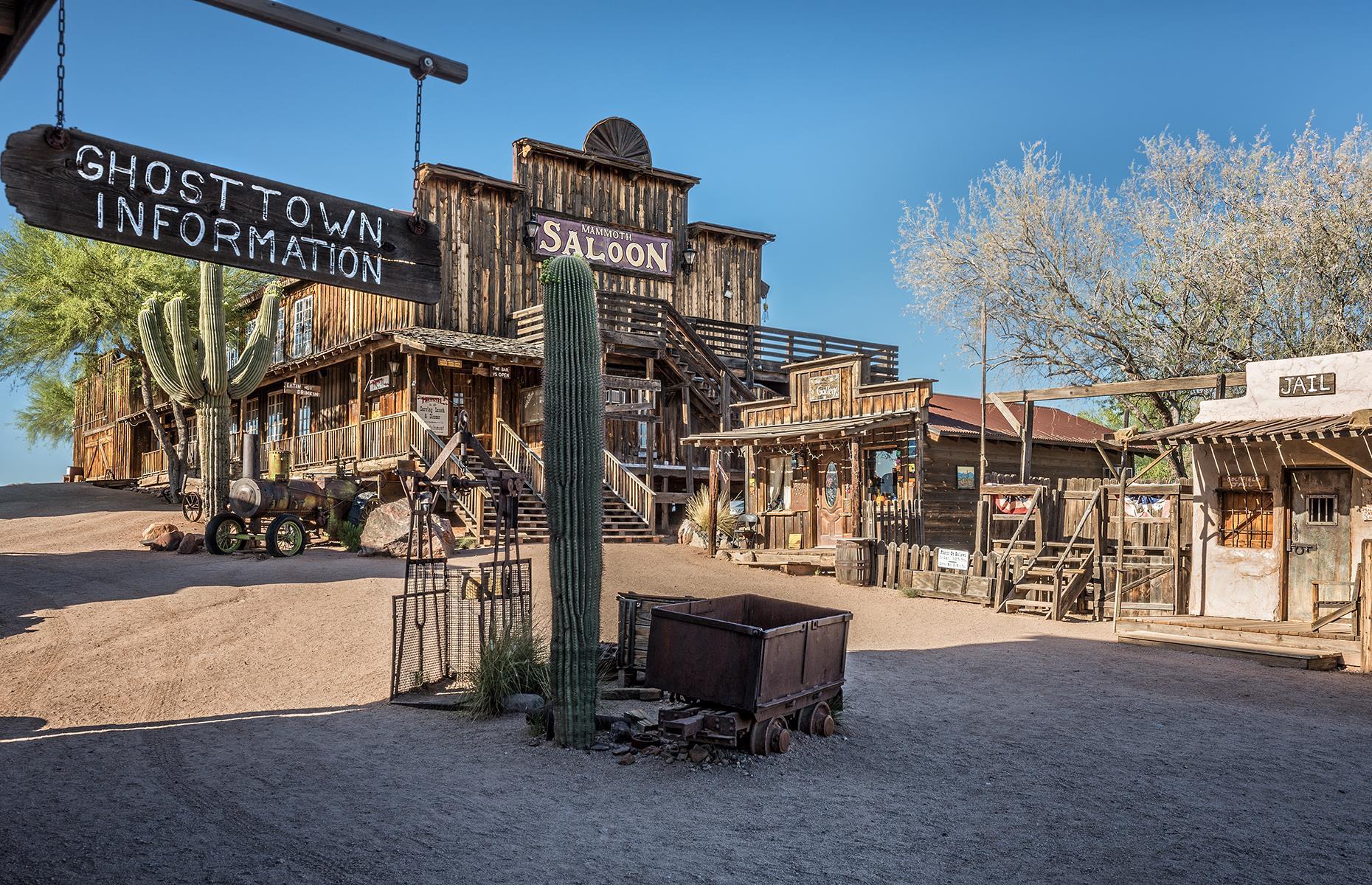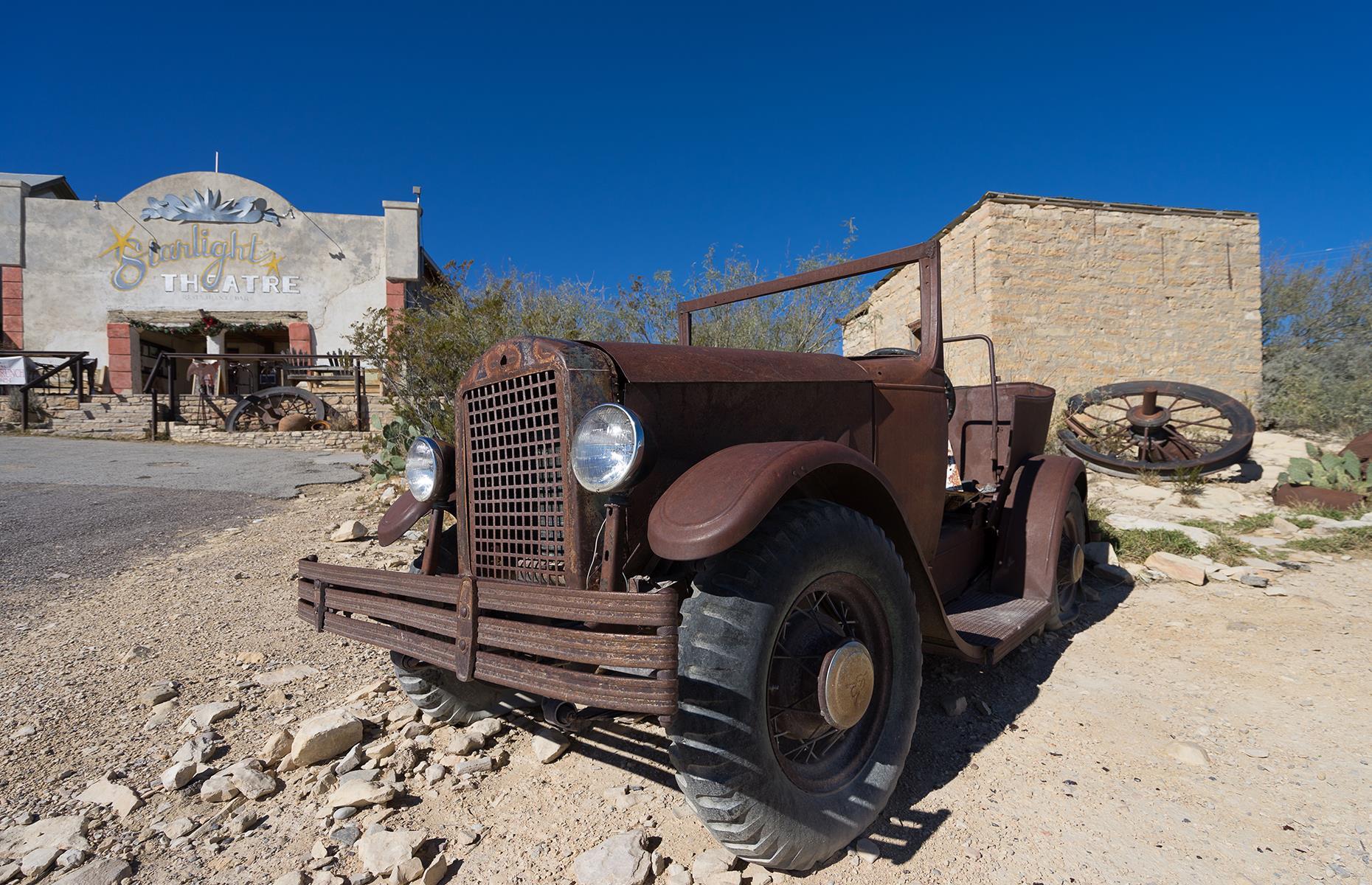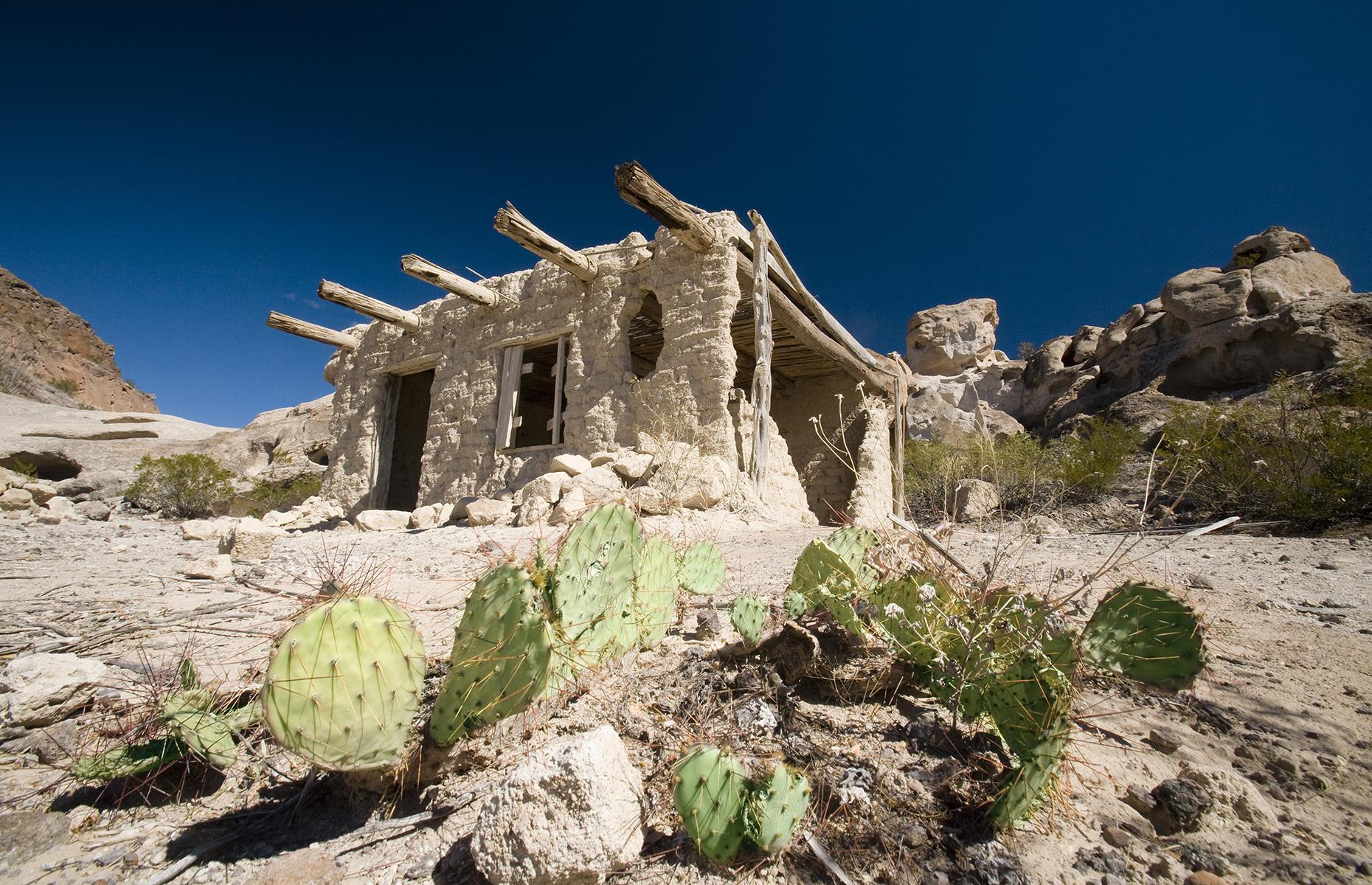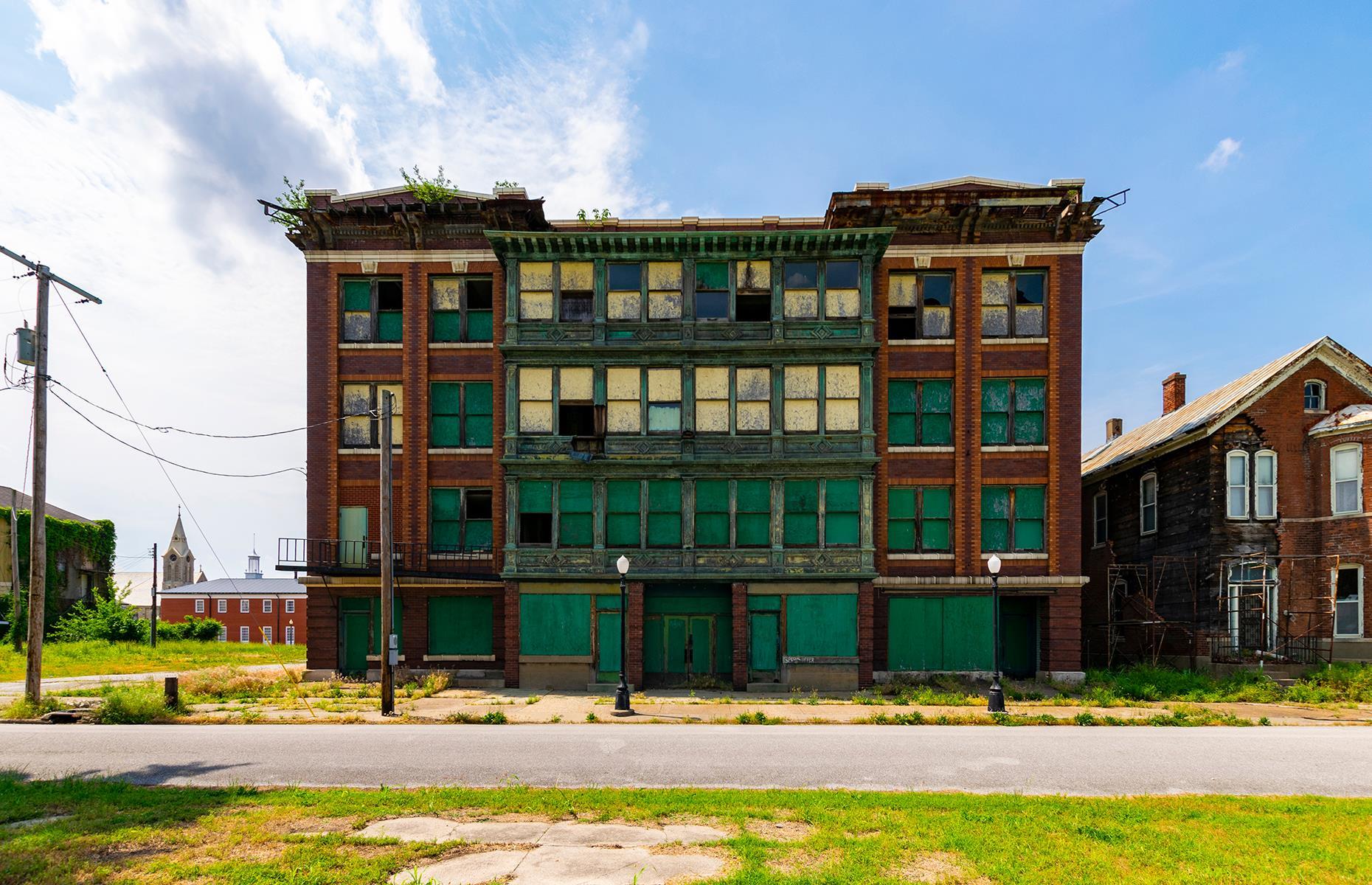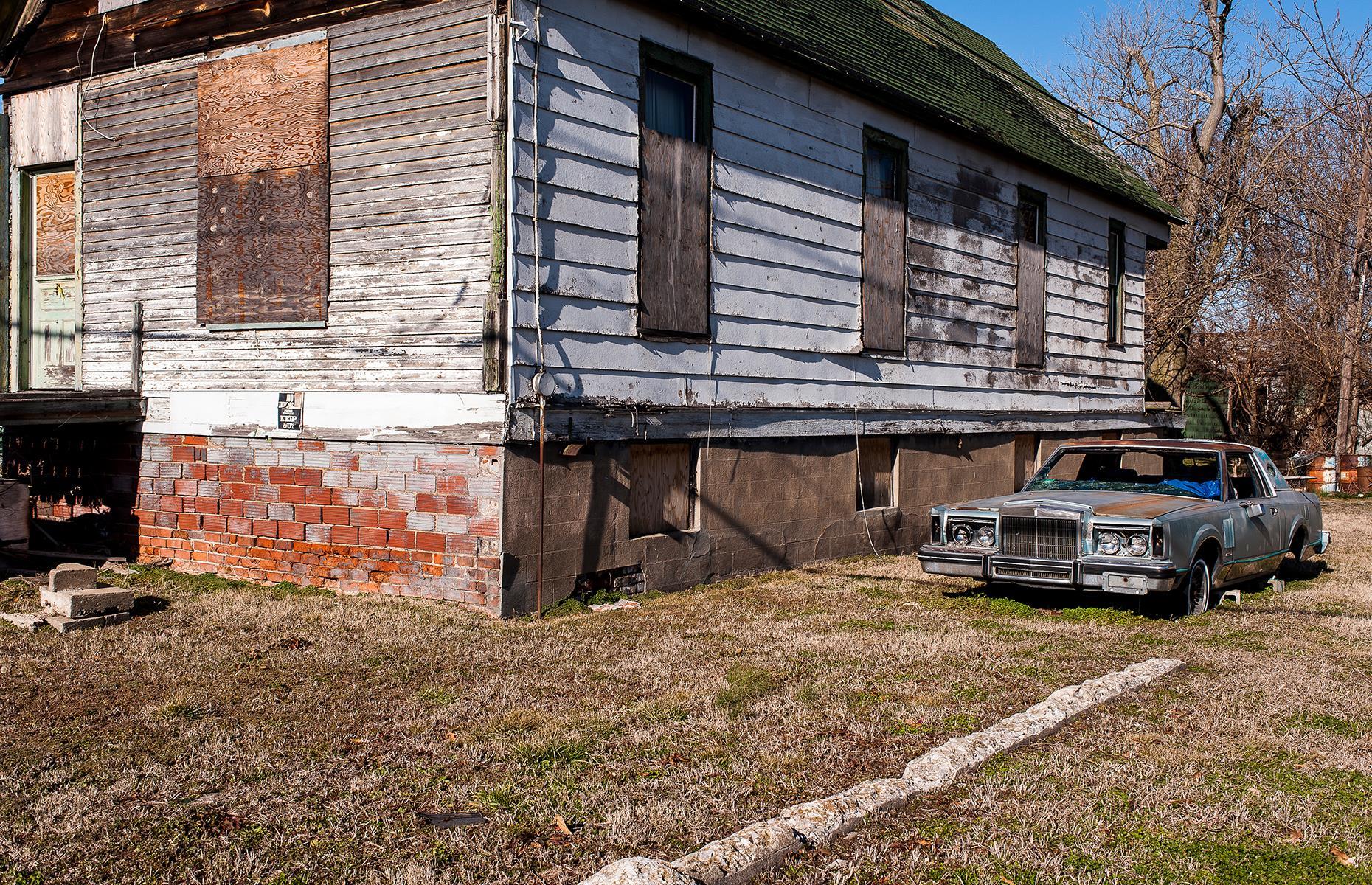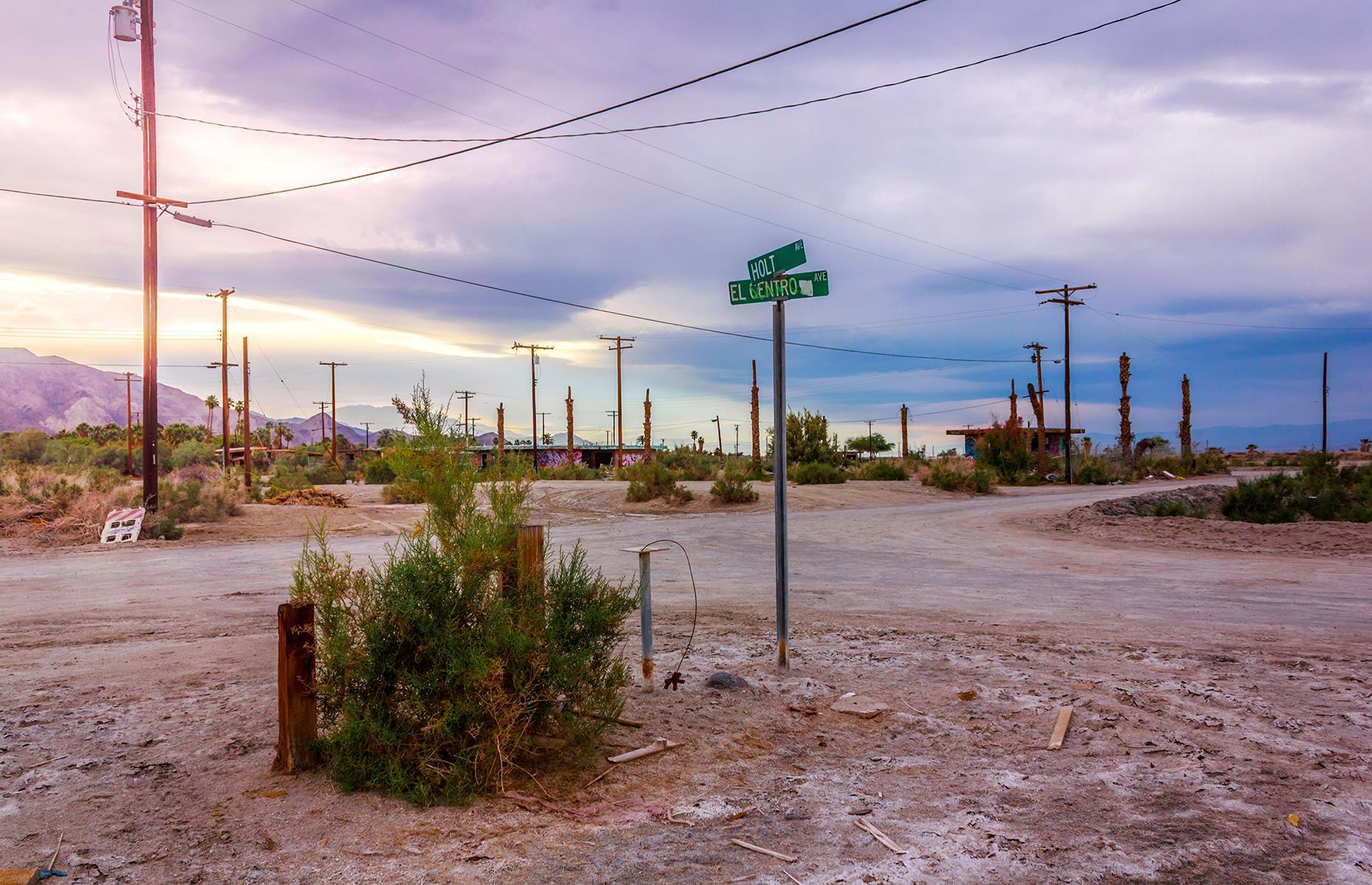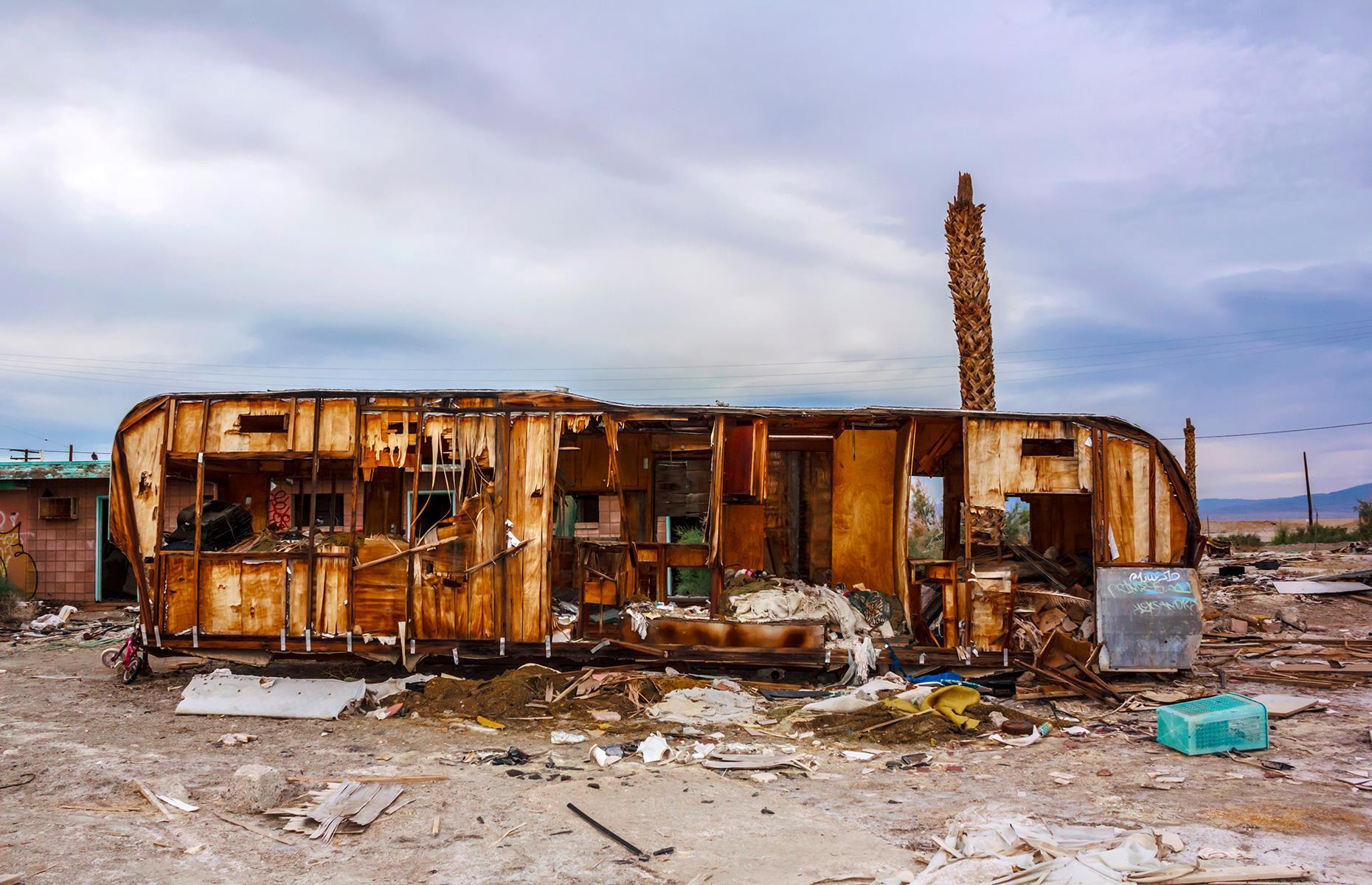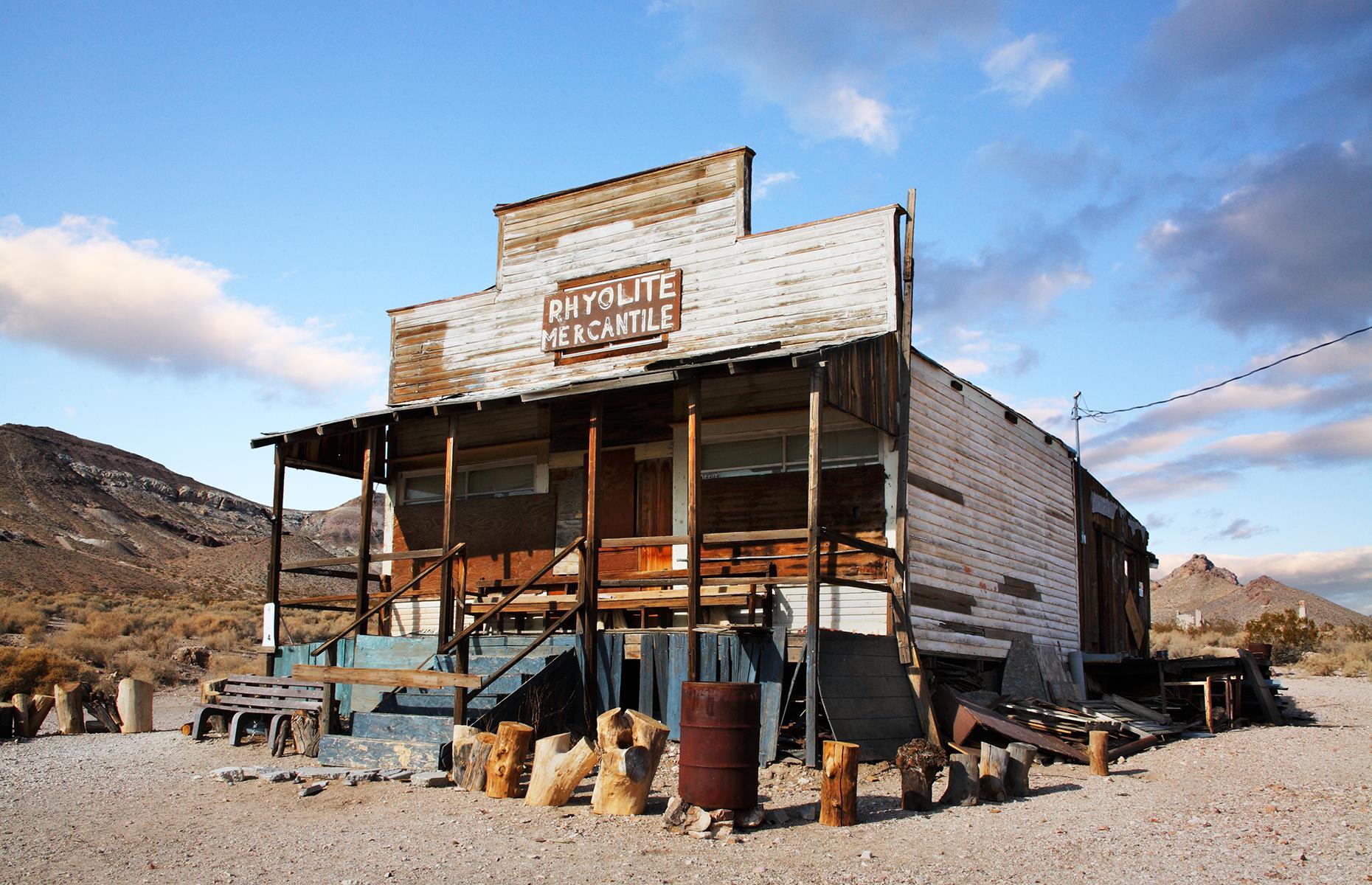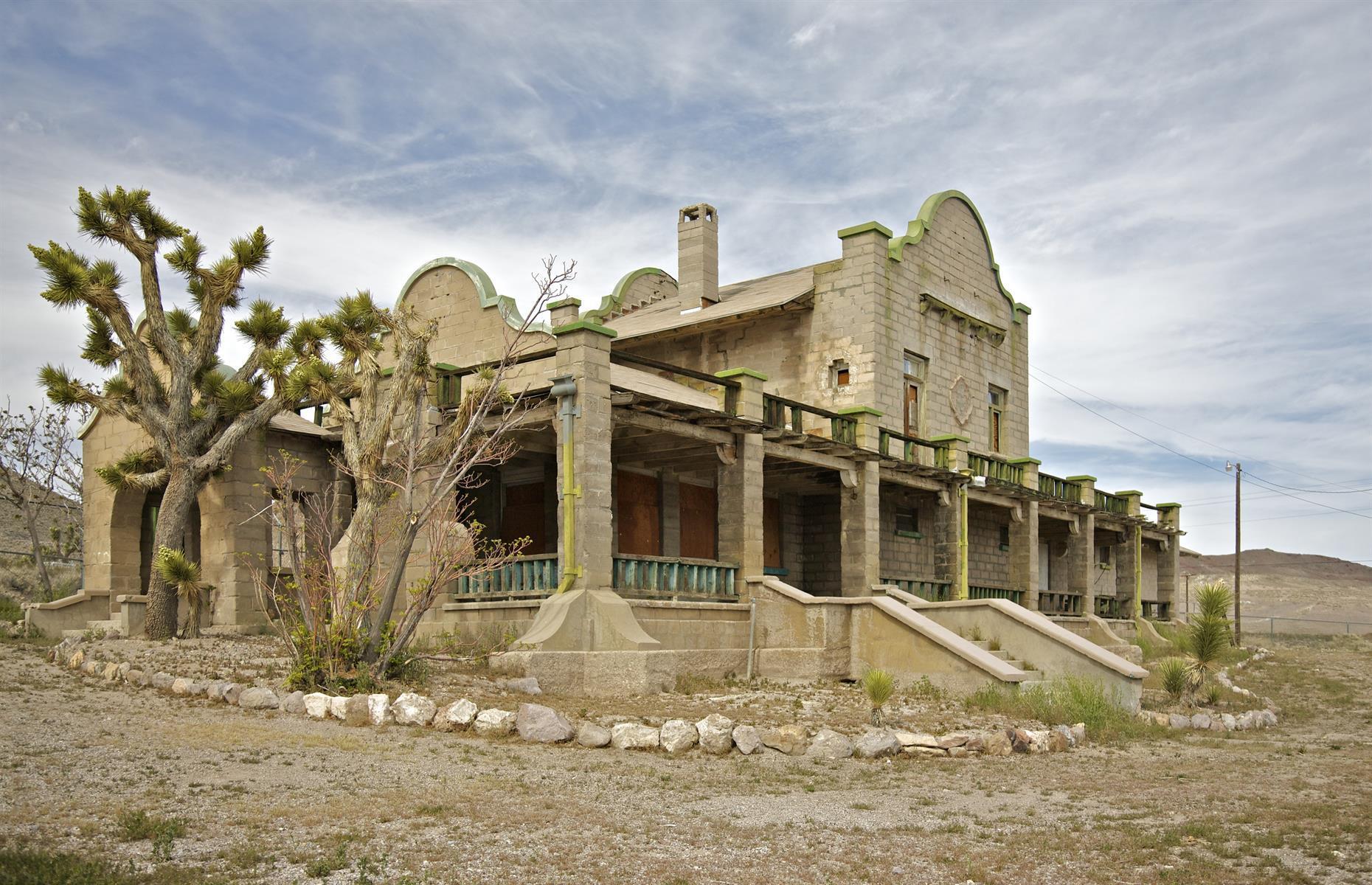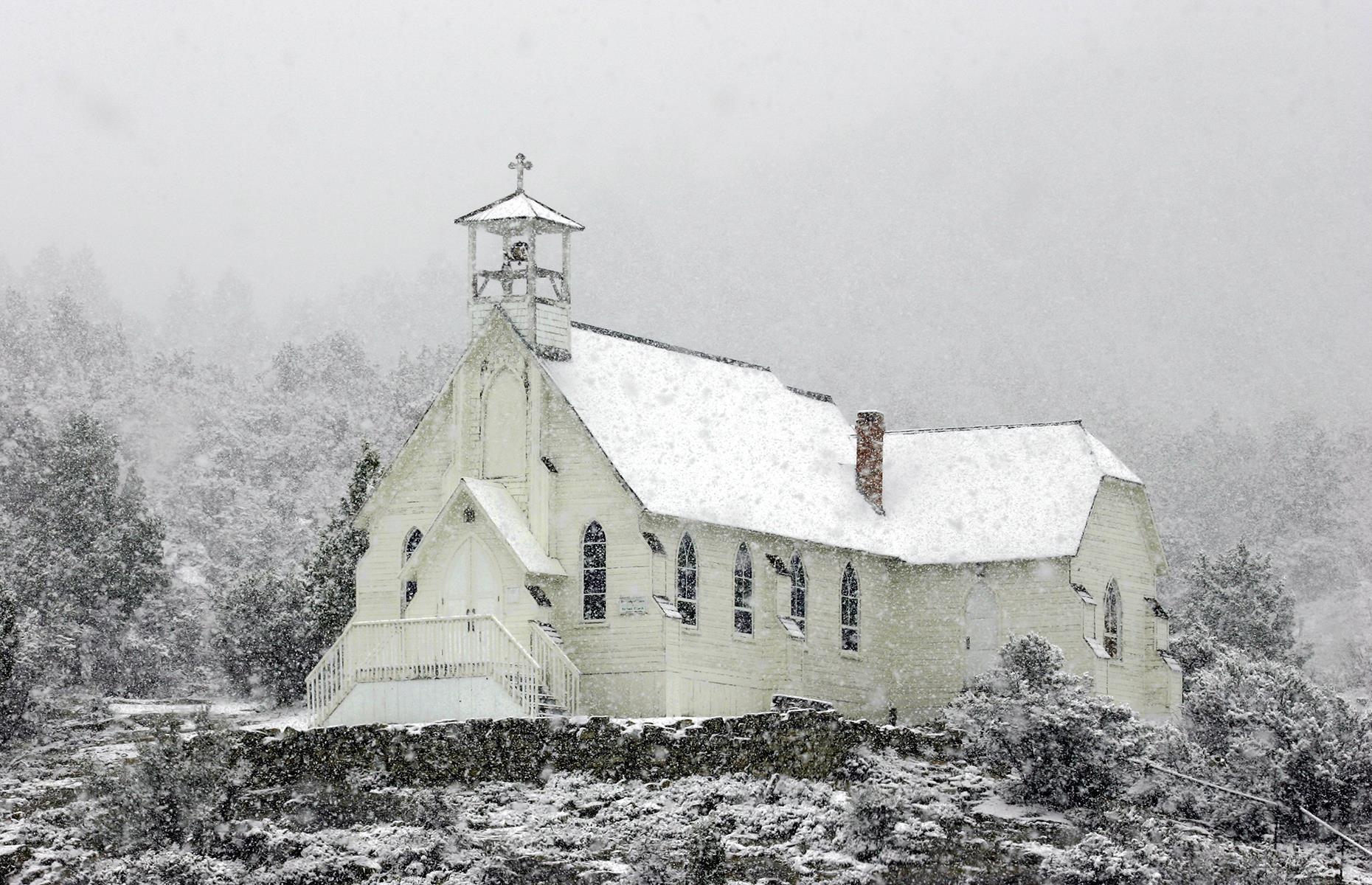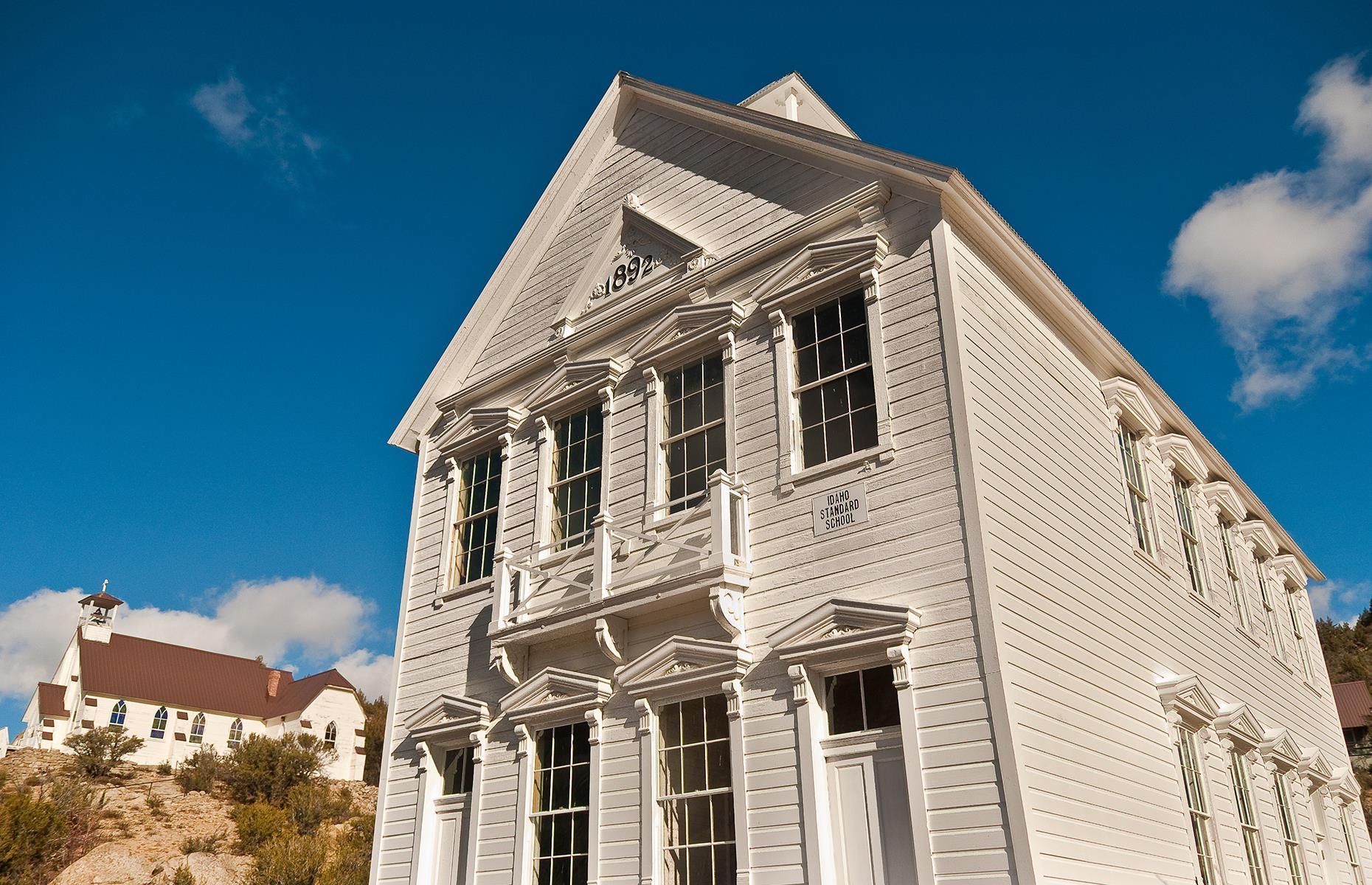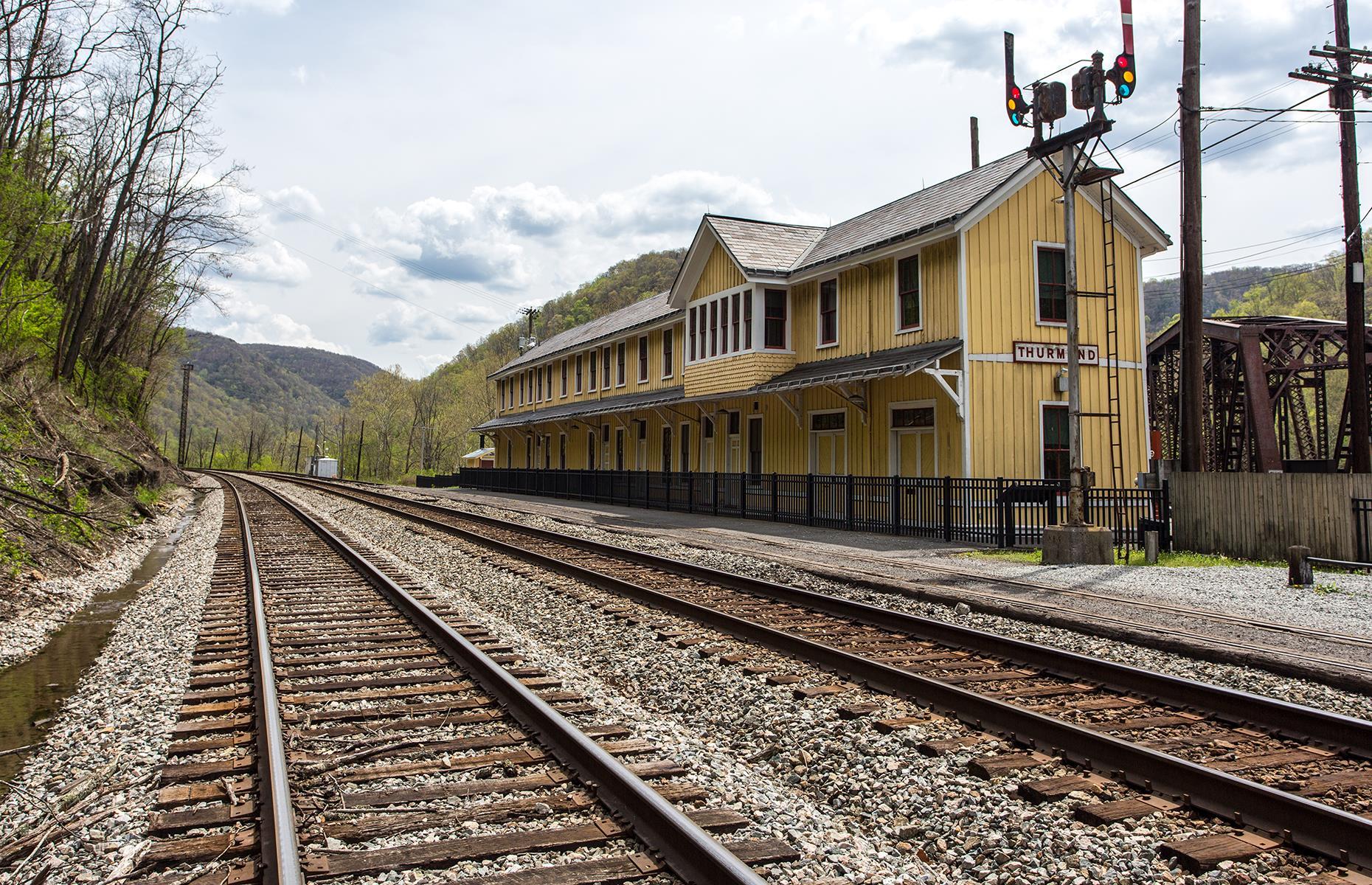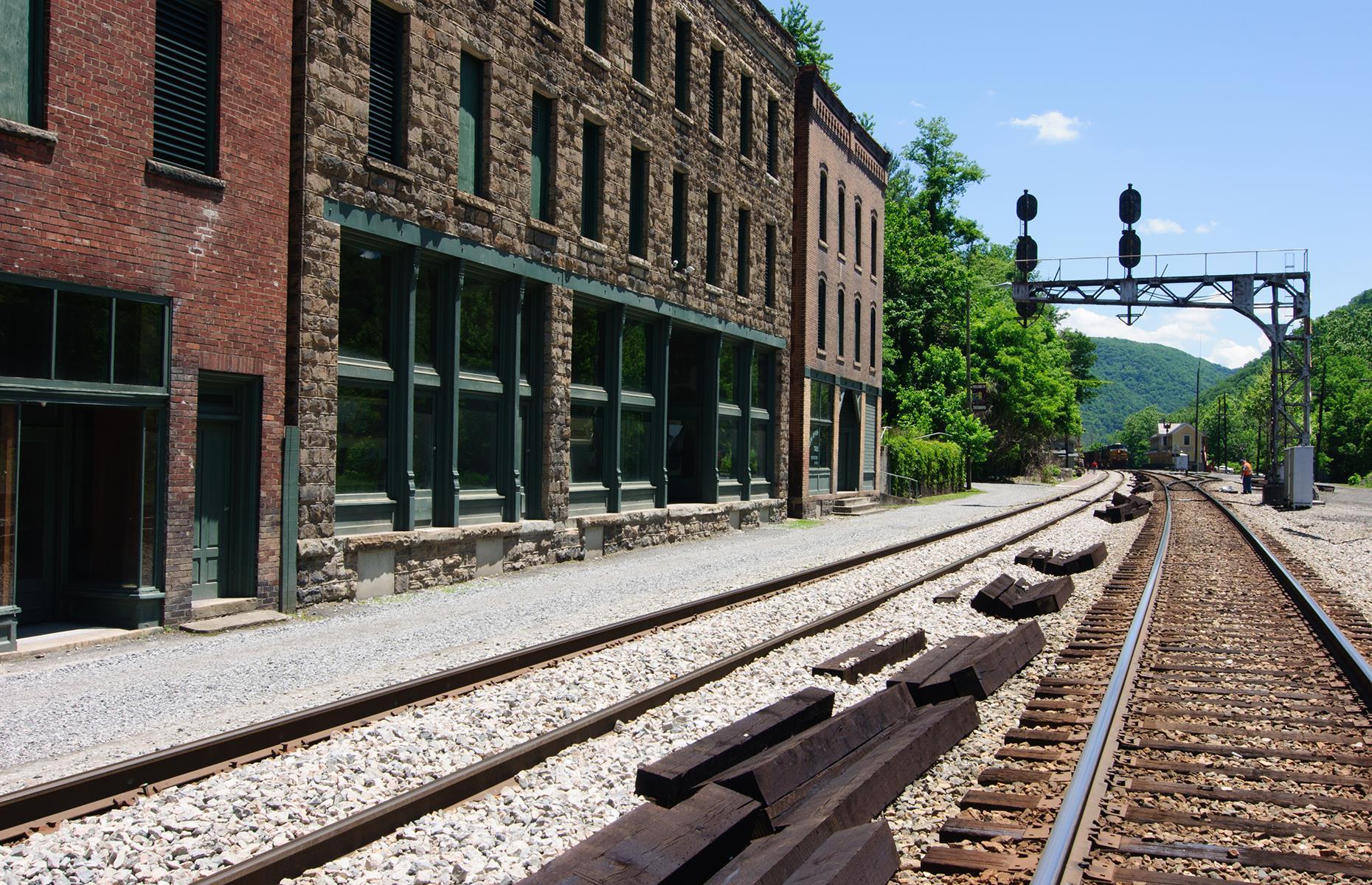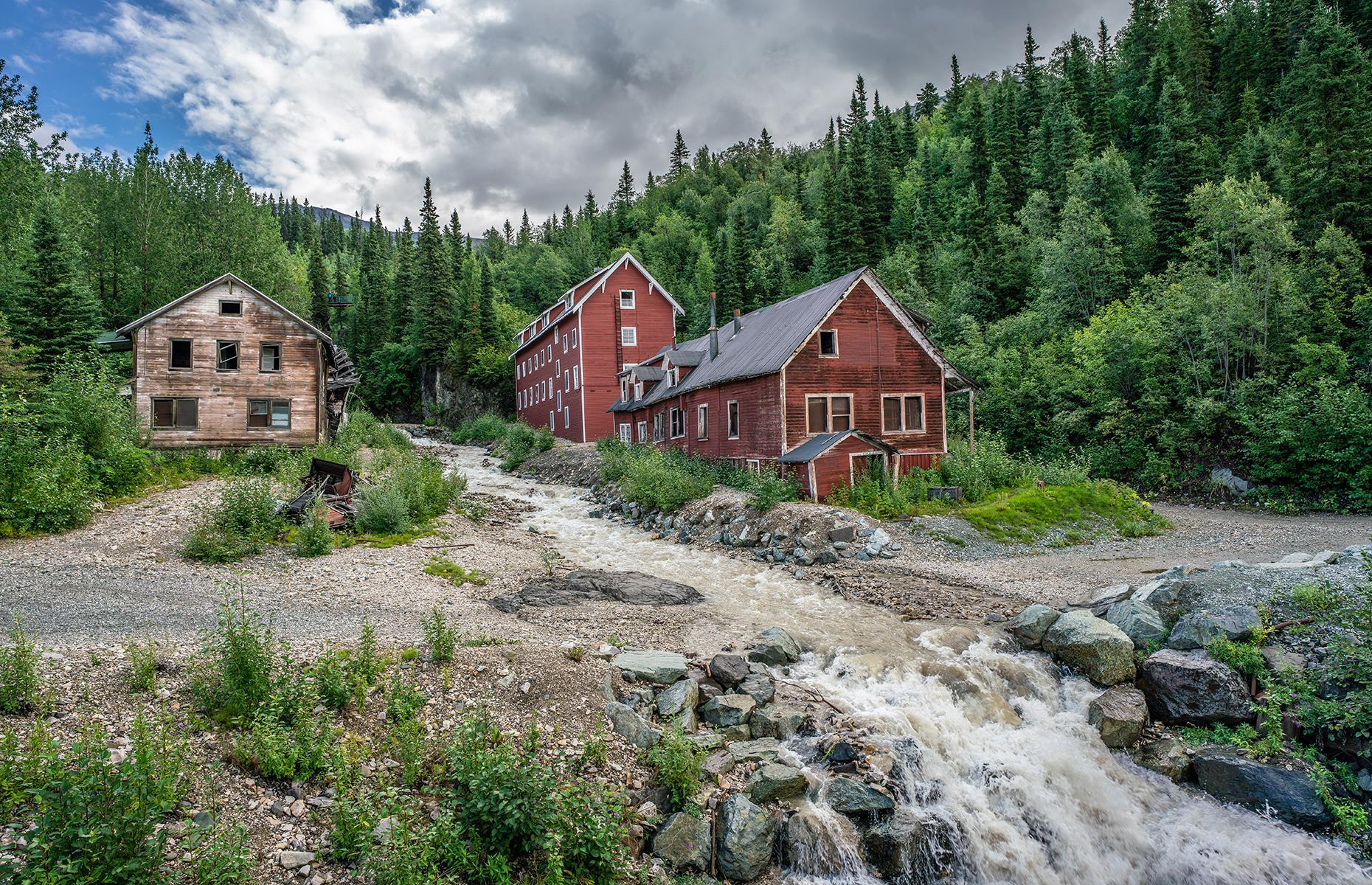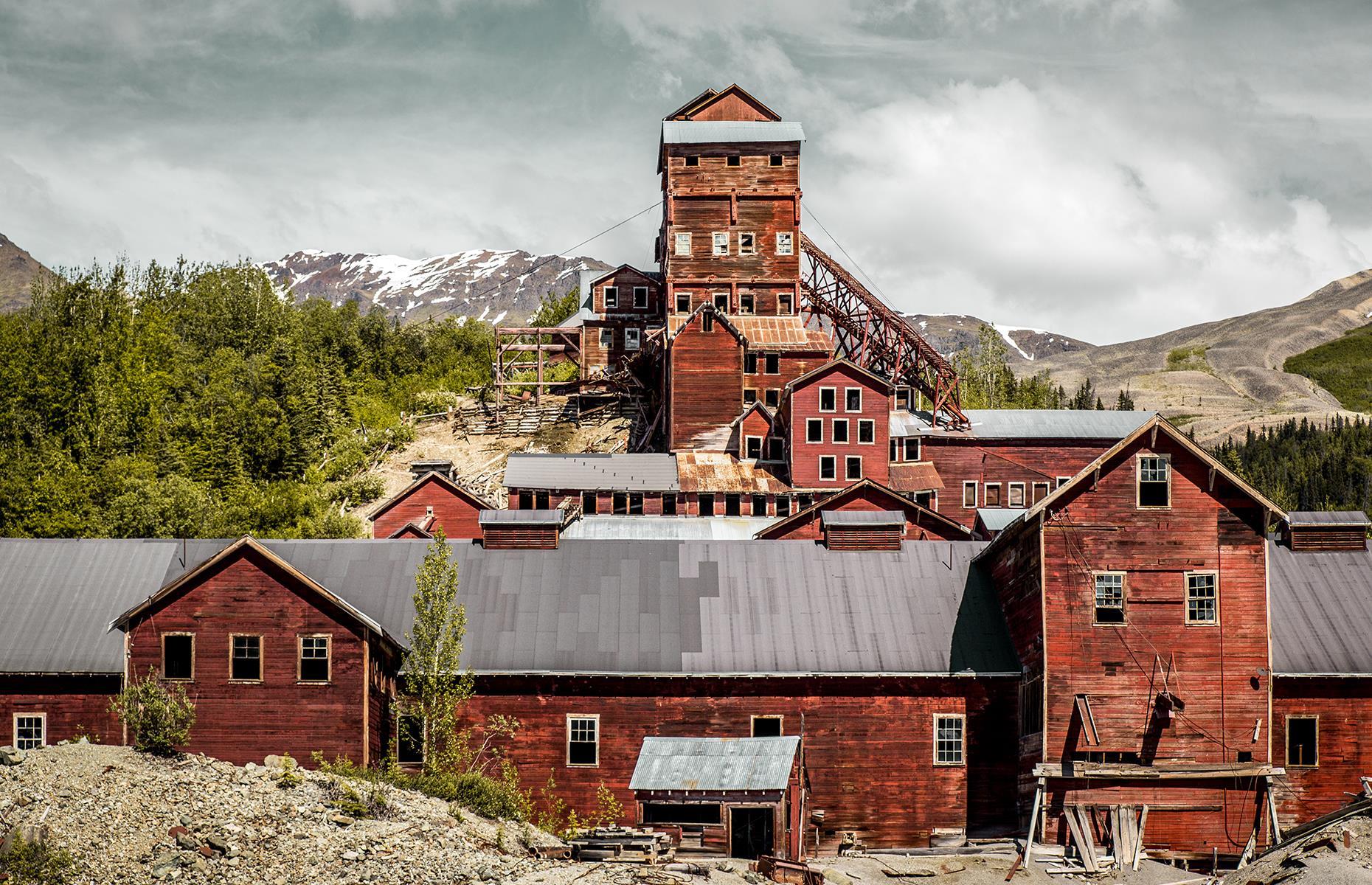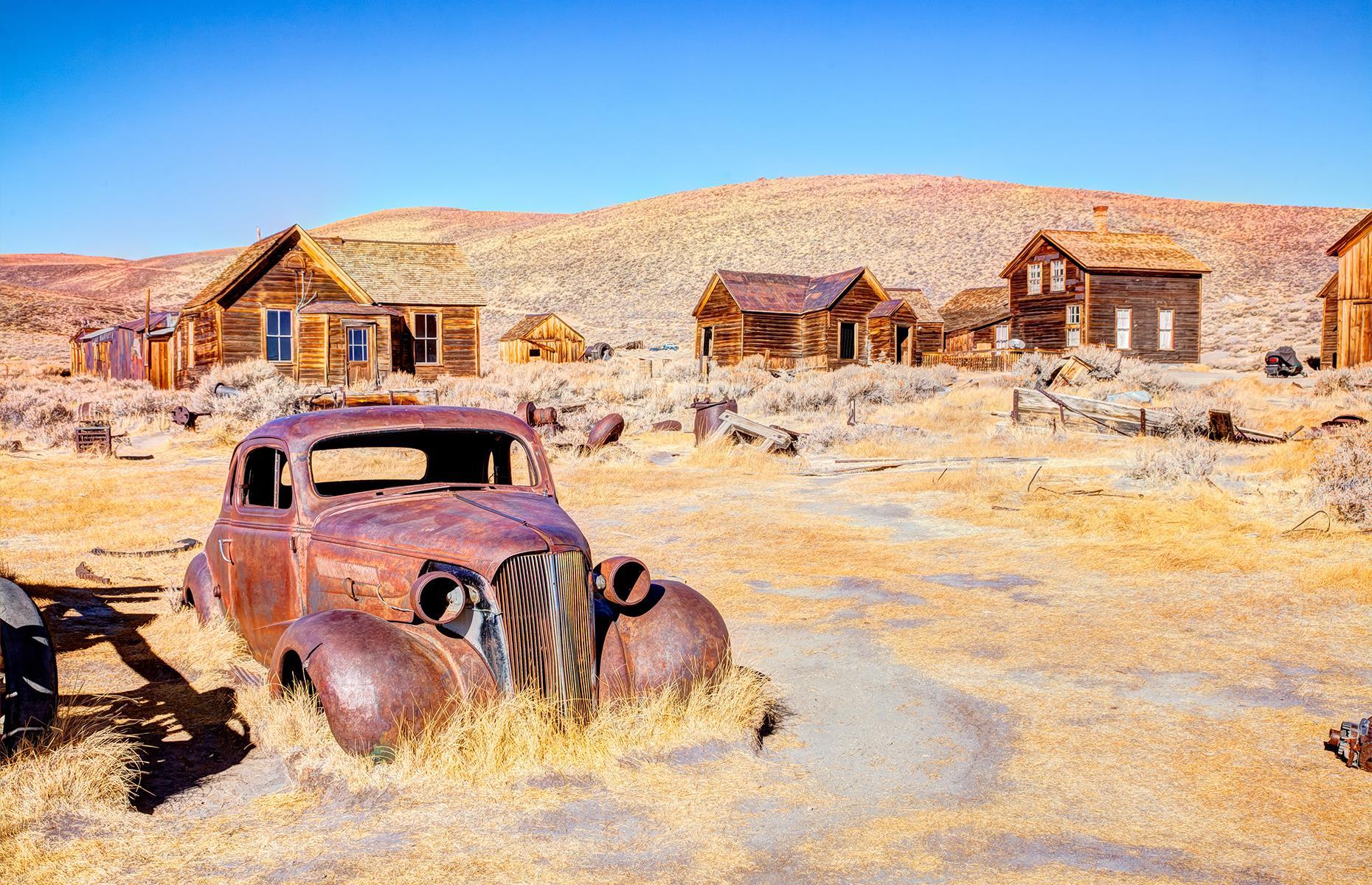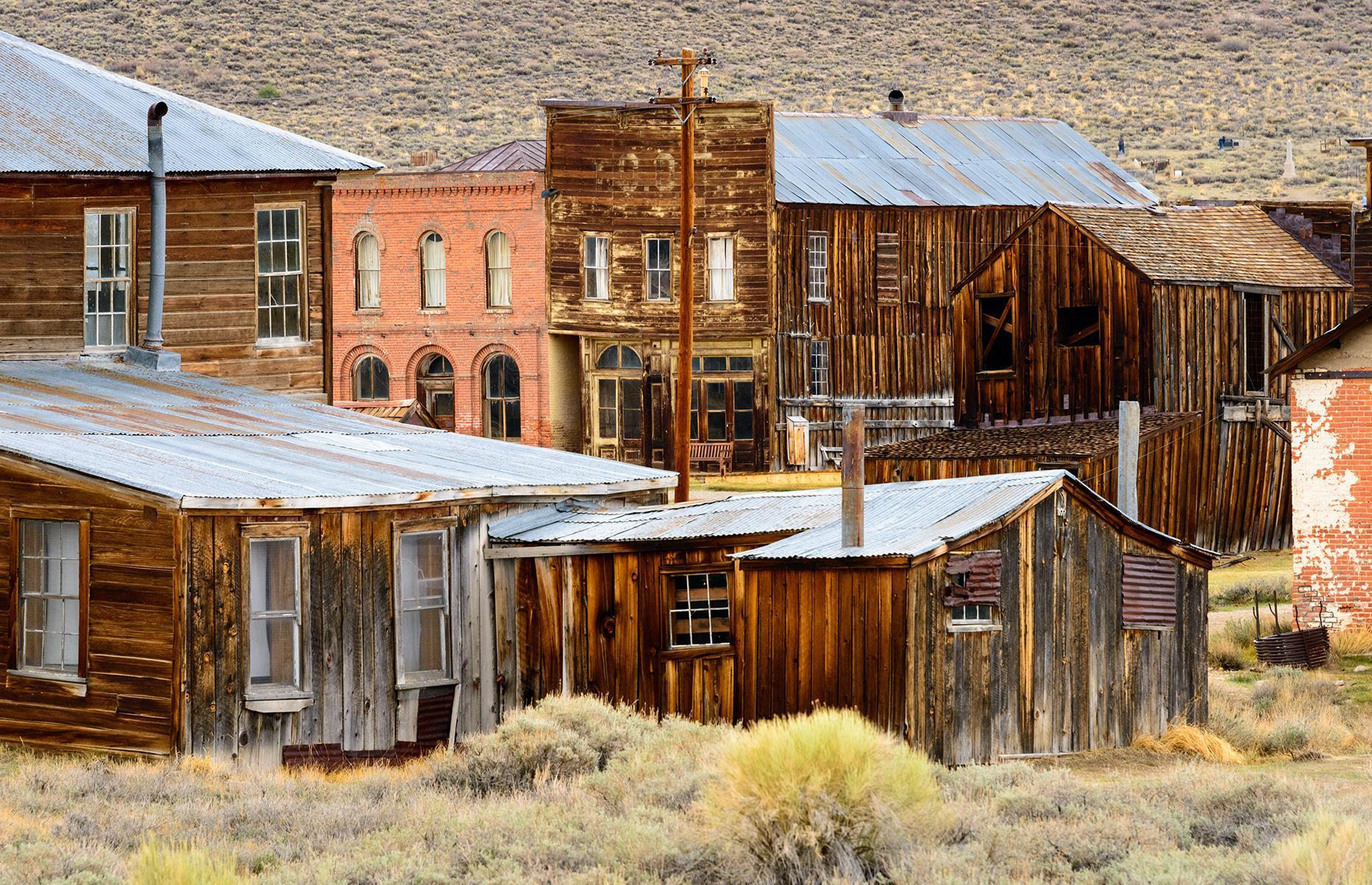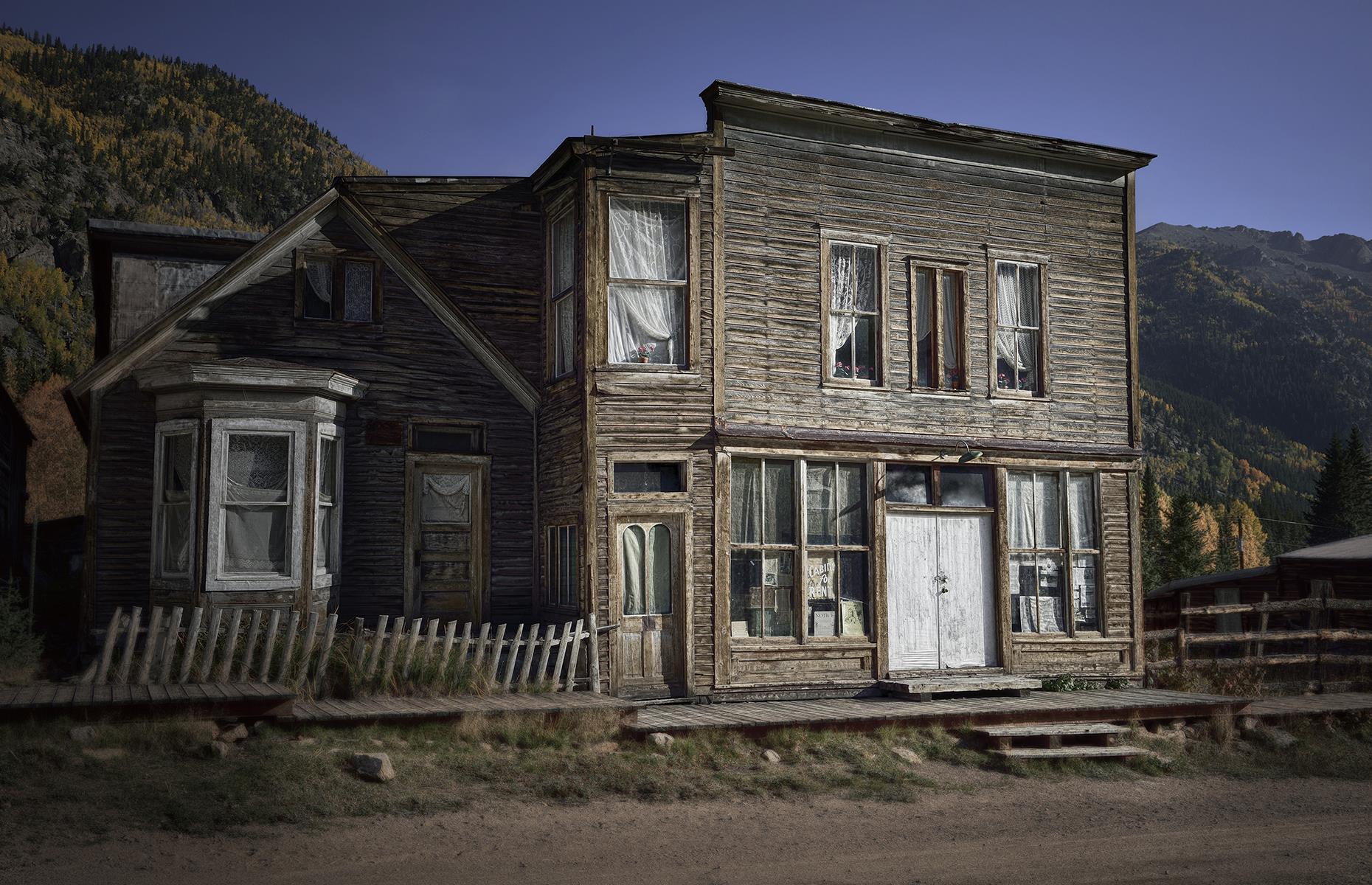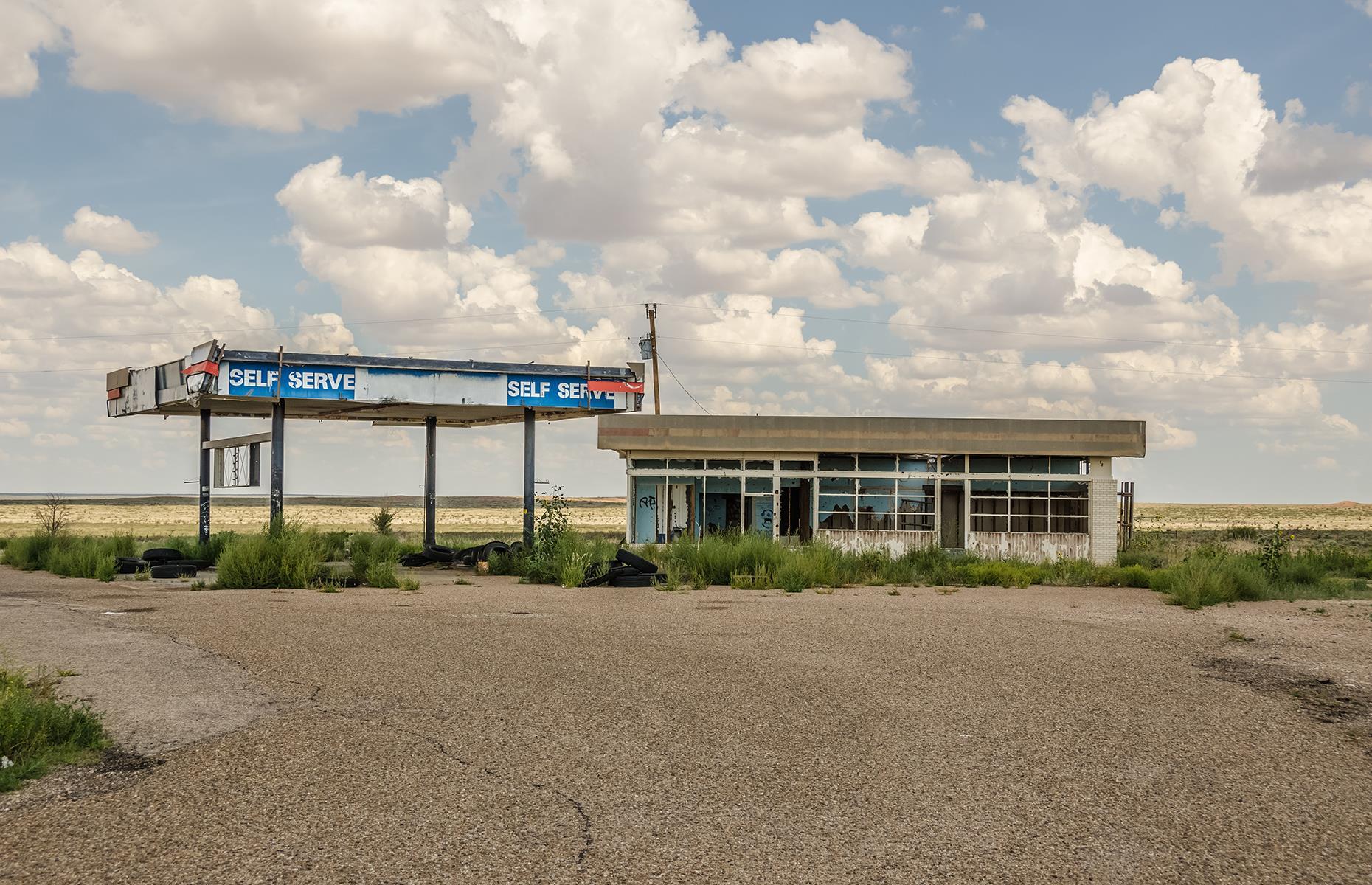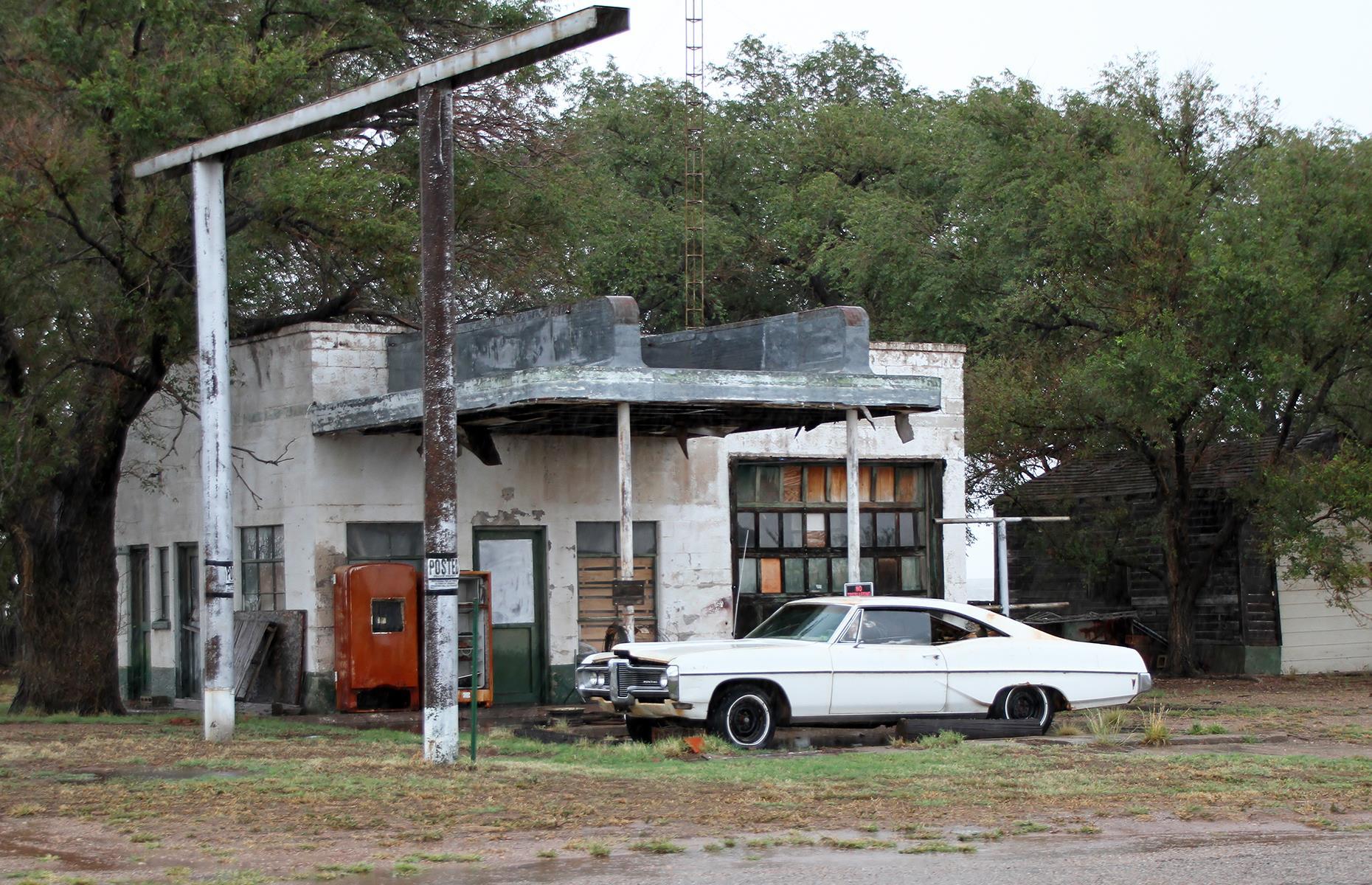 Spooky towns in the States
Gleeson, Arizona
Gleeson, Arizona
Cerro Gordo, California
Cerro Gordo, California
Ashcroft, Colorado
Ashcroft, Colorado
Garnet, Montana
Garnet, Montana
Calico, California
Calico, California
Goldfield, Arizona
Swarming with miners hopeful for gold in the late 1800s, the town's bustling life didn't last long as the mines were dried up by 1989. The town was renamed Youngsberg in 1921 to try and bring its population back up, however, it was abandoned again in 1926. Now take a look at the world's abandoned castles.
Goldfield, Arizona
Terlingua, Texas
Terlingua, Texas
Cairo, Illinois
A once-booming Mississippi River port town, Cairo has become a scary ghost town. The town boomed along with the steamboat industry, however, it's been on the decline ever since. Today, a walk through the main street is eerily quiet with most buildings boarded up and businesses shut. Take a look inside America's abandoned theme parks.
Cairo, Illinois
Salton City, California
Salton City, California
Rhyolite, Nevada
Around 120 miles (193km) northwest of Las Vegas, high in the Bullfrog Hills, is Nevada's best-known Gold Rush ghost town, Rhyolite. Founded in 1905, it was one of several mining camps that popped up around the edges of the Death Valley as thousands of miners and prospectors arrived in the region following a gold discovery. But several crises led to the downfall of Rhyolite: the 1907 San Francisco earthquake and a financial panic later that same year both made it too expensive to prospect gold. By the end of 1910, the mine was operating at a loss and it closed in 1911.
Rhyolite, Nevada
Today it's one of the most-photographed ghost towns in America. Ruins include a railroad depot and the Bottle House, which has thousands of bottles embedded into its walls like a mosaic. The town has also served as a set for several Hollywood pictures like The Island and Six String Samurai. About a dozen buildings or remnants are still standing, including a general store, bank, jail and train station (pictured), and it's possible to wander in and around most of them.
Silver City, Idaho
Silver City, Idaho
Thurmond, West Virginia
Thurmond, West Virginia
The train depot is now a museum and a visitors' center for travelers who come to raft on the New River Gorge National River. However, Thurmond is an eerie throwback to what American towns used to look like in the past and an unsettling reminder of how fleeting prosperity can be. Take a look at these haunting photos of the world's abandoned sacred places.
Kennecott, Alaska
Kennecott, Alaska
Bodie, California
Bodie, California
Over time, the mines became too expensive to run and in 1932 a huge fire burned 90% of the town to the ground. The 200 buildings that remain are now preserved as ruins – tables are still laid with crockery and in the school, books lie scattered on desks. Visitors aren't allowed inside the houses and the church, but there are usually daily tours of the old stamp mill where you'll learn how the ore was crushed so gold could be extracted and turned into bullion bars. 
St. Elmo, Colorado
St. Elmo, Colorado
Glenrio, New Mexico and Texas
Glenrio, New Mexico and Texas
Listed on the National Register of Historic Places, the Glenrio Historic District includes the old Route 66 roadbed and 17 abandoned buildings as well as cars. The broken signs welcoming non-existent motorists to the Little Suarez Diner and the State Line Motel are especially creepy.
Now take a look at the world's most fascinating ghost towns
Source: Read Full Article