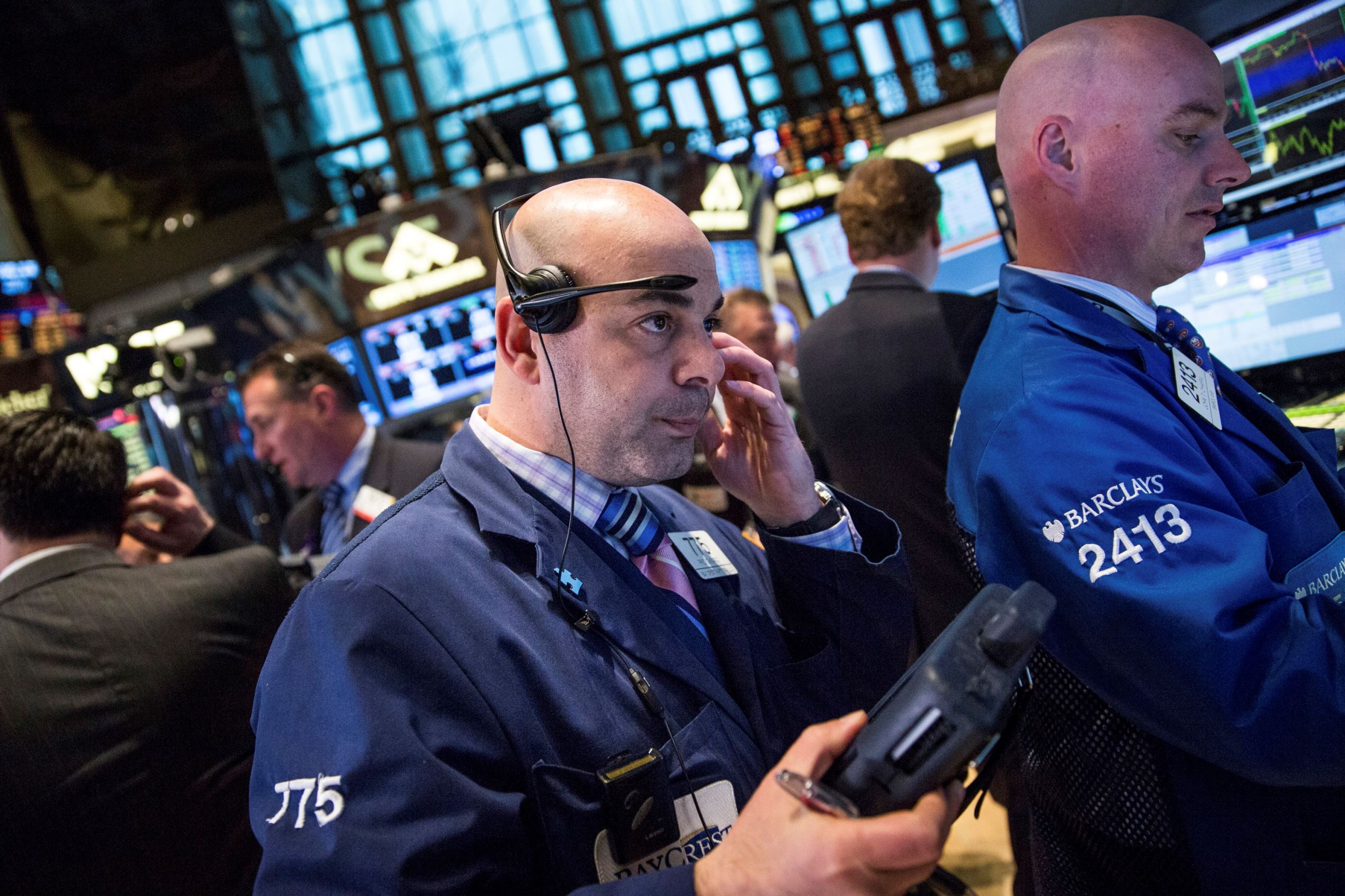 MSN has partnered with The Points Guy for our coverage of credit card products. MSN and The Points Guy may receive a commission from card issuers.
American Airlines will fly the majority of its Embraer E190 fleet through the end of 2020 as uncertainty around when the Boeing 737 MAX will return to the skies persists.
The Fort Worth, Texas-based carrier will fly 17 of its 20 E190s "through 2020" — a timeline TPG understands to be December — American spokeswoman Andrea Koos told TPG. The jets were previously due to retire by the end of the summer.
The move comes as American faces uncertainty around its fleet this year. The airline's 24 737 MAX 8 jets have been grounded since March 2019 with no return-to-service date on the horizon, and American continues to face delays getting new Airbus A321neos.
In addition, the MAX grounding is forcing American to remove four small regional jets from its feeder fleet before June in order to comply with terms in its pilots' contract that stipulate the ratio of planes can be flown under its regional and mainline fleets.
American's move to extend the lives of the E190s, albeit by just several months, also comes amid a rapidly changing demand environment. Potential passengers have begun deferring travel bookings amid fears of the emerging COVID-19 coronavirus outbreak in the U.S.
As a result, JetBlue Airways and United Airlines have trimmed domestic schedules by up to 10% over the next few months. Southwest Airlines has not reduced capacity but expects the disease to reduce revenues by up to $300 million in the first quarter.
American has waived change fees for travelers who book tickets during March amid mounting concern about COVID-19.
The Oneworld alliance member has yet to indicate whether it will cut domestic capacity as fears of COVID-19 spread.
Featured image by Robert Alexander/Getty Images.
RELATED VIDEO: Want airline miles? Here are the top 5 methods for getting them fast (provided by Veuer) 
Why you shouldn't use seat pockets
Flights are becoming less and less pleasant, and with everything going on right now it's okay to be paranoid and take a bit of extra precaution. Flight attendants have found some pretty nasty things inside of the seat pockets and advise travelers not to use them. Veuer's Johana Restrepo has more.

Veuer

The best and worst airline to travel with your pet
Traveling with your pet can get expensive, but we have a list of a few airline that charge affordable fees. Buzz60's Taisha Henry has the story.

Buzz60

What you can't bring to Disney theme parks
We have a list of everyday items that aren't allowed in Disney theme parks, like ice or selfie sticks. Buzz60's Taisha Henry has the story.

Buzz60


Source: Read Full Article