Demand for international travel has plunged in the week since the omicron Covid-19 variant emerged as a global concern. 
According to data provided by Kayak, international flight searches initiated within the U.S. were 21% below the 2019 level on Nov. 24, when travel restrictions and headlines related to omicron took hold. But as of Nov. 30, U.S.-based international travel searches on the metasearch engine were down 41% compared with 2019. 
Related: ASTA leader denounces country-specific travel bans
The downward plunge, however, has not extended to domestic travel. Domestic flight searches in the U.S. on Kayak were off 13% compared with 2019 on Nov. 24 and were off a similar 16% year-over-two years on Nov. 30.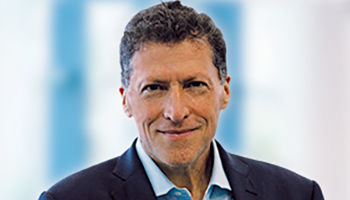 Travel Weekly editor in chief Arnie Weissmann writes that the option to see the world will still be there for those willing to persevere through new restrictions brought on by an evolving virus.
The plunge in international flight searches came after the U.S. and numerous other countries instituted new restrictions against inbound travel from southern Africa. However, the Kayak data ends before President Biden's decision Wednesday to require individuals entering the United States to show a negative Covid-19 test result from within one day of travel beginning early next week. Current rules require a negative test result from within three days of travel. 
Scott Keyes, founder of Scott's Cheap Flights, said he expects international travel demand will drop further due to the newly tightened policy.  
"We've already seen international travel interest drop sharply after the omicron variant was discovered, while domestic travel interest has held steady," Keyes said. "Today's news will exacerbate that trend — a significant number of travelers will reconsider international travel plans in favor of domestic trips where no pre-flight testing (or quarantine) is required."
Source: Read Full Article