As a kid, the best part about Easter was getting a basket filled with tons of goodies like decorated eggs, bunny-shaped chocolates, and Peeps in an array of colors. It was one of those traditions that got you super egg-cited to celebrate the holiday. But just because you're older now doesn't mean you can't continue the tradition with your bae. Putting together an Easter basket for your partner will not only show your partner how much you care, it will also give you a chance to flex your creative juices and possibly even your DIY skills.
To assemble your basket, you first have to decide on a theme. Of course, you could always put together a basket of their favorite candy and DIY a couple of gifts, but if you want to go above and beyond, it should have a cute theme to it. Channel the season with a springtime picnic basket you can use on a cute backyard date. It should have all the essentials for an Insta-worthy picnic, like a blanket and cheeseboard. You could also go for a more cozy theme if you truly want to treat your partner to a spa-like day at home. You know which theme your partner will love best, but if you need some inspo, here are seven Easter basket ideas for couples.
1. The "Springtime Picnic" Basket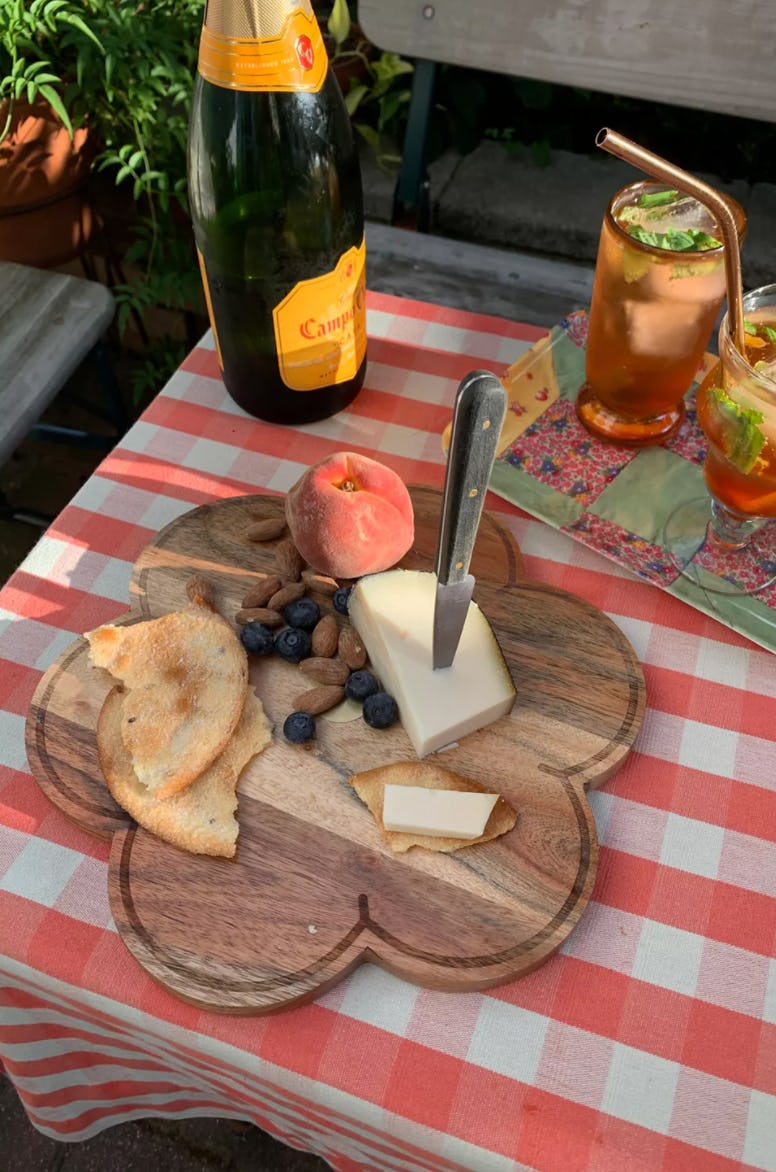 Spring has sprung, and weather permitting, you can plan a special Easter picnic for you and your partner. Surprise them with the perfect setup in the backyard with a large blanket ($26, Amazon) and some cute fresh flowers in pastel-colored vases ($20, Jungalow).
Once you've settled down, give them a picnic basket with some meats, cheeses, and a daisy-shaped cheeseboard ($18, Urban Outfitters). If you're 21 and up, throw in some mini rosé bottles ($6, Total Wine & More) for sippin' selfies.
2. The "My Some-Bunny" Basket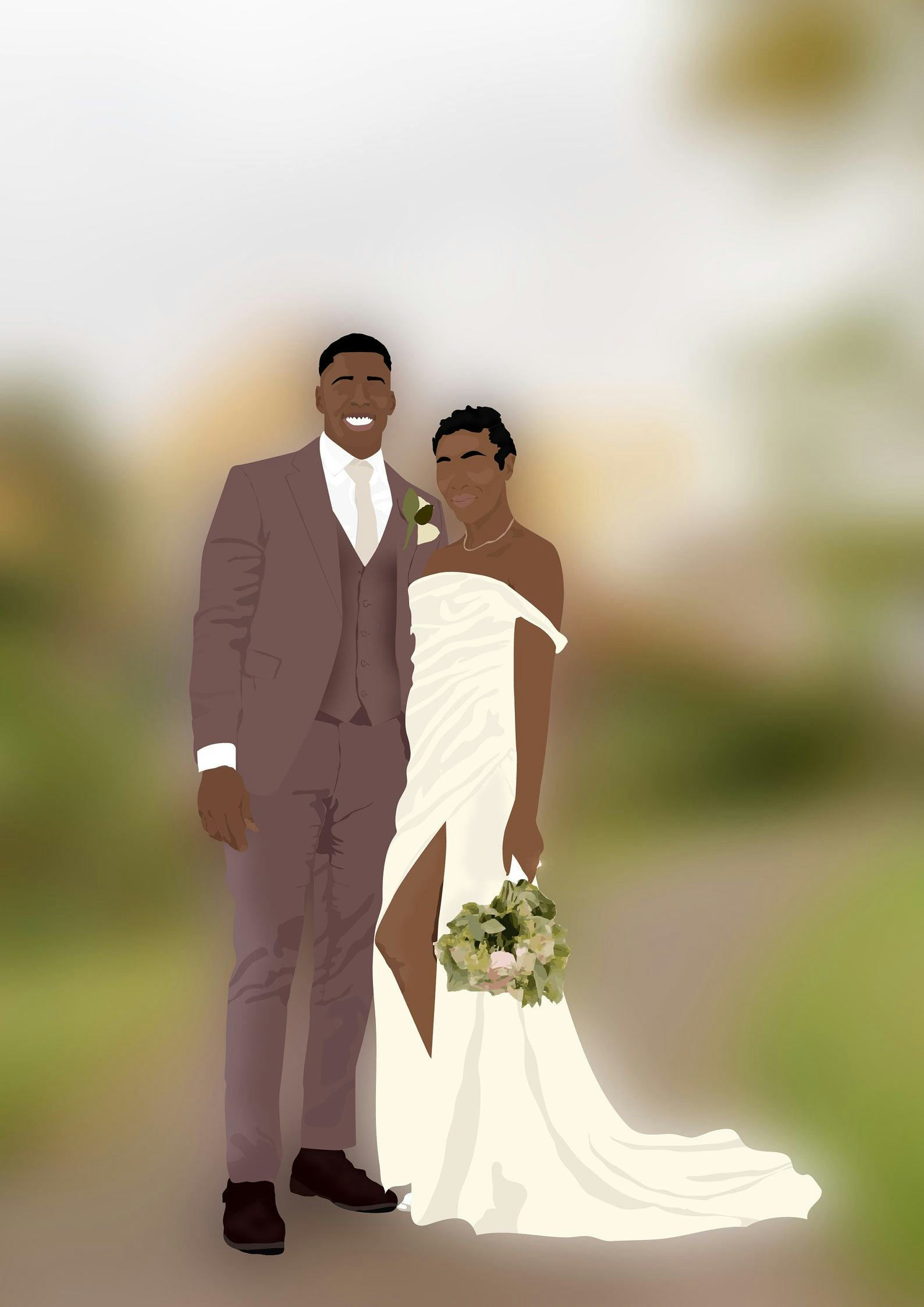 Show your partner they're your special some-bunny with a romantic basket. Include matching magnetic bracelets ($25, Etsy) that'll connect every time you hold hands, and a custom couple portrait ($26, Etsy) they can hang on their wall. Stay on the punny bunny theme with a "Somebunny Loves You" candle ($15, Bath & Body Works) and a rose bunny bath bomb ($6, Pacha Soap Co.) for a lovely night in.
3. The "24 Carrot Gold" Basket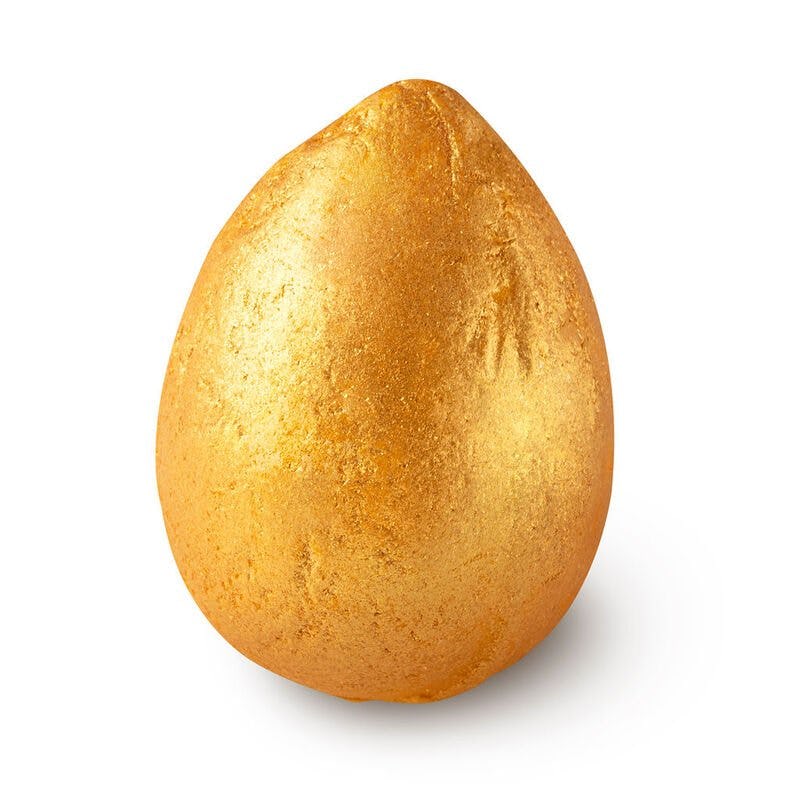 Color-coordinating your basket can always be a fun task. Since it's Easter, you could go with a pastel theme, but give your partner something that shimmers like a "24 carrot gold" basket instead. Include an Easter Lindt gold chocolate bunny ($5, Lindt) and golden egg bath bomb ($7, Lush). A "You're So Golden" Harry Styles lyric bracelet ($11, Etsy) and a Reese's Pieces carrot ($9, Amazon) also fit the theme.
4. The "Love You A Chocolot" Basket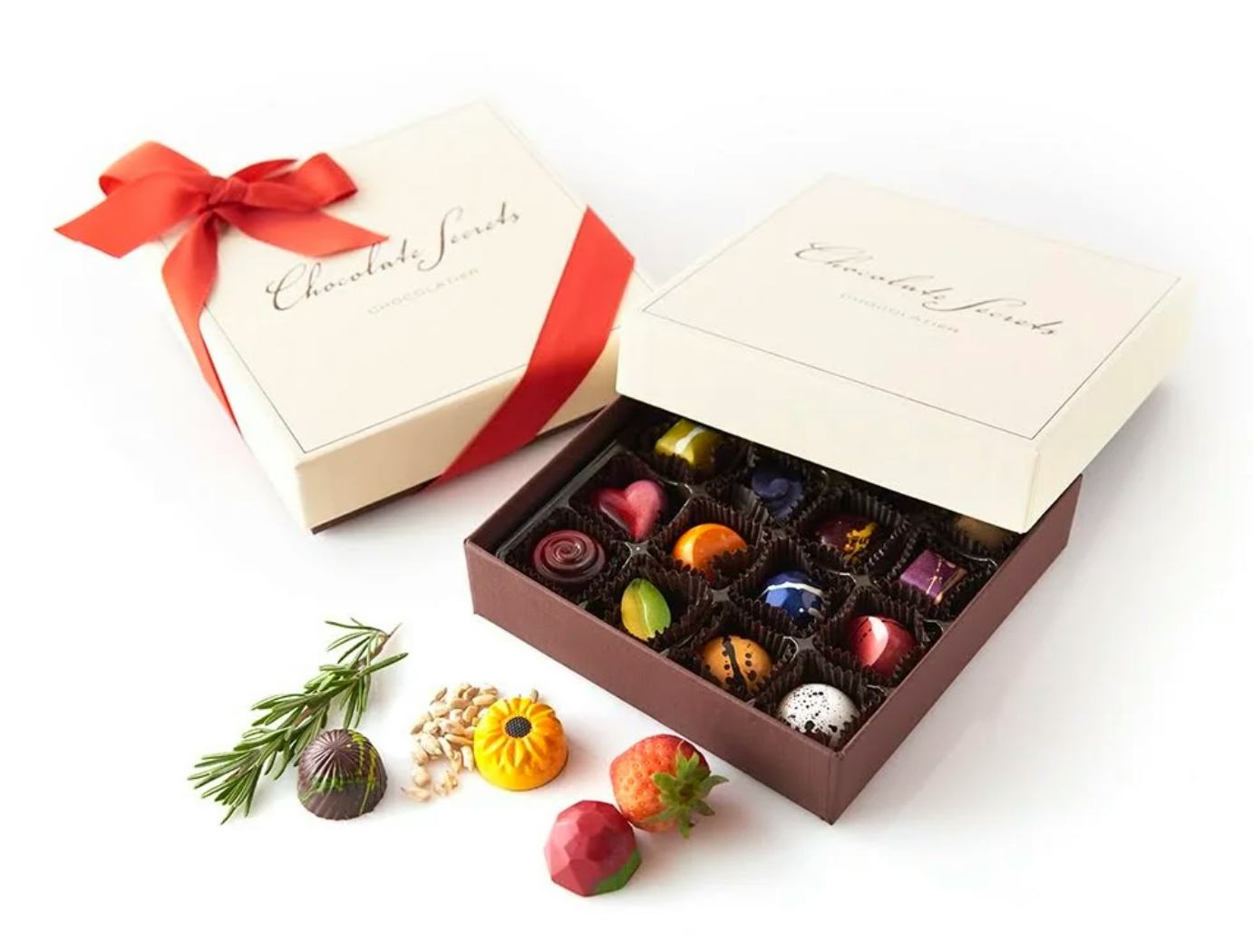 For a foodie bae, put together a basket filled with Easter sweets. Include all their favorites, like a chocolate bunny ($18, Dylan's Candy Bar) or homemade brownies with creme eggs. You could even add a box of chocolate bonbons ($44, My Chocolate Secrets) that are almost too pretty to eat, along with other chocolatey items, like Chapstick ($3, Amazon) and a face mask ($25, Farmhouse Fresh).
5. The "My Cuddle Bunny" Basket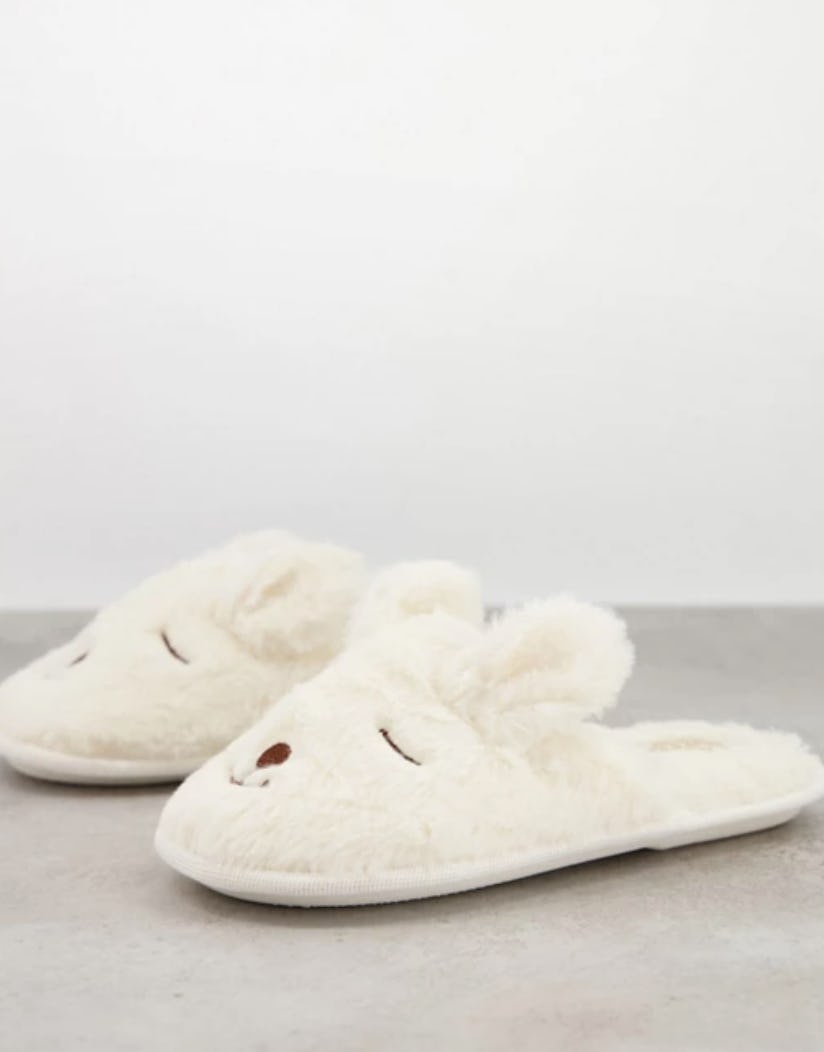 Put together the coziest basket ever with items your partner can use to treat themselves. This Comfort Zone candle ($24, Anecdote Candles) fits the vibes you're going for, along with these bunny slippers ($16, ASOS). Get them some Easter tea ($9, DAVIDsTEA) for festive cozy sips while they wrap themselves up in a cozy pastel fleece ($39, Urban Outfitters).
6. The "Hop To It" Basket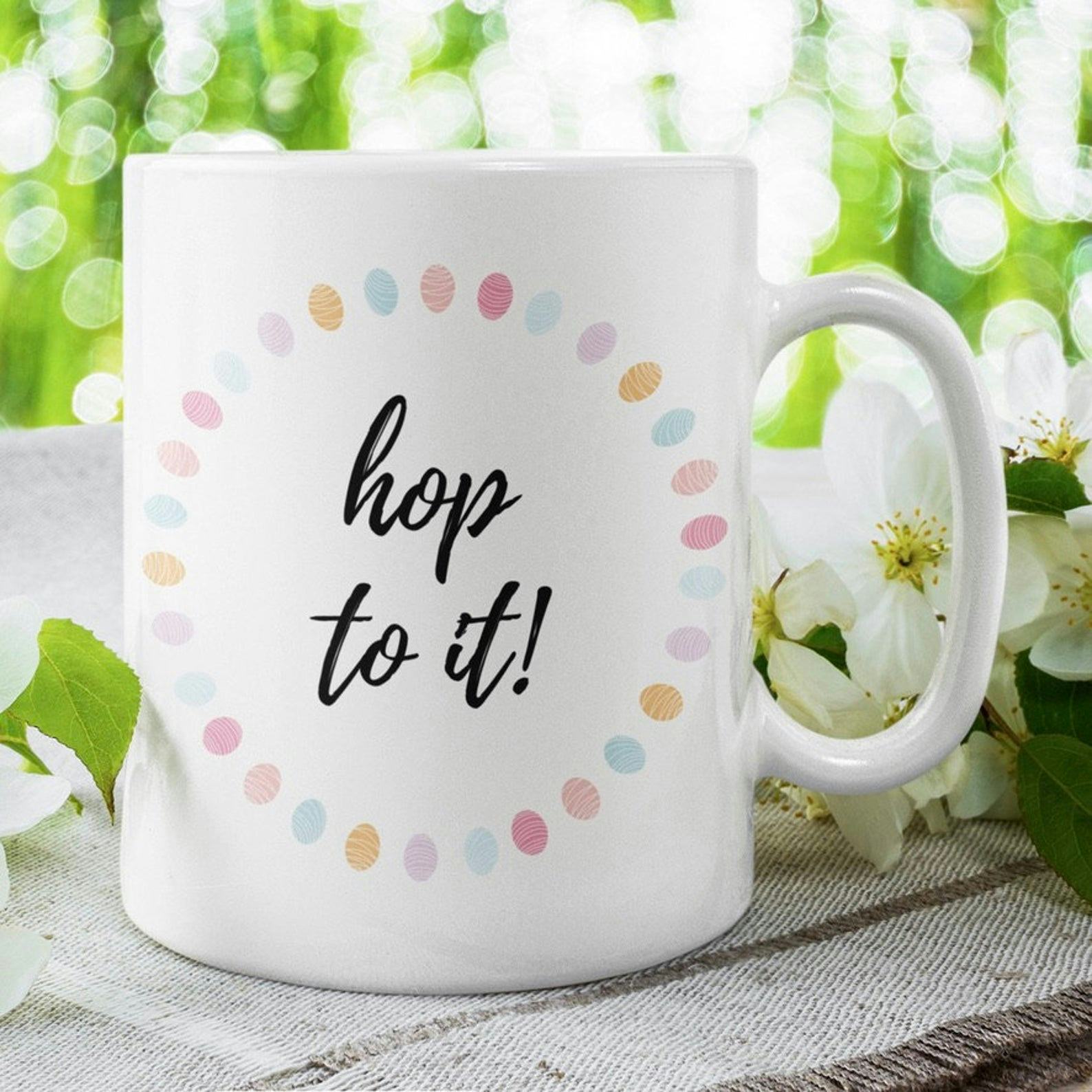 If your partner is an early riser, put together a basket to help start their day on the right foot. Include some coffee beans ($20, Chamberlain Coffee), a new mug ($20, Etsy), and some pancake mix ($8, Harry & David). You could even include a crossword puzzle book ($12, Target) to get their brain going in the morning.
7. The "What's Growing On" Basket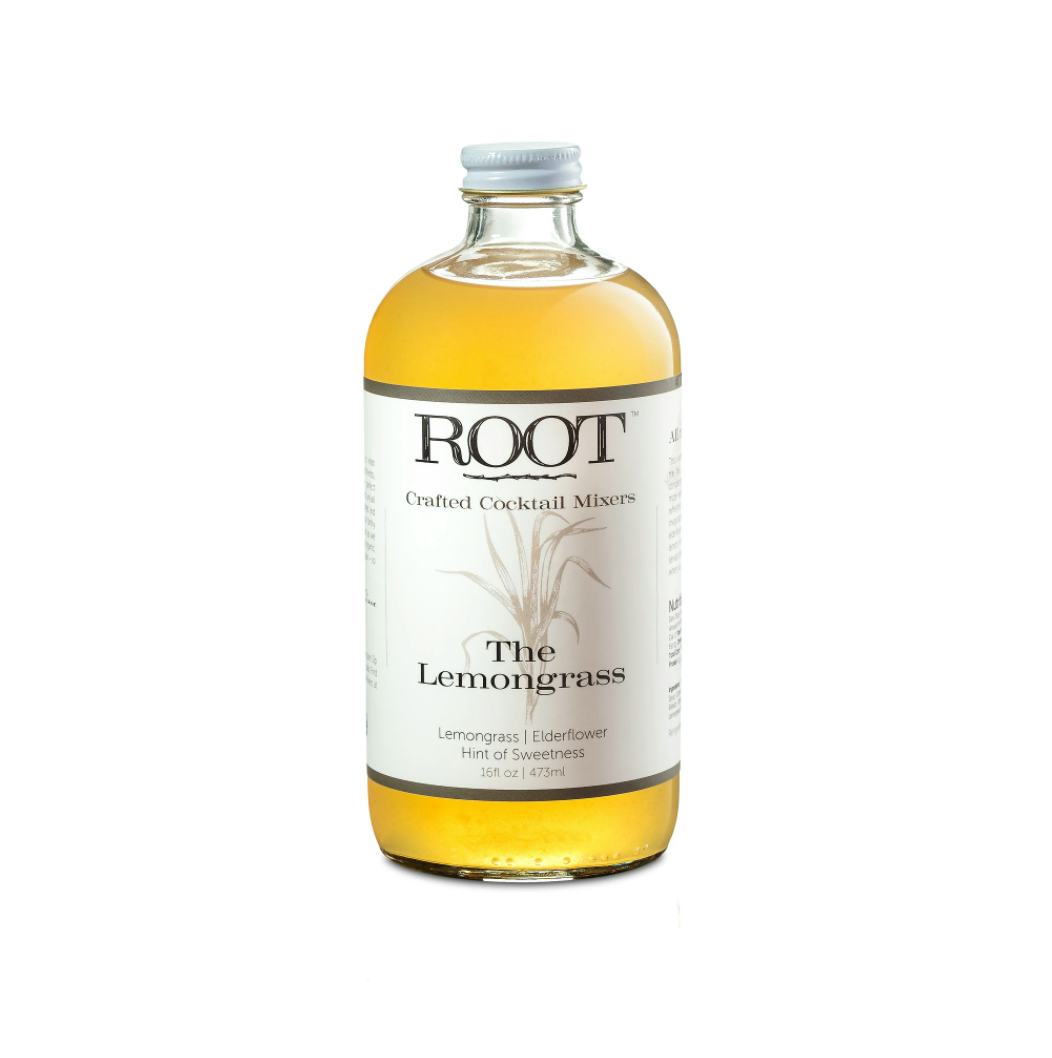 For a plant bae, they'll want a basket full of blooms. Include a bunny ear cactus ($7, Etsy) for their WFH desk or a new planter ($30, Madewell) for the plants they already have. You could even include some lemongrass cocktail mix ($16, Root Crafted Cocktail Mixers) for some Easter drinks.
Source: Read Full Article