Moms are the greatest gift. They do so much for us on the regular, and will continue to show their unconditional love. The very least we could do in return is dedicate an entire day to say "thanks" for the impact these amazing women have on our lives. I love scrolling through Instagram on Mother's Day and seeing hundreds of pics of my friends celebrating their moms. Whether you snap a picture at brunch or while you're planting flowers in the garden with Mom, you'll need some lyrics for Mother's Day to use for your post.
I understand the excitement of wanting to show the world how much you love your mom with the cutest pic you can find of the two of you. Choosing the right photo will be easy, but it's coming up with the best caption that's close to impossible. Sometimes, the best way to express your feels is through music, and that's why any of these 13 lyrics about moms are the perfect words to pair with your picture.
1. "Her love's 'til the end, she's my best friend. Ain't nobody got a mom like mine." — Meghan Trainor, "Mom"
2. "So, hush now baby don't you cry, 'cause there's someone down there waiting. Whose only goal in life is making sure you're always gonna be alright. A loving angel, tender, tough, and strong. It's almost time to go and meet your mom." — Garth Brooks, "Mom"
3. "And now I know why all the trees change in the fall. I know you were on my side even when I was wrong, and I love you for giving me your eyes. For staying back and watching me shine. And, I didn't know if you knew, so I'm taking this chance to say that I had the best day with you today." — Taylor Swift, "The Best Day"
4. "Oh, me loving you, you loving me, a love that's true and guaranteed." — Spice Girls, "Mama"
5. "You taught me to run, you taught me to fly. Helped me to free the me inside. Helped me hear the music of my heart." — *NSYNC, "Music Of My Heart"
6. "So when you're lost and you're tired, when you're broken in two, let my love take you higher. 'Cause I, I still turn to you." — Justin Bieber, "Turn To You"
7. "You showed me when I was young just how to grow. You showed me everything that I should know. You showed me just how to walk without your hands. 'Cause mom you always were the perfect fan." — Backstreet Boys, "The Perfect Fan"
8. "Oh mama, I appreciate you. Although my shadow's gone, I will never leave you." — 2Pac, "Dear Mama"
9. "You knew that I was gonna be something. When you're stressed out and you need something, I got you." — Drake, "Look What You've Done"
10. "Your love is like a river. Peaceful and deep. Your soul is like a secret that I never could keep. When I look into your eyes, I know that it's true. God must have spent a little more time on you." — *NSYNC, "(Got Must Have Spent) A Little More Time On You"
11. "Hey mama, I want to scream so loud for you. 'Cause I'm so proud of you." — Kanye West, "Hey Mama"
12. "You taught me everything. Everything you've given me. I'll always keep it inside. You're the driving force in my life, yeah." — Boyz II Men, "A Song for Mama"
13. "The only thing I ever had was you, it's true. And even when the times got hard you were there to let us know that we'd get through." — Good Charlotte, "Thank You Mom"
More like this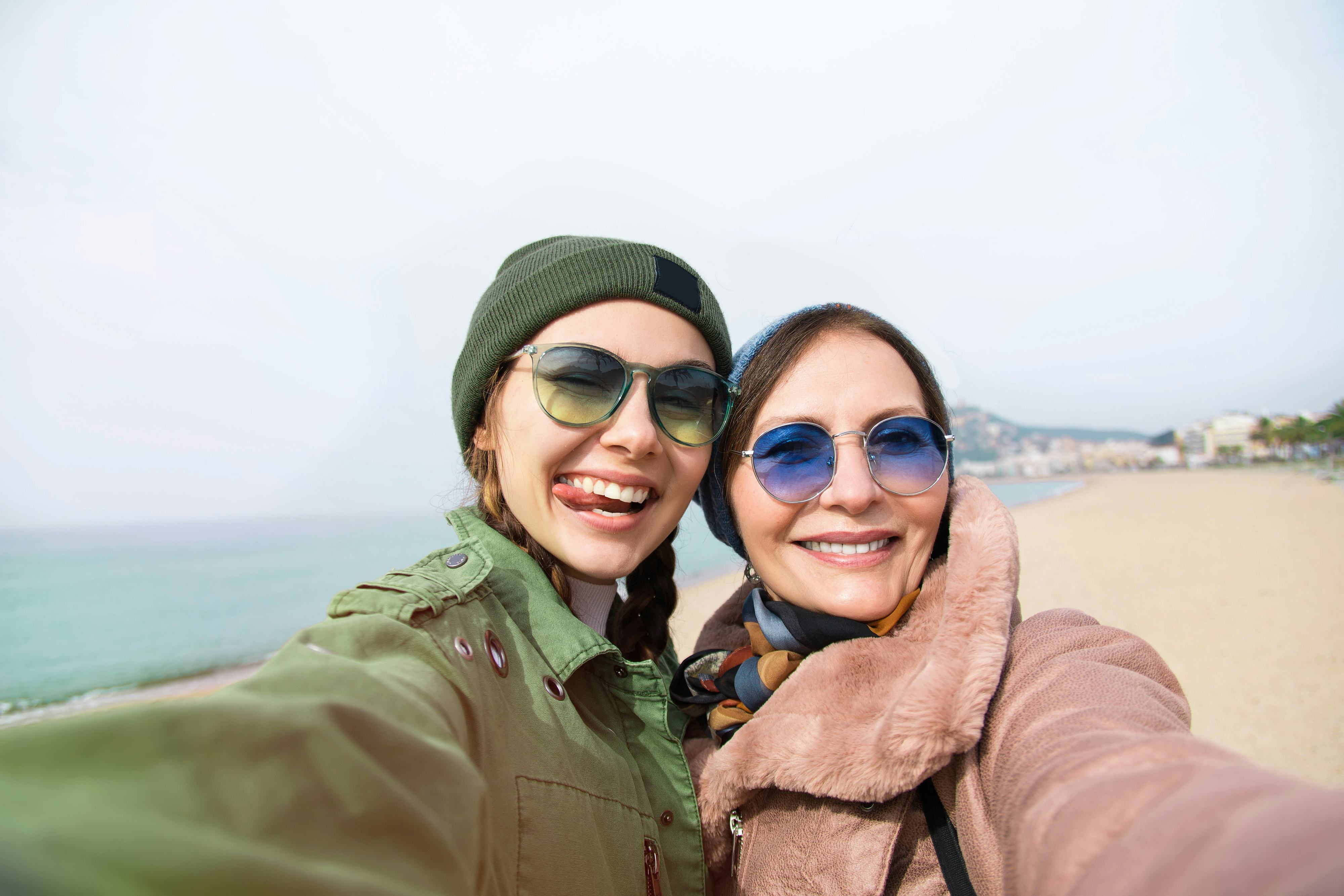 28 Clever Mother's Day Captions To Celebrate The Most Special Lady In Your Life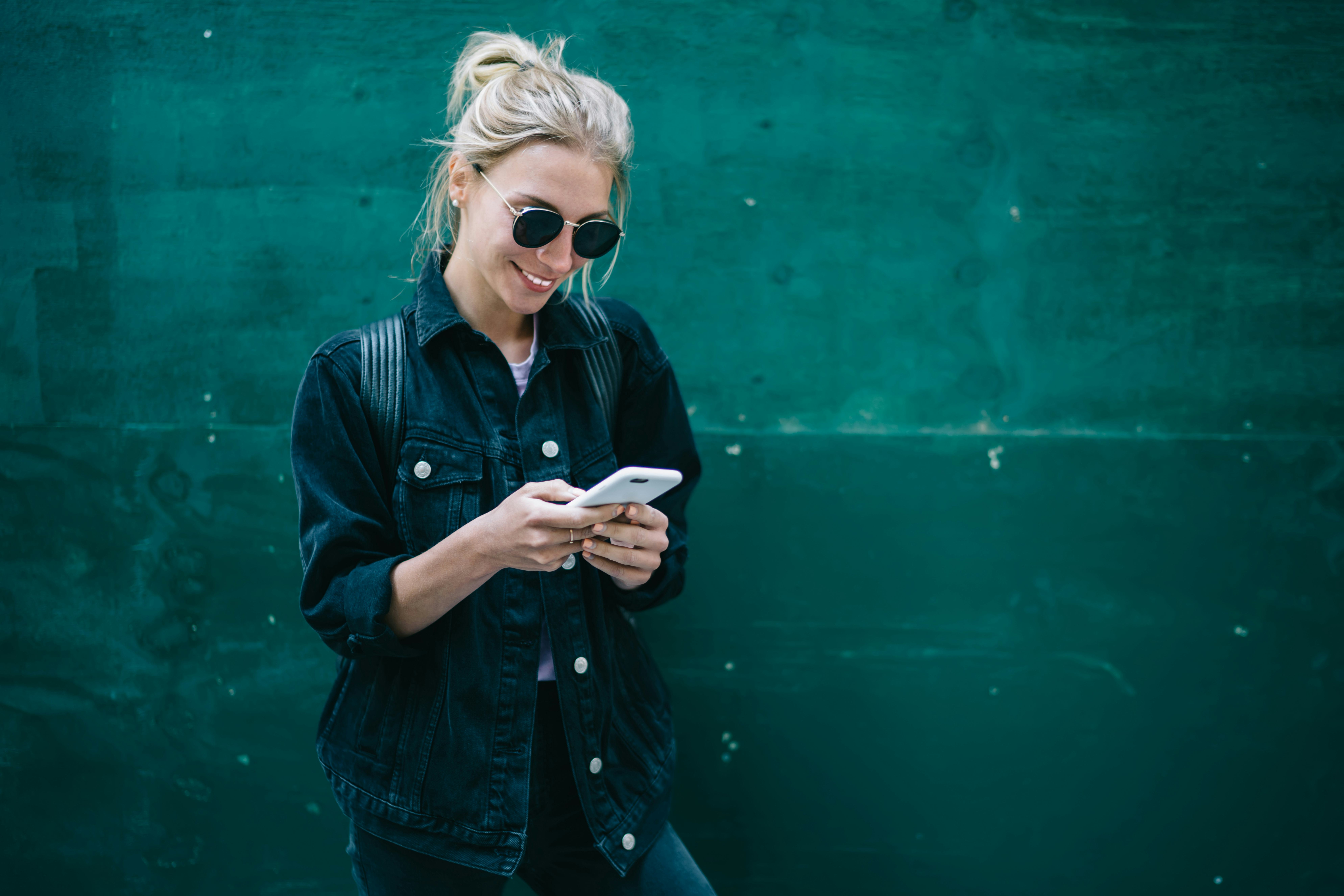 24 Texts To Send Your Mom On Mother's Day That Are Perfect If You're Long-Distance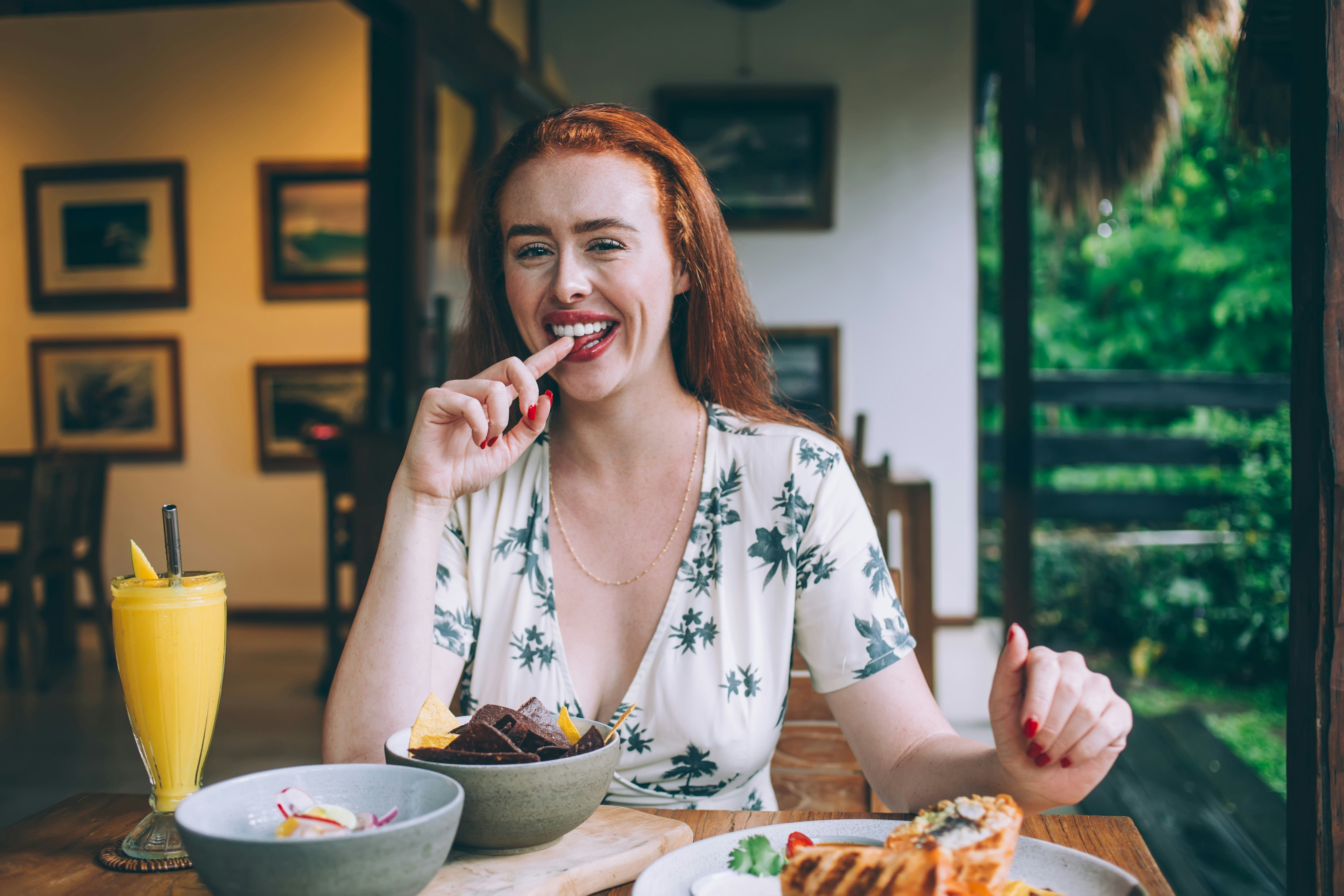 37 Mimosa Instagram Captions For Mother's Day Toasts To Your Favorite Person
Stay up to date
Don't miss a thing with the Elite Daily newsletter.
Source: Read Full Article