The Royal Hawaiian and Sheraton Waikiki recently promoted longtime staff members to key food and beverage roles overseeing the many popular restaurants at those properties, such as Azure Restaurant, RumFire, Kai Market, Mai Tai Bar, Edge Bar and the Royal Hawaiian Bakery. Changes to the menus are soon to follow. 
"I am thrilled to have the opportunity to introduce fresh ideas and enhance the hotel's culinary vision," said chef Danny Chew, who is now executive chef at The Royal Hawaiian and oversees all the menus at the hotel, including the restaurants, bars and luau. "I would like to see all our outlet menus revamped this year to redefine our perception of luxury," he added.
Michael Barbera, the new director of food and beverage operations at the Sheraton Waikiki and The Royal Hawaiian, also wants to look at how some menu items can be made healthier.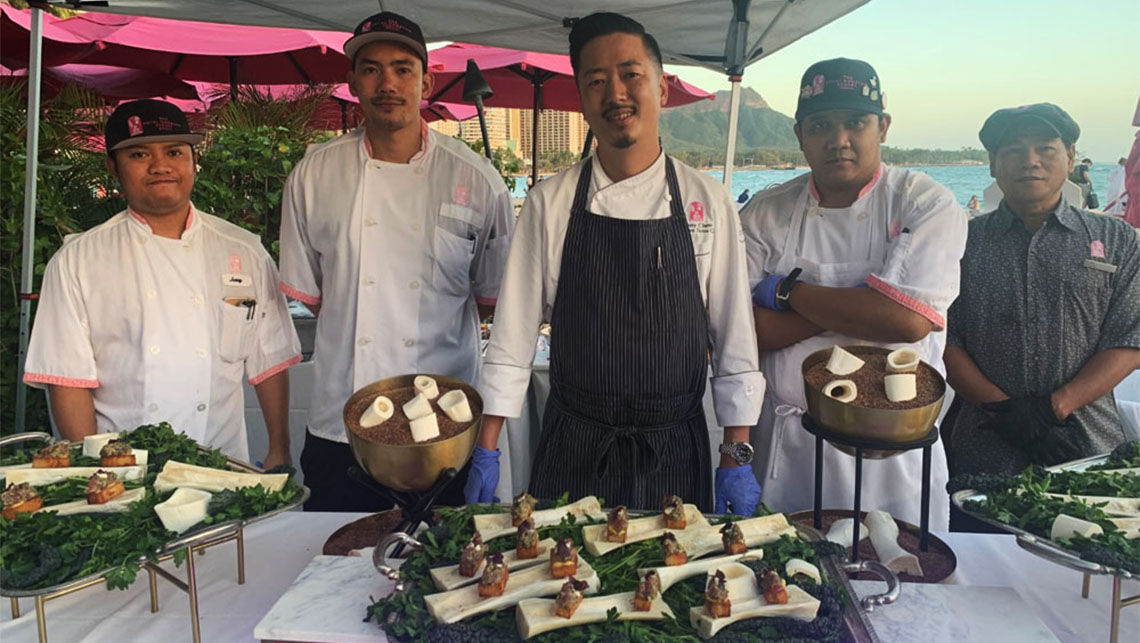 "People around the world seem to be looking for more healthy and locally sourced menu items," he said. "We are going to lean into this so that we have more delicious plant-based options on our menu for guests who desire that. We have the ability to source amazing produce throughout the Islands, so I look forward to bringing those items into the fold to create some new offerings."
In addition to Chew and Barbera, certified sommelier Nadine Madera has been promoted to director of restaurants at the Sheraton Waikiki and The Royal Hawaiian. She wants to see more beverages available for guests who don't consume alcohol.
"Mindful drinking is a trend that has been transpiring in the last several years," she said. "Guests from all over the world have become very conscious of what they are consuming, not only for food, but for beverage as well. People want to experience locality, light, refreshing and uplifting libations but with low or no ABV."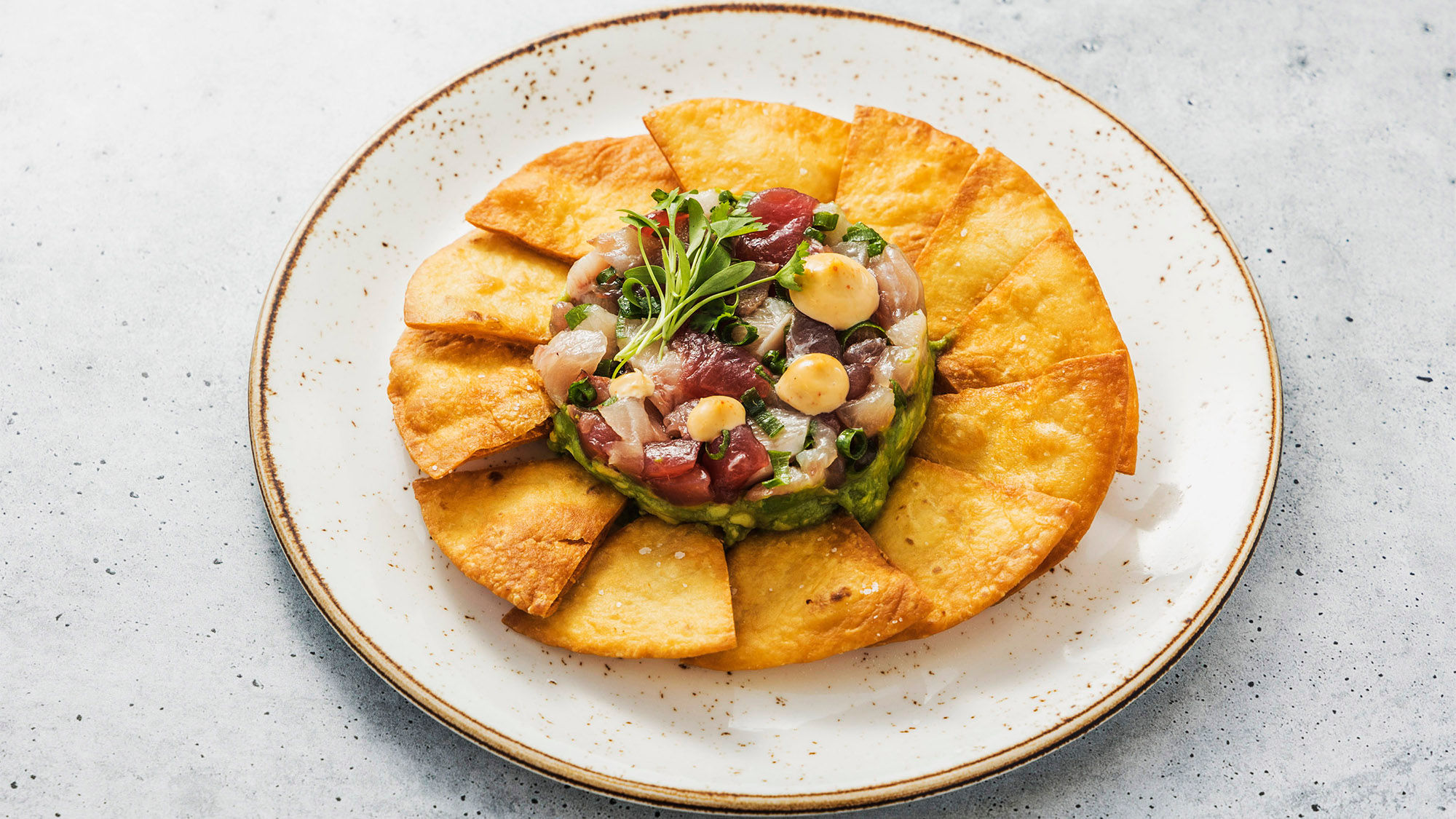 Though the menus will be looked at with a critical eye, Barbera and Madera said that staples at these restaurants and bars will not change, such as the Royal Hawaiian Mai Tai and Pink Palace Pancakes. They also enthusiastically recommend RumFire, located at the Sheraton Waikiki, to guests who have not eaten there yet.
"I'm ashamed to admit that I've only recently been able to try some dishes at the Rumfire, and I definitely kick myself for not diving into it sooner," Madera said. "Their local bowls are all wonderful — my favorite is the spicy ahi poke bowl."
Barbera is also a fan of RumFire. "In Hawaii, poke is served everywhere, but chef Darren Demaya really knocked it out of the park with his Hapa Poke Nachos," Barbera said. "It's a mix of fresh Hawaiian ahi and kampachi poke tossed with garlic oil, spicy ninja sauce, green onion and salt on a bed of avocado spread and served with house-made tortilla chips."
Source: Read Full Article