New testing regulations for arriving international visitors were announced by the Cayman Islands' government in advance of the country's border reopening on Nov. 20.
The new rules were announced during a press briefing on Nov. 18.
In addition to the current entry regulations for fully vaccinated travelers, the new rules require verified vaccinated travelers to take three lateral flow tests, one each on day 2, day 5 and day 10 of their stay. Existing rules require that visitors apply for approval from the travel portal at exploregov.ky/travelcayman,
upload proof of vaccination, proof of medical insurance, a negative PCR
test result taken within 72 hours prior to arrival and no quarantine
after arrival.
Lateral flow testing is a fast way to test people who show no symptoms of Covid but who still may be spreading the virus.  A swab sample is taken from the nose with results returned in minutes.
• Related: Cayman Island ready to welcome guests despite CDC alert
The Cayman Islands will administer these tests at numerous authorized medical locations; each test is approximately $30 and must be paid for by the visitor.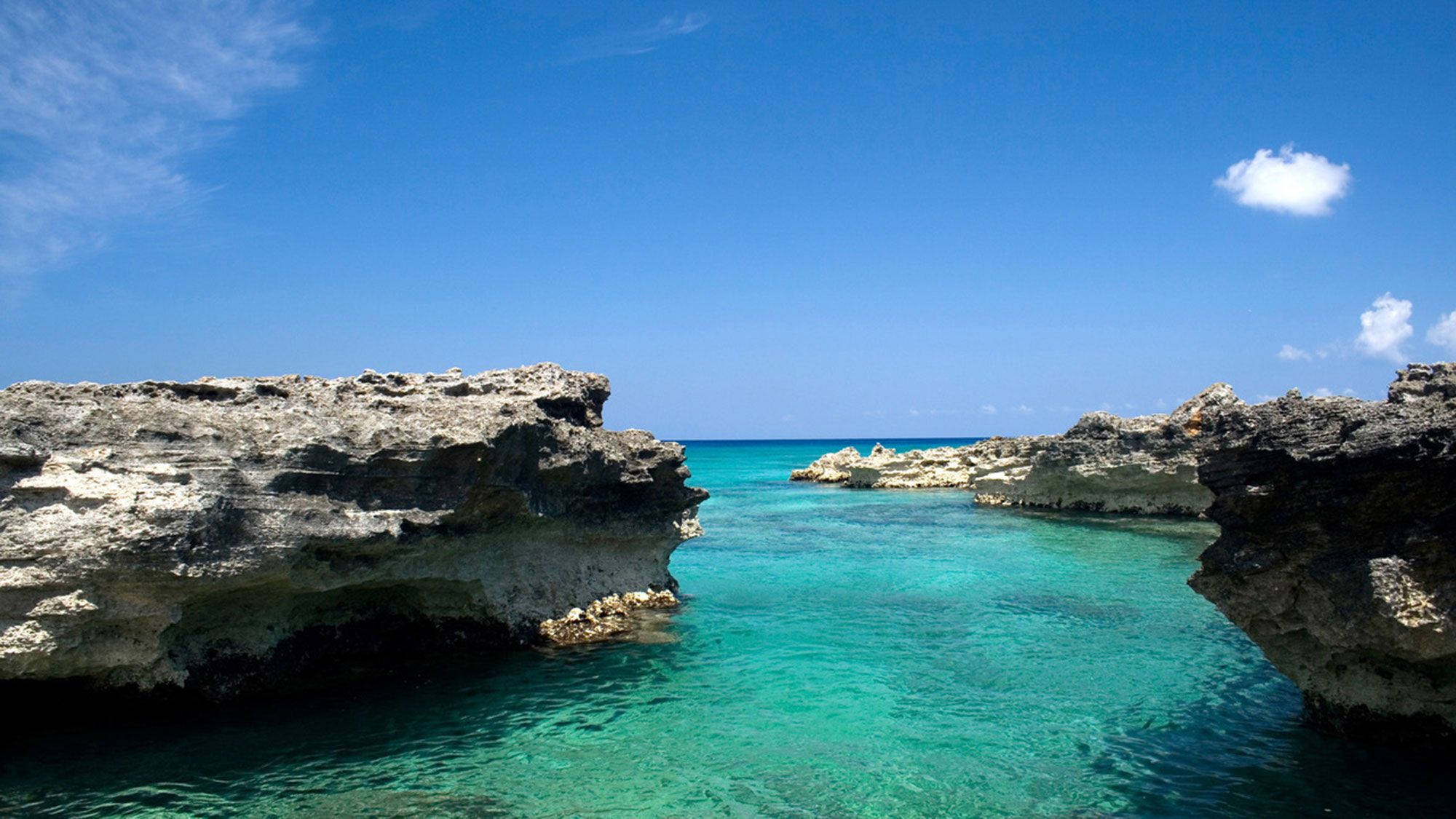 Unvaccinated travelers must follow the same entry protocols but must quarantine for seven days after arrival. The lateral flow tests do not apply to them.
Children who are not vaccinated will not be able to come to the islands without quarantining, but that rule is expected to change once the destination moves to Phase 5 in January, the final phase of its reopening plan.
• What's open?: The latest restrictions and regulations for travel to the Caribbean
A negative Covid test is required for re-entry to the U.S. for all visitors.
Prime minister Wayne Panton reported that 81% of the population of 71,106 have had the first dose of vaccine, 76% have had two doses and 11% have received their booster shots.
Cayman Islands 'ready to open'
Despite the recent increase in Covid cases by community transmission, Panton affirmed that the destination "is ready to open. The coming weeks will be pivotal for us, as we move toward reopening the economy, but we must move forward cautiously. If we waited to emerge when Covid no longer existed, we might never be able to welcome tourists again."
He warned that residents, business owners and visitors who flouted regulations regarding mask wearing, social distancing and failure to report positive test results would be subject to fines and, in extreme cases, jail time.
Six flights and close to 700 passengers are expected to arrive on Nov. 20, according to Border Control officials. Kenneth Bryan, minister of tourism, said that 4,108 travelers had been securely verified as fully vaccinated travelers and expected to arrive in the Cayman Islands in the first days following the reopening.
From the U.S., JetBlue is serving Grand Cayman from New York JFK and Cayman Airways is doing so from Tampa and Miami.
Source: Read Full Article