Sabre CEO and chairman Sean Menke will transition to executive chairman, effective April 27, and current president Kurt Ekert will move into the role of CEO.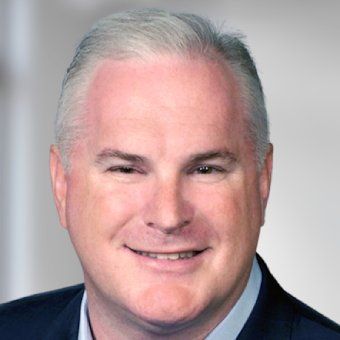 In addition to becoming CEO, Ekert has been nominated as a director for election at the company's annual meeting to be held on April 26.
"These moves are being made as part of the company's and the board of directors' ongoing succession planning," Sabre said in a release.
Menke has been with Sabre since 2015. He was named president and CEO in late 2016. 
"It has been an honor and privilege to help lead Sabre over the last eight years," Menke said in a release. "I am proud of what our teams have accomplished and how we've served our customers during unprecedented times."
Menke called Ekert "a driving force at Sabre over the past 14 months."
In January 2022, Ekert joined Sabre as president when the roles of president and CEO were split. He was previously CWT's president and CEO.
"I look forward to leading this company through its next chapter and am confident we have the ability to meaningfully grow our business and deliver long-term shareholder value," Ekert said.
Source: Read Full Article