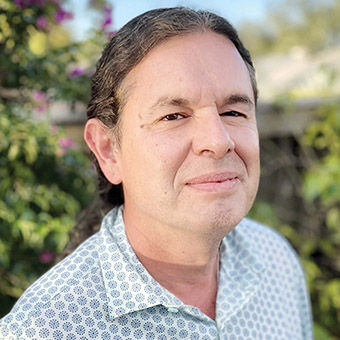 The Cayman Islands isn't known for all-inclusive resorts like Jamaica or Dominican Republic. And for a number of years, that was by design.
Depending on who you ask, all-inclusives are either convenient or limiting. The former camp says that all-inclusives enable guests to put away their wallets and enjoy their stay; in the latter view, the concept hinders guests from getting a taste of local life and tourists' money from going beyond the resort.
For years, Cayman Islands tourism minister Kenneth Bryan thought of them as the latter. But as of late, he's having a change of heart.
"You want an experience when you visit somewhere," Bryan said. "You want to feel the environment, and the environment is the food, the people. You see people playing a game of dominoes or see an old fisherman out in the bay.  It's hard to do that in an-all inclusive."
But Bryan said he feels that the Cayman Islands has the resources to make all-inclusives a reality without selling its soul. Solid roads and infrastructure, low crime rates and hospitality service capabilities are making Bryan rethink their existence with local resorts, particularly high-end all-inclusives.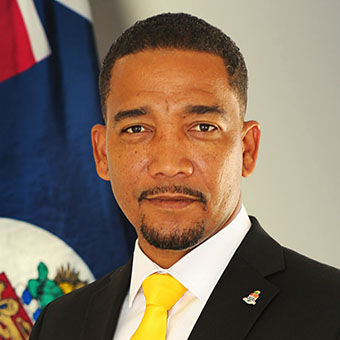 "Can we get an all-inclusive but still get our customers to experience what we are, and who we are, and what we do, and how we sound, and get a feel of 'Cayman Kindness'? Then yes, we'll embrace that. I think that moment is coming."
Also coming are the visitors. The Cayman Islands received 180,624 stay-over visits in the first nine months of 2022, with September 2022 reaching 74% of September 2019 levels. Cayman Airways transported more than 31,000 passengers in October, breaking the 30,000 mark for that month for the first time in the airline's history.
"From a historical perspective it's good, and from a tourism perspective it's great," Bryan said.
Last month, Bryan, who doubles as chairman for the Caribbean Tourism Organization, attended the Caribbean Hotel and Investment Conference & Operations Summit and took part in a government leaders panel discussion that discussed investment and development opportunities in a post-pandemic Caribbean.
He said he has recently discussed opportunities with two all-inclusive brands to set up shop in the Cayman Islands. Talks are still preliminary, and he didn't disclose which brands he spoke with.
"In other countries, the natural beauty is there but infrastructure and safety is an issue," he said. "Investors buy a piece of property and enclose the customer and make them do everything right there. We never had that problem. We want visitors to come and meet our people, and to want to return again."
So can resorts and all-inclusives coexist? Bryan thinks so.  
"There is a price point for everybody here. You can stay at a two- or three-star hotel and feel like you're in a five-star."
Source: Read Full Article