Jumping into a frigid lake, pond or ocean may not appeal to everyone, but for a growing number of adrenaline-seekers and wellness aficionados, the activity — popularly known as "wild swimming" — is one worth traveling for.
During a Global Wellness Summit media event held in New York in late January, Jane Kitchen, editor at large for Spa Business, highlighted wild swimming as one of the top wellness trends for the year. She cited an "absolute explosion of interest" in the practice, which generally involves taking a dip in a cold body of water outdoors.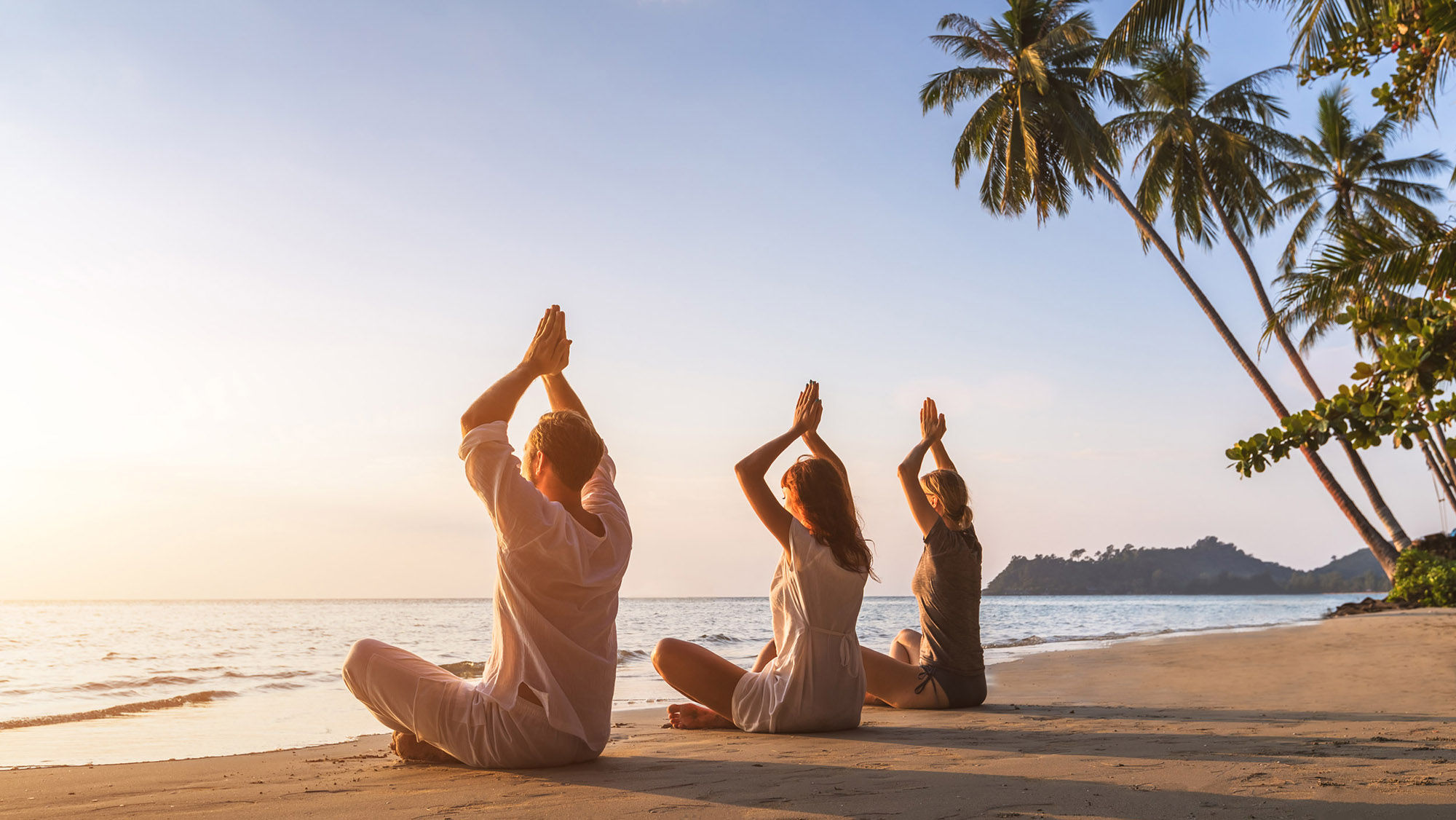 Wild swimming isn't the only big trend that wellness experts and analysts have their eyes on this year.
"Things like open-water swimming and winter dips in the ocean that used to be things that only really serious athletes did, we're now seeing grandmas doing it and a wide range of ages and abilities" participating, Kitchen told attendees.
No longer considered just a niche hobby, wild swimming initially began gaining mainstream traction in the U.K., where it's become something of pandemic-era national pastime. Now, the craze is quickly spreading to other countries, with proponents alleging that wild swimming can offer health benefits like endorphin release, blood flow stimulation and joint and muscle pain relief.
According to Sian Richardson, a U.K.-based wild swimming enthusiast and founder of the Bluetits Chill Swimmers swim community, wild swimming's popularity has also been boosted by the social element of the sport, with clubs and groups dedicated to the activity proliferating in recent years. 
"When the pandemic hit, people were desperate for human connection," Richardson said. "And even when things began opening back up, leisure centers — like gyms and swimming pools — didn't. So, cold-water swimming became appealing as a way of getting some exercise, meeting some people and finding that adrenaline hit that many had been lacking in their lives."
Last year, the Bluetits partnered with U.K.-based tour operator Different Travel Company to offer members access to multiday wild swimming vacations led by locally trained Bluetits swim coaches, with lifeguards on hand for added safety. 
This year's itineraries include trips to England's Jurassic Coast and Cornish coastline as well as Iceland. (While Different Travel's existing swimming itineraries have been crafted exclusively for the Bluetits, the company can arrange bespoke tours and offers commissions to travel advisors.)
According to Richardson, demand for the vacations has been strong. "As soon as we launch them, they're fully booked within a week."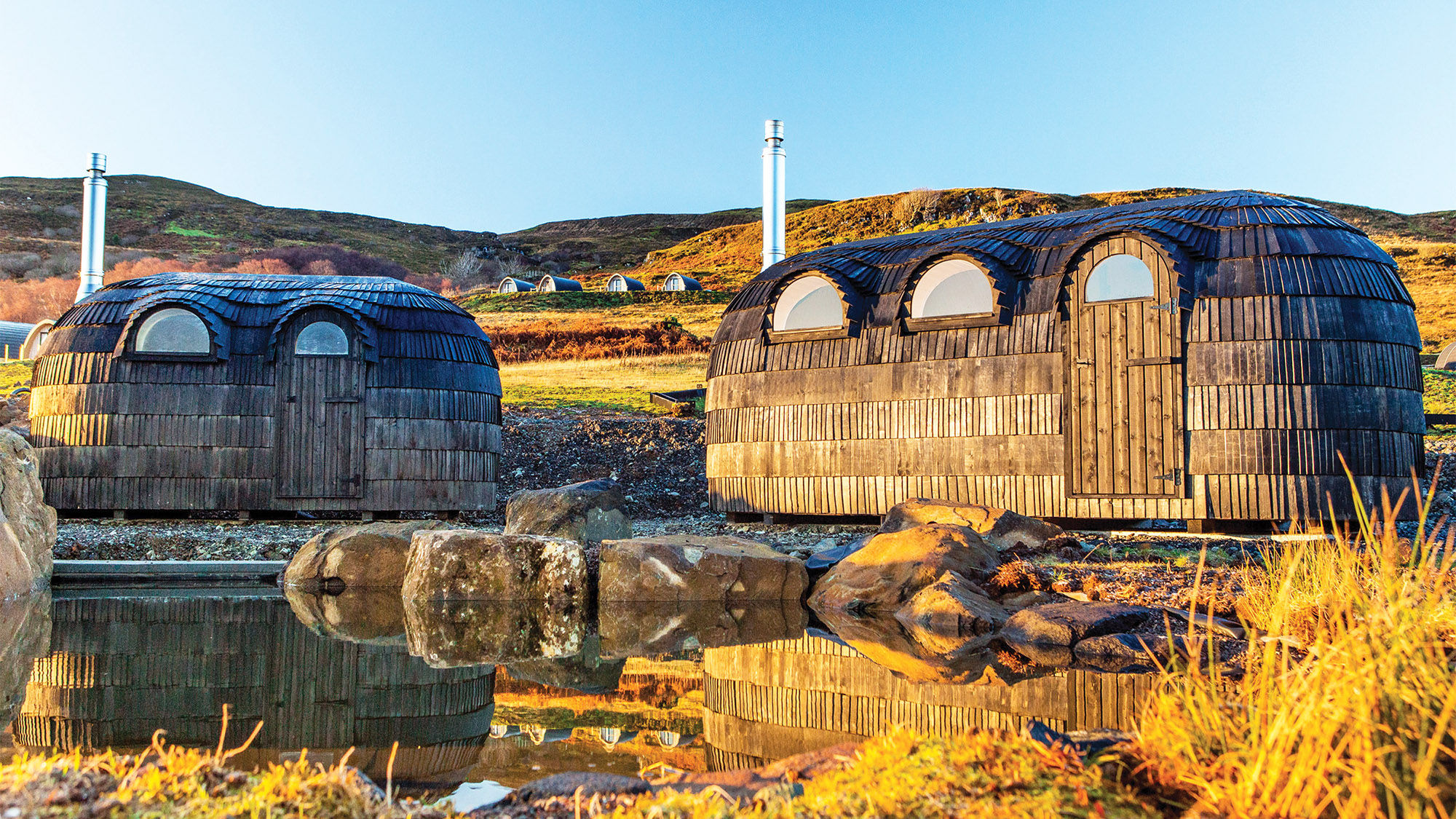 Hotels and resorts worldwide are similarly seeing opportunity to tap into wild swimming, with a number of properties incorporating the activity into their wellness programming. 
"In the hospitality field, we're seeing some innovative things happening as a result of resorts dipping their toes into it," said Spa Business' Kitchen.
In Sweden, the Hotel J on Nacka Strand suggests pairing an ocean swim from its pier with a sauna session, while upstate New York's Mohonk Mountain House offers overnight guests access to a complimentary Lakeside Immersion Spa Therapy session. The 75-minute experience kicks off with a dip in nearby Lake Mohonk, followed by hot cider or tea, guided yoga stretches and a warm ginger inhalation therapy.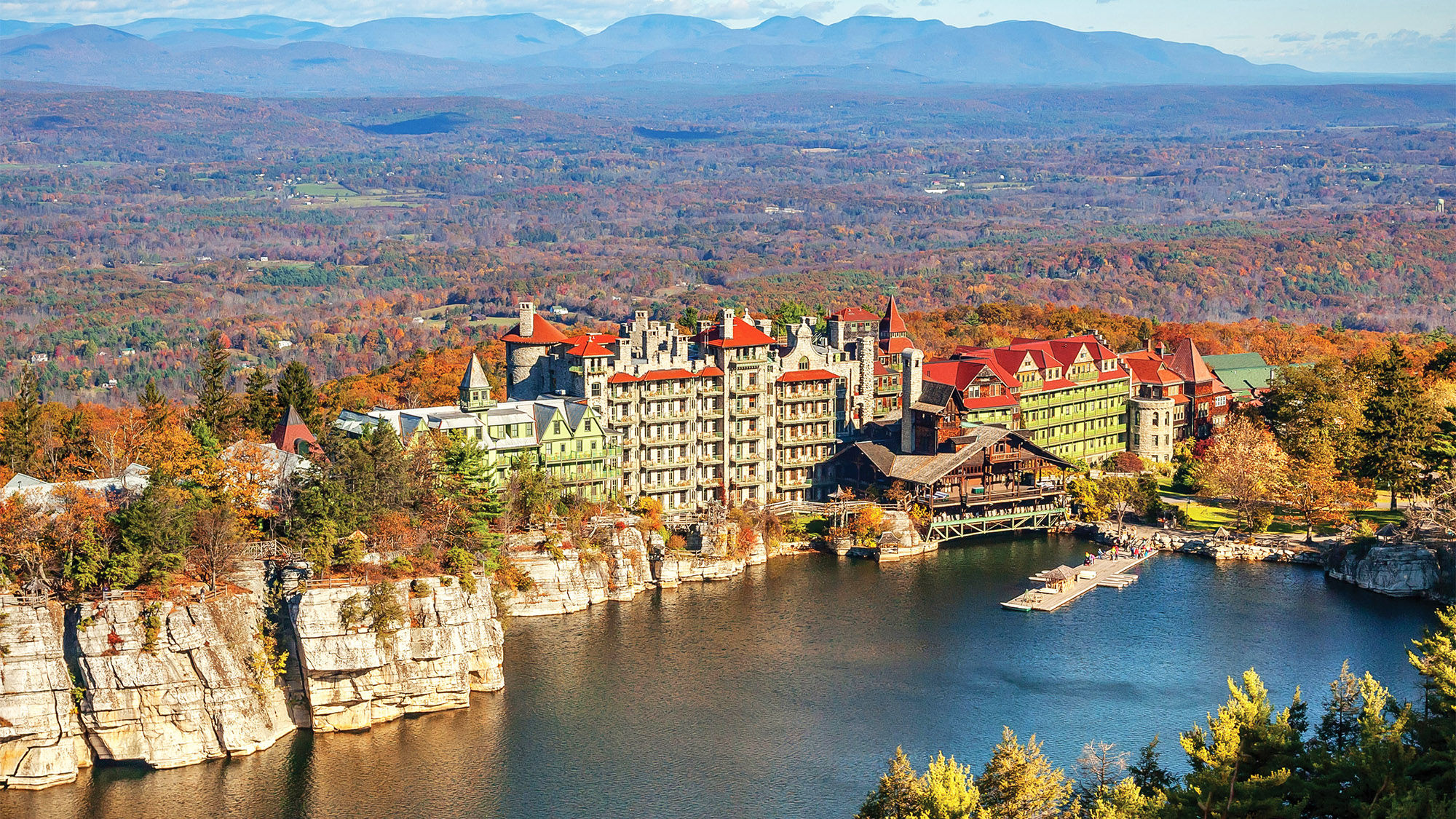 In Scotland, a new luxury wilderness resort, the Bracken Hide Hotel, will debut a "wild plunge pool" fed by natural spring water when it opens in March. Guests are also encouraged to sit in a surrounding sauna before taking a plunge in the pool.
Bluetits' Richardson sees plenty more runway for the burgeoning wild swimming-related travel and hospitality segment, citing surging membership numbers and growing interest in what she describes as "bucket-list" swim destinations. 
Established in 2014, Richardson said the community exploded during the pandemic, going from 20,000 members to more than 100,000 worldwide. The group has chapters that organize meet-ups across the globe, including offshoots in U.S. markets like Colorado, New York, Washington, California, Pennsylvania and Ohio.
"There are all these destinations that people say, 'Oh, I've always wanted to swim there,' whether it's Iceland or Copenhagen or Norway," Richardson said. "And for people who are inland and aren't near the sea, a lot of them are willing to travel a hell of a long way to swim." 
Source: Read Full Article