Families are more determined than ever to see the world together as multigenerational travel continues to be a leading trend in 2023.
And river cruise lines are meeting that growing demand with fresh products, be it the expansion of existing family programs or new itineraries designed for families. Uniworld, Adventures by Disney and Emerald all have new offerings for families this year, and Tauck said it is seeing growth and interest in its family sailings. 
River brands began offering family programs years ago. Tauck launched family-specific Tauck Bridges sailings in 2010, becoming the first river line to target that market. Adventures by Disney started its own line of family river cruises when it partnered with AmaWaterways in 2016. And Uniworld entered the family river cruise market with the Generations Collection program in 2018. 
Family travel is on the 2023 bucket list
But operators say that demand for family travel on the rivers has surged to new heights since 2020.
"Demand has been strong for our Generations sailings over the past year, as families are eager to book bucket list trips that appeal to all ages," said Uniworld CEO Ellen Bettridge, adding that the line's Generations itinerary, Castles Along the Rhine, is already sold out this year and that offerings along the Danube, Rhine and Nile rivers "are booking up quickly into next year."
In a Folo by Travel Weekly podcast episode published this week, Riverside Luxury Cruises' U.S. lead, Jennifer Holboth, identified multigenerational travel as a trend and pointed out its ships, which it acquired from Crystal Cruises, have connecting rooms and some suites that can accommodate triples.
"I think families are traveling more together," she said, "and I think … [a group] that can bring a family of three or family of five on a river cruise and are highly affluent — yeah, we want them."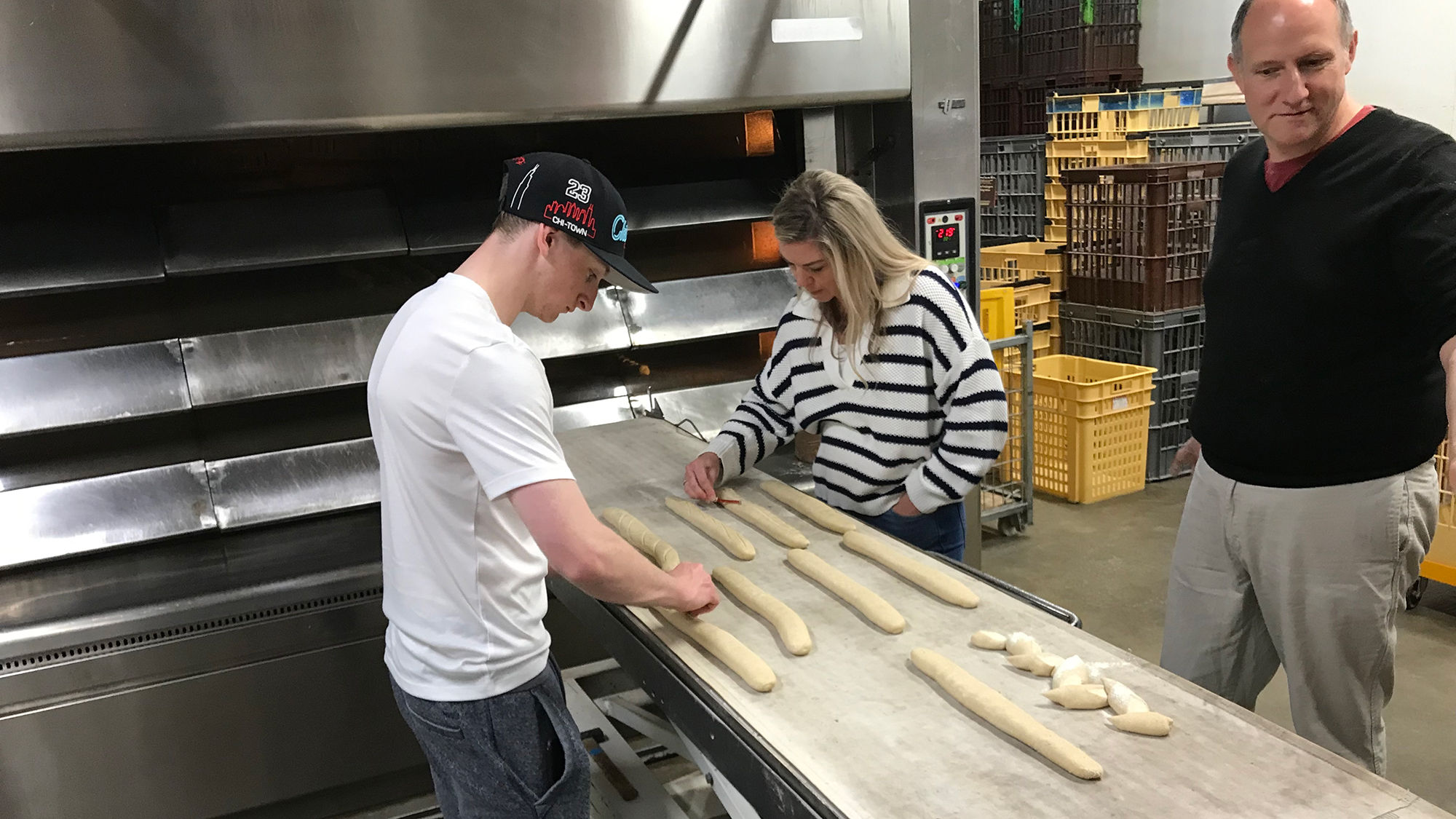 'I've never seen anything like it'
Even river cruise lines that don't specifically market family cruises are seeing demand from that sector. 
"Since the pandemic, we saw an uptick in multigenerational cruises and mainly for the Advent cruises," said Marcus Leskovar, executive vice president of Amadeus River Cruises, of the line's popular holiday sailings. "If you look at that product now, I mean, it's unbelievable. We are about to be sold out for 2023."
And it's only February. But that's not all, Leskovar says.
"Just today, we took a booking of a multigenerational family with 18 cabins in one fell swoop," Leskovar said. "They just booked the rest of the ship. I've never seen anything like it to be honest."
Emerald Cruises is the latest brand to enter the family river cruise market. The premium river line will launch two family-focused departures in July on the Rhine and Danube rivers, the July 17 sailing of which will be hosted by Vanessa McGovern, CEO and co-founder of Gifted Travel Network and godmother of the Emerald Luna. It will be her first multigenerational cruise with her own family.
"I am looking forward to being with my parents for their first river cruise and creating a trip experience that includes my kids with my parents," McGovern said. "We don't often have dedicated time together throughout the year, and there is no better way to strengthen the family bond than through travel."
Uniworld is launching Egypt in its Generations Collection portfolio later this year. Kids ages 4 to 12 and teens ages 13 to 17 will be catered to separately onboard with pastry-making classes, ship tours with the captain, movie nights and more. Onshore, they'll also have the chance to meet and interact with local kids and teens in friendly soccer matches. 
Bettridge said that demand has been high for Uniworld's Egypt family river cruises, which she called "a great option for those with children studying ancient civilizations in school and parents that have had the destination on their wish list."
Emerald, Uniworld and Tauck itineraries feature a slew of interactive activities. Tauck excursions include visiting a private ranch in the Camargue region of Provence for a demonstration by the region's "cowboys" and an archeological park in Portugal to see 20,000-year-old rock art.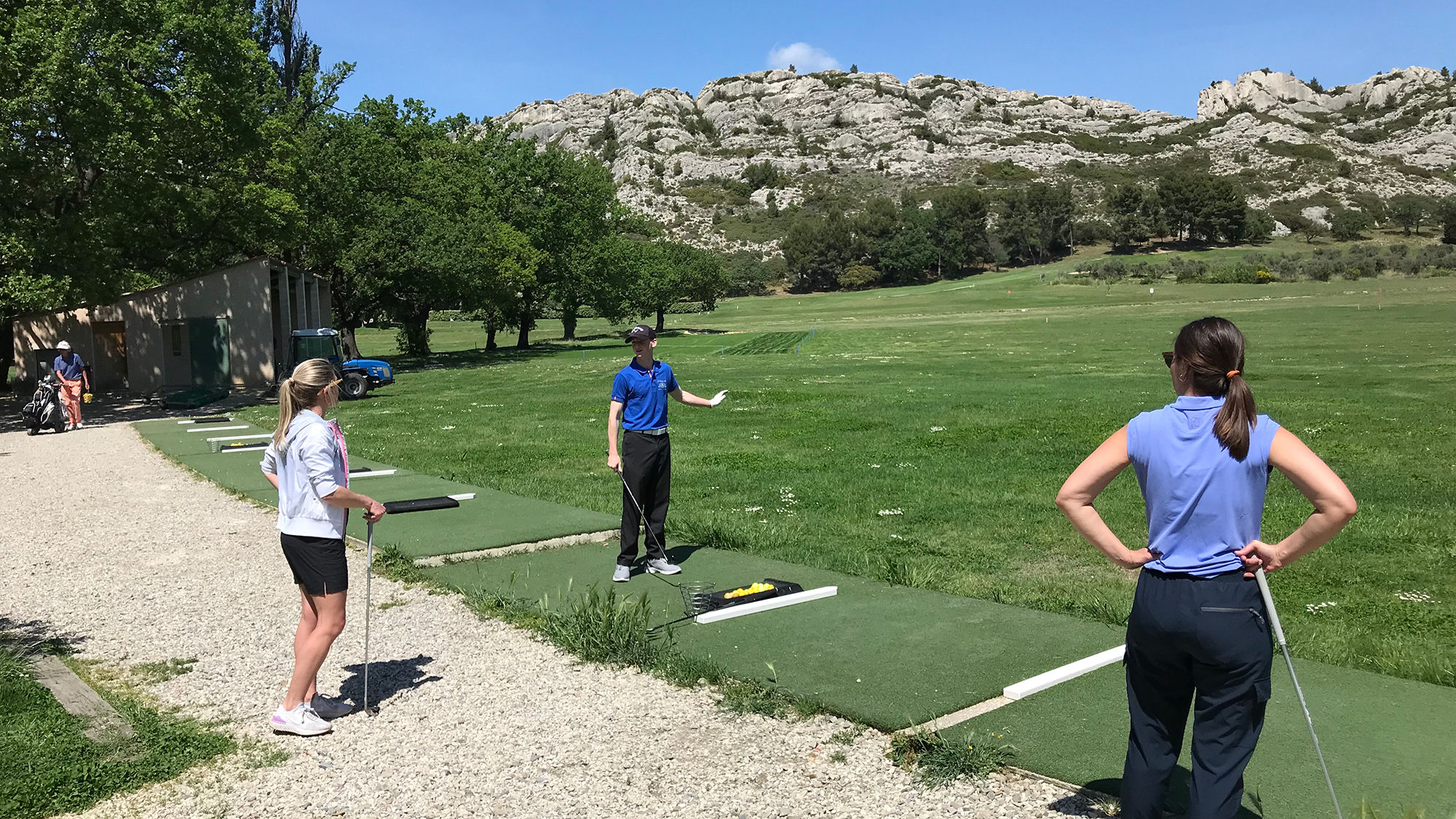 Jennifer Tombaugh, president of Tauck, said its top seller among 2023 Tauck Bridges river journeys is its Castles & Kings: London & Paris itinerary. The company's Seine river cruises also continue to be a huge draw for families, as Paris "still carries that certain je ne sais quoi for travelers of all ages," she added. 
Related: Family river cruises to consider this year
Some river lines intentionally don't have set day-to-day programming for kids, especially teenagers, something that Amadeus' Leskovar found was preferred by his own teenage son, who regularly joins him on river cruises. Instead, he said, flexibility is key. 
"What he liked the best is that he didn't have to do the shore excursions," Leskovar said. "He took his skateboard and did his own little adventures in these small towns and villages."
Source: Read Full Article