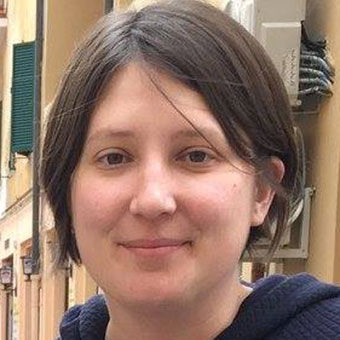 NASSAU — "The great experiment." That's what Jack Ezon, founder of Embark Beyond, called Embark Immersion, a first-of-its-kind event for the New York-based agency.
"This is not an ordinary trade show," Ezon said. Instead, the event — what he called a "future lab" for the travel industry — was meant to bring together more than 300 suppliers and advisors to mull ways to elevate the customer experience.
"It's a relationship and a partnership, and we all need to do it together," Ezon said.
Immersion was held on the campus of Baha Mar here. The three-day event split attendees into different teams each day. The teams moved through breakout rooms to come up with concepts around larger themes: emotional impact, elevating the customer journey and selling in a disconnected world.
The groups were tasked with trying to brainstorm better ideas to communicate client preferences, remove friction from the client's journey and find new ways to connect and sell in the new world of travel that has emerged. They did so in themed rooms, like the Science Lab (complete with beakers and test tubes on the tables) and the Innovation Room (where attendees sat on light cubes and arranged their own workspaces).
Here's a look inside a few of those breakout rooms on emotional impact day.
In the Innovation Lab, we were given a 14-page client profile for "Salvatore and Jennifer Smith." We were also given a QR code to go through the profile and rank how important the information was when it came to planning their travel. I was joined by a mix of travel advisors and supplier representatives.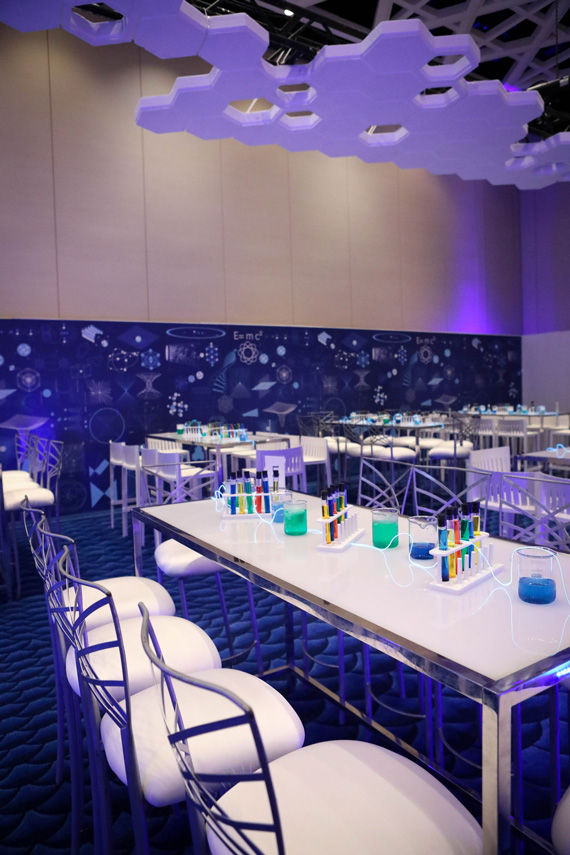 Looking over the profile myself, my first thought was how shocking it was that they've been married for more than 25 years. 
Based on the information given, they seemed like polar opposites: He likes biking and running. She likes painting and needlepoint. He likes active and adventure travel. She prefers shopping in Florence and relaxing on the beach. He wants to explore new places and see how local lives, while she's more interested in finding hidden boutiques and jewelry shopping.
But I'm not a travel advisor. In fact, one advisor in the room called the profile "a gold mine," the kind of document she strives for with her own clients.
But to the issue at hand: communicating preferences to suppliers. She said she would never send a full document like that to a hotelier. Instead, she'd focus on sharing important things like what clients dislike.
The information given probably felt like too much to some in the room and too little to others, said Julie Danziger, a partner in Embark who led the discussion.
By a show of hands, some in the room felt all the information was important. Some felt it was too much; one hotelier said he would prefer less information, but with a heavier focus on things like likes, food and beverage preferences and allergies, the latter of which was an absolute must.
A DMC representative said they would want to share all the information given to their clients so they wouldn't waste time putting together an irrelevant itinerary.
Finding communication solutions
Later, in the Science Lab, our group would discuss how information might be more effectively communicated between advisors and suppliers. Some suggested a questionnaire specific to the destination, time of year and other travel details. Some suggested a "mood board," with images that could transcend language barriers.
The biggest challenge, most agreed, would be integrating systems between advisors and suppliers to share information. 
But Embark Immersion wasn't meant to solve the industry's problems in three days. The goal was to discuss them and talk about possible solutions.
Interested attendees were also asked to join committees that would keep addressing issues after the event ended and continue the conversation. I look forward to hearing what they come up with.
Source: Read Full Article