The hospitality industry's frenzy over all-inclusive expansion shows no signs of waning, with IHG Hotels & Resorts the latest major hotel company to make significant inroads into the sector.
IHG's all-inclusive push is coming by way of Spain's Iberostar Hotels & Resorts, with the two companies last week unveiling a "long-term commercial alliance" and launching a new IHG brand, Iberostar Beachfront Resorts.
Travel advisors are calling the alliance a win-win for the brands and their clients. 
Under the alliance, an anticipated 70 Iberostar resorts — totaling just over 24,000 guestrooms — are expected to enter the IHG system through the Iberostar Beachfront Resorts portfolio. Among the all-inclusive properties to join are the Iberostar Grand Paraiso in Mexico's Riviera Maya, Iberostar Selection Hacienda Dominicus in the Dominican Republic, Iberostar Grand Rose Hall in Montego Bay, Jamaica, and Iberostar Selection Anthelia in Tenerife, Canary Islands. 
About 60% of the 70 properties involved in the Iberostar deal are all-inclusive, according to an IHG spokesperson. Iberostar will retain 100% ownership of its brand. 
The move isn't IHG's first play in the all-inclusive space, but it does mark the company's largest to date. IHG already has a handful of Holiday Inns operating under the all-inclusive model and in September announced that its upper-upscale Kimpton brand would open its first all-inclusive resort in 2024 as part of a rebrand and revamp of the Hacienda Tres Rios Resort in Playa del Carmen, Mexico. 
In a statement, IHG CEO Keith Barr touted Iberostar's robust resort footprint in markets across the Caribbean, Latin America, Southern Europe and North Africa, which he said would help IHG meet guest demand for more all-inclusive resorts and destinations from which to choose.
IHG currently has fewer than 20 resort properties in the countries where Iberostar Beachfront Resorts properties are located, the company said.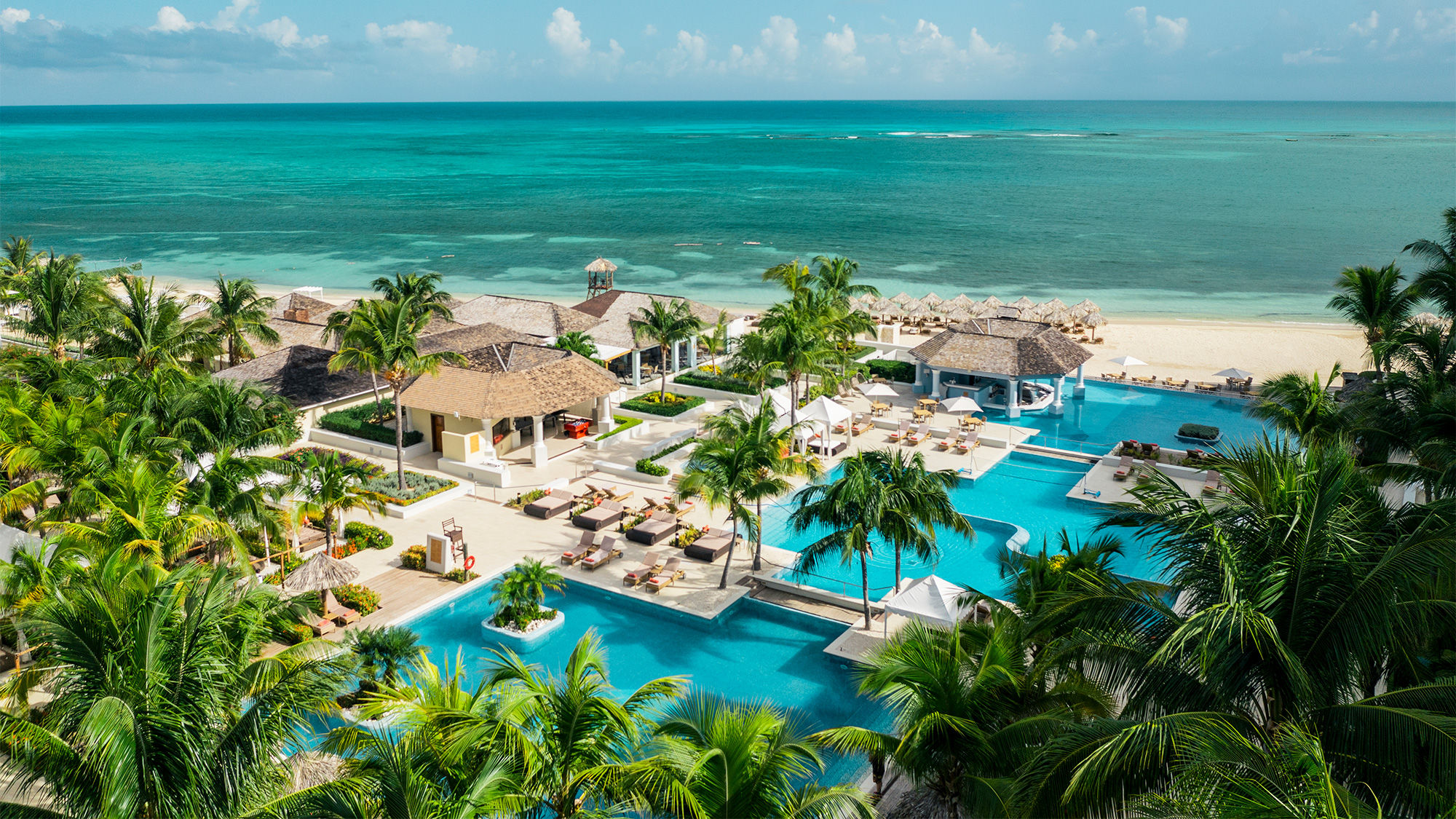 Big growth potential for all-inclusives in Europe 
Geoff Millar, an all-inclusive specialist and co-owner of Arizona-based Ultimate All-Inclusive Travel and Ultimate Hawaii Vacations, said Iberostar's Europe presence makes the brand an especially attractive all-inclusive addition for IHG. 
"There are just not a whole lot of new places to build all-inclusives in markets like the Caribbean and Mexico," said Millar. "So, any new resorts popping up in the Caribbean or Mexico these days are likely new in name only. For many all-inclusive companies, it seems like Europe is the next logical place for them to expand."
For Iberostar, the IHG partnership is poised to substantially grow the brand's reach, with Iberostar Beachfront Resorts to benefit from access to IHG's distribution channel and the IHG One Rewards loyalty program.
Although the Iberostar flag has been around since 1983, Millar said he believes its decision to link up with IHG could give it more muscle to compete in the U.S. market. 
"Iberostar used to be a real top seller," said Millar. "But they've since gotten a bit lost in the shuffle. Over the past few years, we've seen companies like Hyatt, Hilton and Marriott get more involved in all-inclusives, and that has sort of had the effect of overshadowing brands like Iberostar."
IHG will increase Iberostar's brand visibility
That said, Iberostar still has longtime loyalists. 
"I do get clients that automatically request Iberostar," said Adrienne Brown, owner and lead travel advisor of Connecticut-based Breathless Getaways, which focuses largely on all-inclusive travel. The Iberostar Grand Rose Hall, Iberostar Selection Rose Hall Suites, Iberostar Paraiso Beach and Iberostar Selection Paraiso Maya Suites are some of the brand's most popular all-inclusive options among her clientele.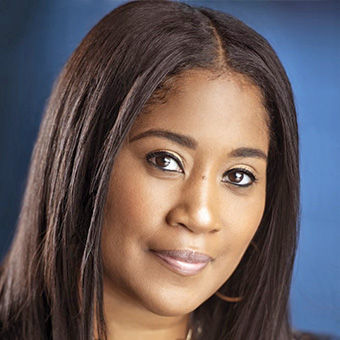 "They're definitely a reputable four- and five-star brand, and my clients rave about the service and the food," Brown said. "But I think the [partnership with IHG] will absolutely help them in terms of growing that recognition and brand awareness even more." 
Iberostar isn't the only all-inclusive player jockeying for position through strategic partnerships. Earlier this year, Spanish company Palladium Hotel Group similarly announced that it had forged a commercial alliance with Wyndham Hotels & Resorts, with 14 of Palladium's TRS Hotels and Grand Palladium all-inclusives joining the Wyndham network. 
"A lot of these all-inclusive companies are realizing that to remain relevant, they have to [create partnerships] like this," said Millar. "And what you're going to be seeing now, I think, are the smaller all-inclusive brands looking to join these larger groups."
Brown views these types of unions as a clear victory for both parties.
"All-inclusives are definitely in high demand," said Brown. "And because we're now seeing these five-star all-inclusive properties with amazing culinary experiences, from farm-to-table dining and cooking classes to martini tastings and so much more, it's obvious that more hotel companies want partners in that space."
Source: Read Full Article