Despite looming economic headwinds, Hyatt Hotels Corp. CEO Mark Hoplamazian said the company's all-inclusive portfolio is unlikely to see high demand taper off any time soon.
"The problem is that there's uncertainty, and that sort of financial stress or concern is something that people are looking to manage," Hoplamazian told analysts during the group's Q3 earnings call on Thursday. "All-inclusive turns out to be a wonderful antidote to that because it's a one-stop shop. You don't walk into a vacation and have no idea how much it's going to end up costing you."
As a result, the chief executive added that he expects to see "a continued strengthening of demand for all-inclusive vacations" moving forward.
Hyatt, which acquired Apple Leisure Group (ALG) and its AMResorts all-inclusive arm last year, is uniquely positioned to capitalize on continued interest in the all-inclusive sector. According to Hoplamazian, the company now has the "the largest portfolio of luxury all-inclusive resorts in the world."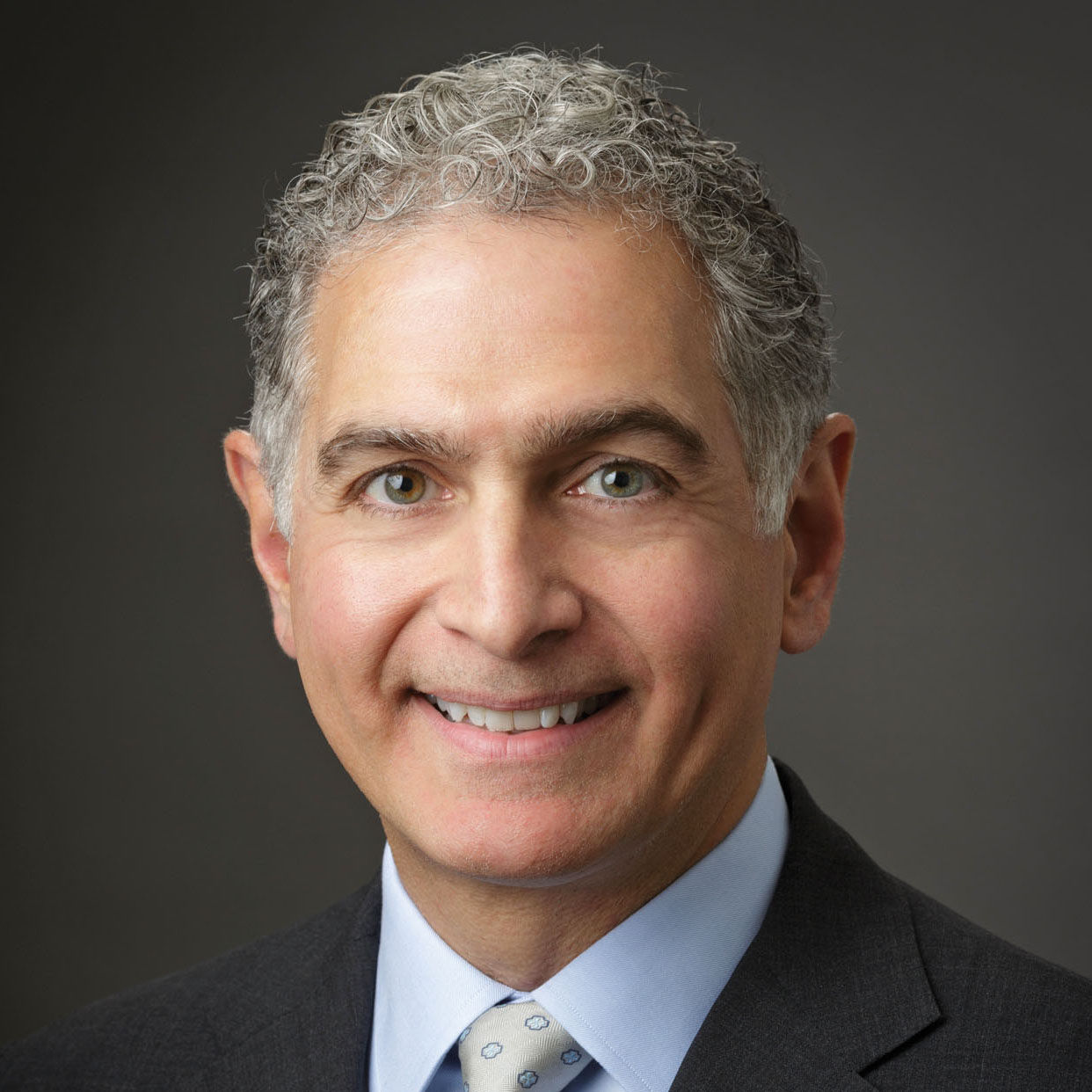 "ALG performed exceptionally well," said Hoplamazian, citing the fact that net package RevPAR for ALG-managed all-inclusive properties in the Americas was up 29% for the third quarter compared with the same period in 2019. (Hyatt defines net package RevPAR as including revenue derived from "the sale of package revenue comprised of rooms revenue, food and beverage and entertainment.")
ALG Vacations, which includes packaged-travel brands Apple Vacations, Funjet Vacations, Blue Sky Tours Hawaii, CheapCaribbean and BeachBound, similarly enjoyed an "outsized" performance, according to Hoplamazian. During the third quarter, ALG Vacations recorded roughly 682,000 guest departures.
Another Q3 bright spot under the ALG umbrella was the group's Unlimited Vacation Club membership program. Hyatt CFO Joan Bottarini reported that approximately 9,200 Unlimited Vacation Club contracts were signed in the third quarter, representing a 32% increase on 2019 levels.
Noteworthy expansion in Q3
During the call, Hoplamazian touted several notable expansion efforts announced in Q3. They included an all-inclusive foray into Bulgaria via ALG, under which five AMResorts-branded all-inclusive properties are slated to open throughout 2023 and 2024, as well as a recent tie-up with German hospitality group Lindner Hotels, which is on track to add more than 30 hotels across Europe to Hyatt's footprint.
The CEO also highlighted Hyatt's recently inked partnership with Japanese asset redevelopment group Kiraku, with the pair currently collaborating on the launch of Atona, a "modernized hot spring ryokan" brand.
"This joint venture increases Hyatt's luxury footprint and [creates] a unique opportunity to be the first international company to enter the ryokan space," Hoplamazian said.
For the third quarter, Hyatt posted a systemwide RevPAR increase of 45.9%, to $133.31, on the same period last year. Concurrently, systemwide occupancy grew 13.3 percentage points, to 67.9%, and global ADR was up 17.5%, to $196.45.
The company reported Q3 revenue of $1.5 billion, marking an 81% increase on Q3 of last year. Hyatt posted third quarter net income of $28 million, compared to net income of $120 million in the third quarter of 2021.
Source: Read Full Article