Hyatt Hotels Corp.'s mergers-and-acquisitions streak remains hot, with the company revealing plans to add Dream Hotel Group to its fold earlier this week.
Best known for its upper-upscale Dream Hotels flag, Dream Hotel Group's brand portfolio also includes the Chatwal Hotels and Unscripted Hotels concepts. The Dream Hotels brand, in particular, is known for its nightlife venues — PHD Rooftop Lounge at the Dream Downtown in New York, for example — and the hotels' one-off designs.
The company currently has around a dozen managed or franchised properties within its stable, along with another two dozen hotels under development.
Hyatt said it agreed to acquire the lifestyle hospitality player for a base price of $125 million, with that purchase sum potentially set to grow by an additional $175 million over the next six years as more Dream Hotel Group properties enter the pipeline.  
Robert Cole, Phocuswright's senior research analyst for lodging and leisure travel, called the deal "a smart acquisition" for Hyatt.
"It gives Hyatt some great hotels in some key, cornerstone markets," said Cole, citing Dream Hotel Group's presence in New York, Hollywood and Miami's South Beach. 
Most notably, the addition of Dream Hotel Group is on track to increase Hyatt's New York City room count by 30%, according to Hyatt. Dream's Manhattan footprint includes the 76-room Chatwal New York, 315-room Dream Downtown and 221-room Dream Midtown hotels.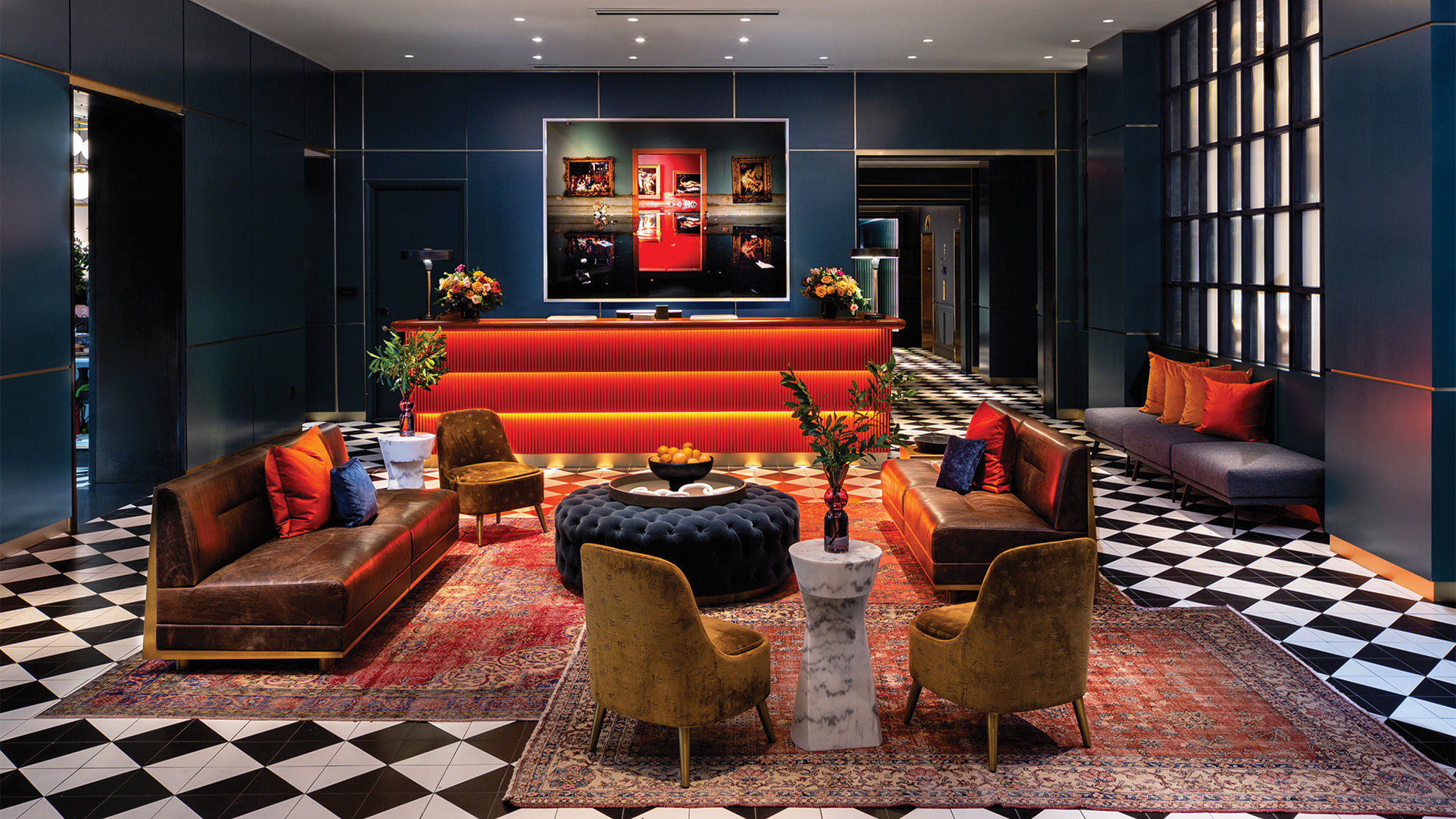 Also attractive is the fact that Dream Hotel Group appears to have plenty of runway for expansion.
Most recently, the company extended its Chatwal brand with the opening of the Chatwal Lodge, an 11-room, 100-acre luxury hotel in New York's Catskill Mountains. 
"The Dream Hotel brand is relatively small, but it has a good reputation, so it's something Hyatt can really grow, which is fantastic," Cole said. "There are also a good number of hotels in the pipeline, so there's already momentum in terms of development."
Among Dream Hotel Group's projects are plans for a Dream-branded casino-hotel on the Las Vegas Strip, which is projected to open in late 2024, and Dream hotels in St. Lucia and Doha, Qatar.
Meanwhile, for Dream Hotel Group's brands, access to the Hyatt distribution channels and World of Hyatt loyalty program is likely to be a major boon, particularly when it comes to luring corporate business.
"Dream may have been getting some of the small business and individual business traveler market, but I don't know that they had many big, corporate deals," said Cole. "But with Hyatt bringing its sales network and brand recognition, it may help those brands better compete in that corporate market."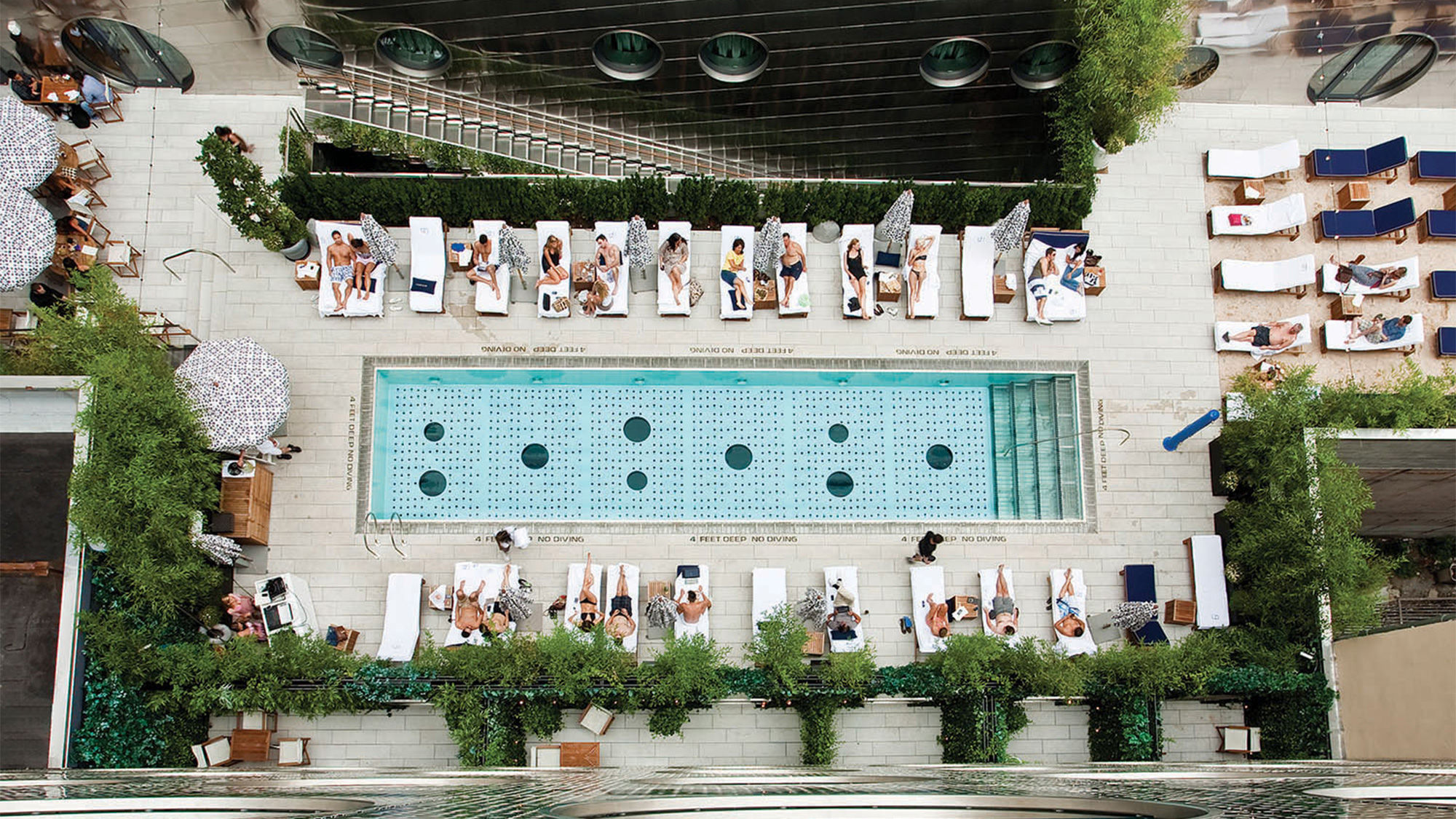 Exactly how the Dream Hotel Group brands will mesh with Hyatt's current lifestyle portfolio remains to be seen.
Dream, Chatwal and Unscripted will play alongside Andaz, Alila, Hyatt Centric, JdV by Hyatt, Thompson Hotels and Caption by Hyatt.
"They'll all need to keep their swim lanes clear," Cole said. 
Cole added that there is already one potentially problematic area of overlap for Hyatt: the striking similarity between the Dream Hotels brand name and the Dreams Resort & Spas brand name, the latter of which joined the Hyatt ecosystem when Hyatt acquired all-inclusive powerhouse Apple Leisure Group last year. 
"I'm not sure how they'll resolve that or what their strategy might be there," said Cole.
What is strategically clear, however, is that Hyatt remains focused on fast-tracking its growth via acquisitions and partnerships. 
In addition to adding Apple Leisure Group to the mix, Hyatt significantly bolstered its lifestyle presence with its acquisition of Two Roads Hospitality in 2018 and, more recently, significantly expanded in Europe via a collaboration agreement with Germany's Lindner Hotels.
Source: Read Full Article