Travelers may be finding it harder than ever to book a last-minute massage nowadays, as hotel spas grapple with surging demand and a shortage of massage therapists and aestheticians.
"Gone are the days of reserving spa treatments a week or two prior to arrival as an afterthought," said Limor Decter, a luxury travel advisor with New York-based Embark Collective.
Now, Decter frequently reaches out to spa directors to gauge treatment availability ahead of finalizing a client's booking.
"Many travelers are seeking wellness destinations, [and] there is an increase in demand for spa services," she said. "I want to make sure they can, in fact, get the treatments and services they're seeking.
"Travel has rebounded fast and furiously," Decter added. "Yet the travel and hospitality industry has not been able to keep up with demand on many levels."
Peter Strebel, chairman of Omni Hotels & Resorts, said that demand across Omni's portfolio of 24 spas is "at an all-time high."
"Even through Covid, people were wanting to feel pampered," he said. "But there is a massive shortage of therapists. We're hoping they come back, but many of them decided to do something different [due to the pandemic], and some just decided, 'I don't want to be around people in close quarters anymore.'"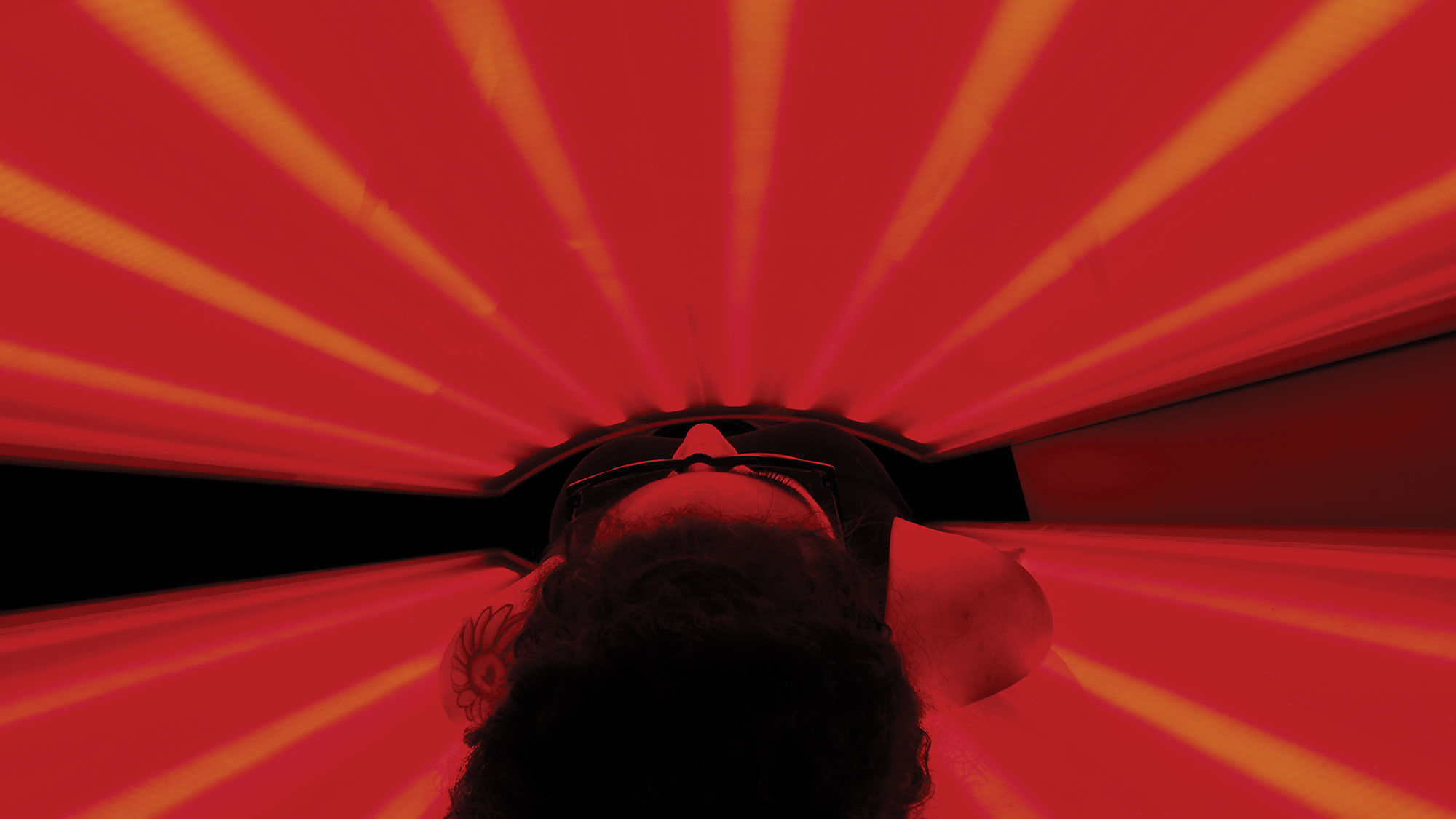 Shutters on the Beach, a 198-room property in Santa Monica, Calif., is facing similar labor-related challenges at its spa. Adding a layer of complexity is that many Shutters guests still expect to have access to spa appointments upon or after arrival. 
"It is difficult because a lot of our appointments come in last minute, as they're considered an amenity for our hotel guests," said Christophe Baraton, Shutters' general manager. "But then, how do you then staff up to be ready?"
According to Shutters' director of spa operations, Katayoon Zia, the property has taken to limiting the number of spa appointments available to locals to better accommodate last-minute demand from hotel guests. 
Spa demand goes beyond hotels. Crystal Ducker, vice president of the International Spa Association (ISPA), cited data from the association's recent Consumer Snapshot survey indicating that 58% of current spa-goers visited a spa for the first time ever in the past two years, and 39% of spa-goers reported that they visit the spa more often now than before the pandemic. 
ISPA's latest data also reflects the severity of the spa industry's staffing shortage. The organization's 2022 ISPA U.S. Spa Industry Study estimates that there are currently 45,000 job vacancies across the spa industry, including 29,000 for massage therapist positions. That compares to 17,310 massage therapist position vacancies in 2019.
"Demand is now higher than it's ever been before, and the industry's revenue numbers are exceeding pre-pandemic levels, despite the staffing shortage that we're seeing," said Ducker. "But our industry is adapting and being very creative in terms of solutions."
That includes scheduling strategies, she said, with some spas transitioning from two-shift models to a one-shift model consisting of a traditional eight-hour day.
"That allows them to prevent employee burnout with their existing staff but also to run one more efficient shift during the day."
Omni's Strebel said that lengthening a spa's operating hours can prove to be an effective strategy, as well. In some markets, Omni spas extended their hours from 5 p.m. or 6 p.m. to 8 p.m. to meet demand for what Strebel called the "before-dinner spa treatment."
Ducker also said that spas are adding additional 50- or 60-minute treatments versus 90-minute sessions, enabling more guests to cycle through the spa in one day. 
Also growing, she said, is augmenting wellness offerings with treatments that don't require hands-on staff. 
"You may not be able to get into the spa because they're fully booked, but if you need assistance with recovery from a fitness standpoint, there are now plenty of hotels and resorts that can deliver a Hyperice or Theragun [massage gun] to your room along with an iPad, and you can do a guided session with the device," Ducker said. "Spas now have lots of new technologies that allow them to tackle the talent shortage in a more innovative way."
The Carillon Miami Wellness Resort in Miami Beach has invested heavily in the emerging "touchless wellness" space since the start of the pandemic. Seven of its 24 treatment rooms are now dedicated to touchless therapies, of which the property is on track to sell around half a million dollars of this year alone.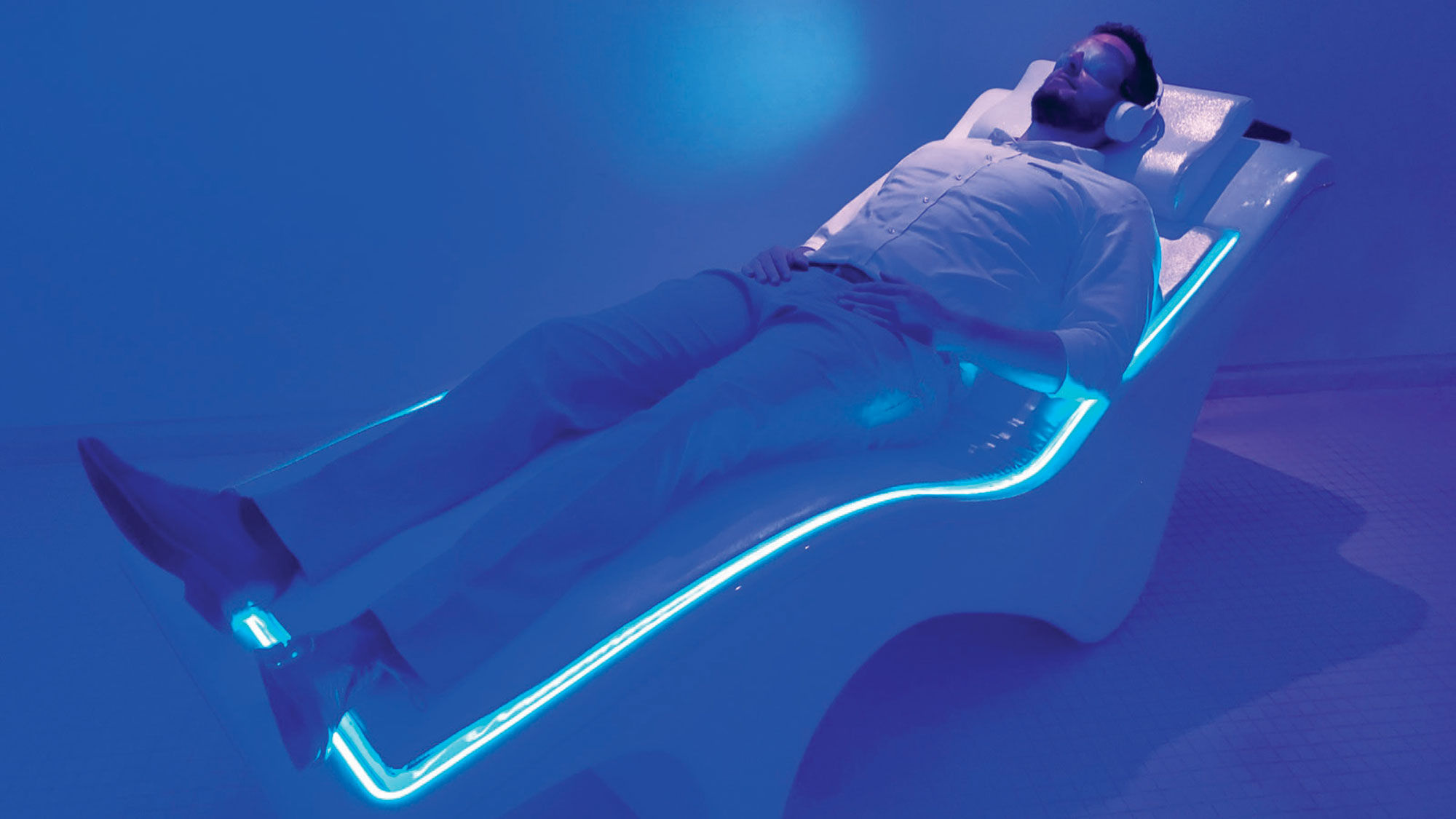 The most popular of those offerings is its VEMI treatment, which integrates what's described as "vibroacoustic electromagnetic and infrared therapy" with a zero-gravity-style chair, a treatment that claims to recharge and detoxify cells.
The property also has a Prism Light Pod bed that harnesses red light to purportedly accelerate healing at the cellular level and a Salt Float Bath Therapy treatment combining water with 800 pounds of Epsom salts to offer a weightless relaxation experience. 
Tammy Pahel, the Carillon Miami Wellness Resort's vice president of spa and wellness, said clients have taken to combining touchless and more traditional treatments.
"They're coupling the technology with a massage or a facial or body treatment," she said. "It's really evolved, and I think more and more resorts and spas will be offering these types of technologies." 
Meanwhile, with demand for both traditional and touchless spa treatments continuing to surge, the Carillon, much like Shutters, has limited nonguest spa bookings. 
"We are at our highest rates ever these days," said Pahel, citing rates as high as $1,800 a night. "So that guest that's paying to stay for five nights is not going to understand why they can't get a massage or facial or other type of treatment."
Source: Read Full Article