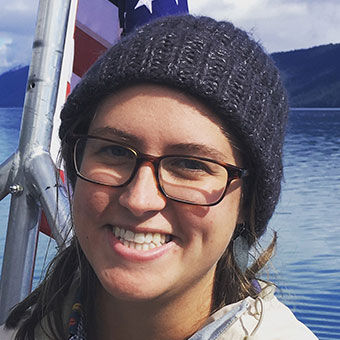 Travel advisors and former Pandaw guests took to social media to lament that, after more than 25 years on the rivers, the Asia-based line would cease operations.
Pandaw said in a statement on Oct. 26 that despite relatively strong bookings for 2022, it did not have the funds to continue its current suspension. The line said that had "no alternative" given closure of the destinations it sailed in, such as Vietnam, Cambodia, Laos and India, in addition to the political situation in Myanmar, and the inability to secure additional funding during the pandemic.
Related: River lines' philanthropic efforts touch Myanmar and more
Adrienne Sasson, a travel specialist with Rubinsohn Travel, commented online that the closure was sad but understandable considering the atmosphere in Asia. "Must have been a very hard decision," she wrote.
Pat Griffiths, a Pandaw cruiser since 2008 whose fifth sailing was to have taken place in March 2020, lamented the closure on the cruise line's Facebook page. "Our last [Pandaw cruise] was Cambodia on the Mekong in 2018; again, the staff, food, and all our trips were fantastic," she wrote. "I can't tell you how grateful I have been bringing my husband onboard as the staff looked after him so well due to his disabilities. A Pandaw trip is not just a holiday. It is the making of wonderful friendships that carry on even after the trip." 
Many of the 85 Facebook comments on Pandaw's page addressed the crew and offered sympathies on the loss of their jobs. "We are so upset; we loved these cruises, having done seven, and met and retained some fabulous friends as a result," wrote Keith Jeffries. "But most of all we are heartbroken for the wonderful crew who were far and away the biggest part of our enjoyment of any Pandaw experience."
"They had lovely ships; very authentic, plush, and their service was excellent," said Paul Barton, a Canadian-based cruise and adventure travel specialist with Expedia Cruise Ship Centers. "It leaves a significant hole in the market, where so many lines have more westernized ships."
Simply put: "Hate to see another travel company go," said Mike Maglothin of Cruise Planners. 
To counter booking hesitation, prior to its closure the line was
offering a more relaxed rebooking and cancellation policy on sailings
through May 2023. Pandaw's statement on its site said that
"Passengers or their agents will be contacted in due course by the
appointed company liquidator" but did not provide additional information
about refunds.
Source: Read Full Article