MIAMI BEACH — Meeting for the first time since an organizational sea change moved Ensemble from a member-owned cooperative to a privately held company under the Navigatr Group, member agencies expressed why they decided to remain with the 50-year-old consortium — and their optimism for its future.
Earlier this year, Ensemble was acquired by Navigatr, a private company in which CEO Jeff Willner holds a majority stake. Under its new leadership team helmed by president Michael Johnson, the consortium is rebranding, reorganizing and growing its headquarters staff and touting the benefits of the Agent Digital Experience (ADX) technology platform for agents, among other initiatives.
For the first time since the acquisition, agency owners and managers met in person earlier this month at the Horizons at Ensemble meeting, held at the Eden Roc and Nobu Hotel here.
InteleTravel, the Delray Beach, Fla., host agency (No. 24 on Travel Weekly's 2022 Power List), is Ensemble's top producer. After banner years in both 2019 and 2021, 2022 is InteleTravel's "new, new best year ever," president James Ferrara said. As of October, the agency had done around $450 million in sales, and Ferrara was bullish on reaching $500 million by year's end.
InteleTravel renewed its contract with Ensemble in September, after the Navigatr transaction. It was a thoughtful decision, Ferrara said, not a foregone conclusion based on being a member since 2018.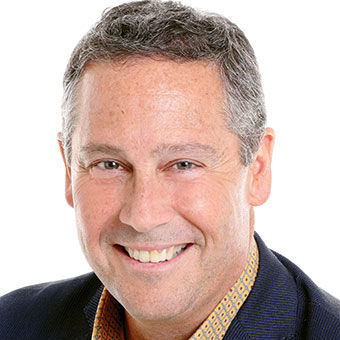 Ensemble had been experiencing change even before the Navigatr transaction. In 2019, while still operating as a cooperative, the board elected to appoint its first CEO in David Harris, a former agency owner and board member. Harris has moved into the role of executive chairman, while Johnson, formerly of Navigatr, is Ensemble's president.
"David Harris came in and really shook up the organization," Ferrara said. "You know, it's a 50-year-old company, so it shouldn't come as any surprise that it needs shaking up every once in awhile."
Harris brought with him the hallmarks of good leadership, Ferrara said, examining the organization and streamlining operations. He had momentum — until the pandemic. As a result of the Covid crisis' impact on the cooperative, InteleTravel began considering its options.
For one, InteleTravel's sister company under the Traina Companies umbrella, Hickory Global Partners, made a bid for Ensemble. While that would have been an "interesting" outcome, Ferrara said, it didn't work out, and members ultimately approved the Navigatr acquisition. At the same time, InteleTravel was looking at the field of other consortia in the industry and also considering whether it needed a consortium partner at all.
"I decided to wait and listen and observe" as the Navigatr process took place, Ferrara said.
Following Ensemble's acquisition by Navigatr Group, the team has been focused on integrating Ensemble into Navigatr while keeping programs in place.
The acquisition's high level of approval from members (95%) was notable and "to their credit," he said of management.
"They did an amazing job of communicating, and they got it to push through," he said. "I was as supportive as I could be that time. I felt that Ensemble has compensated us extremely well for the number of years we were members, and as a result we owed our loyalty to the organization. How many down years does it take to erase that kind of benefit?"
Ferrara flew to Toronto several times to meet with Ensemble and Navigatr leadership and to weigh potential benefits like technology. He ultimately decided there was potential in a Navigatr acquisition.
He is bullish on the future. At the meeting in Miami, Ferrara said the energy felt "palpably different," with new branding, technology and talent and more to come. He was also impressed by the level of participation from suppliers. While InteleTravel has its own technology and is not adopting ADX, Ferrara is looking to perhaps use some of the technology behind it in the future.
Family feel
Diana Hechler, president of D Tours Travel in Larchmont, N.Y., is a longtime Ensemble member who was drawn to the fact that it was a member-owned cooperative with a "sense of community." She appreciated the fact that it was a smaller consortium, comparatively. It was a home for her business, which is often just herself, and sometimes includes a few independent contractors.
She had concerns that Ensemble itself wouldn't survive the pandemic without taking a new form, which turned out to be the Navigatr acquisition.
"I really liked being a shareholder, knowing that we were supporting ourselves rather than a third party," Hechler said. "That was a value to me. I hope for the best, I do. And I'm willing to give them some time to work it out — I don't expect instant results."
Hechler has started using ADX. It isn't applicable for all of her business, but it has been particularly useful for booking air, she said. That, in particular, is a boon for smaller agencies like hers.
Travel Edge Network, No. 27 on the Power List, is also a Navigatr company and joined Ensemble this year. Senior vice president Nadiya Makarenko said the process was easy, and the Toronto-based agency is excited about the partnership.
"It's always 'and,'" Makarenko said. "Travel Edge Network has a very established value proposition for our advisors and our affiliates. But what Ensemble is bringing is 'and' — there are more opportunities for product. There are more opportunities for education. Being part of their consortium, there are more opportunities for other additional tools and resources."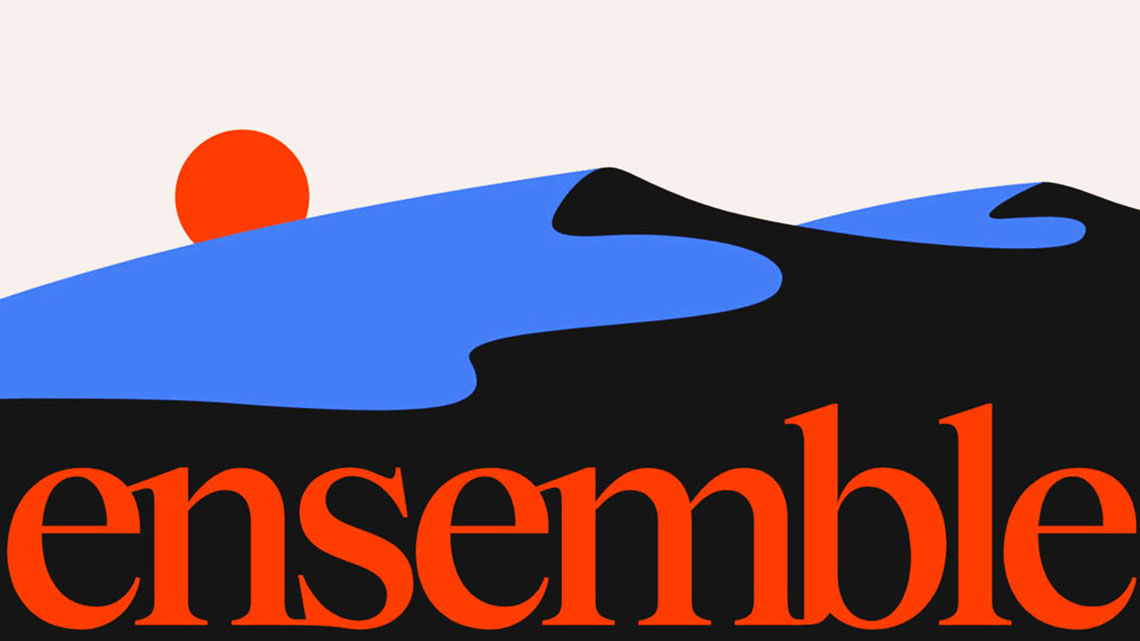 Like Hechler, leadership of the Travel Mechanic agency in Raleigh, N.C., was drawn to the smaller, family feel of Ensemble. Founder Jennie Mechanic joined the consortium years ago, said her daughter Lauren Doyle, the agency's president.
Doyle said she appreciates the new leadership's transparency and communication and added that the agency is "here for the long haul with them."
"I feel like we're starting on this clean slate together with this new leadership team, so it's really empowering for me," Doyle said. "And, I think, for the industry itself." 
Source: Read Full Article