Bonotel Exclusive Travel has promoted Terra Herbst to vice president of contracting and Anthony Bautista to vice president of revenue management and operations.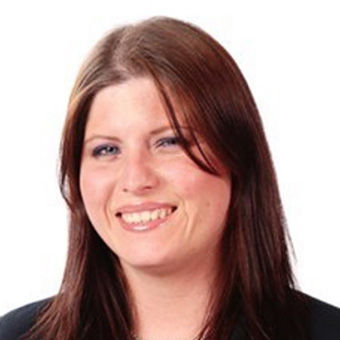 Herbst was most recently Bonotel's director of contracting. She joined the company in January 2022. Before that, she spent five years at Apple Leisure Group, where she was responsible for contract negotiations and marketing plans with tourism boards, hotels and attractions.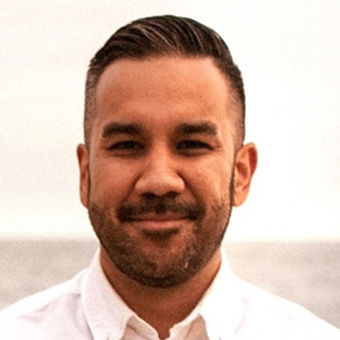 Bautista has been with Bonotel since 2015, most recently as director of revenue management and sourcing.
Both Herbst and Bautista will take on their new roles at the start of the new year.
Bonotel is part of Travel Leaders Group. It is a B2B inbound marketing and distribution partner of branded and luxury boutique hotel rooms.
Source: Read Full Article