A combination of new cruise lines and bigger ships drove cruise capacity growth in the Caribbean this year beyond prepandemic levels, with more vessels on the way. 
Several cruise lines plan to deploy additional tonnage to the region in 2024 and beyond, potentially boosting passenger volumes in an area that already sails almost half of the world's cruisers. 
"The Caribbean is not just a warm-weather vacation anymore," said Adam Ceserano, president of the Florida-Caribbean Cruise Association (FCCA). "It's a year-round destination for experiences."
Cruise capacity in the region grew 11.2% from last year to 2023. The industry had not yet returned to prepandemic Caribbean levels in 2022, but this year capacity is expected to exceed 2019 levels by 6.8%, according to the FCCA.
Long the top destination for cruise travelers, the Caribbean has also taken more of the world's cruise passenger volume since the pandemic, according to CLIA, growing to a nearly 47% share in 2022, up from 43% in 2019.
Carnival retires ships but builds bigger ones
Some growth came in the way of new brands sailing in the region. Thirty-seven lines have a presence in the Caribbean this year, up from 33 in 2019. Some are new to the market, including Margaritaville at Sea, Virgin Voyages, Explora Journeys and Ritz-Carlton Yacht Collection. 
There are just a few more ships sailing the Caribbean this year over 2019, 154 from 150, according to CLIA.
But many of those ships carry more people than their predecessors. For instance, Carnival Cruise Line, which has always had a strong Caribbean presence, has shed a half-dozen Fantasy-class ships (each with a capacity for just over 2,000 passengers) since the pandemic began.
Carnival has since launched two 6,500-guest Excel-class ships, the Mardi Gras and the Carnival Celebration, in the Caribbean. A third, the Carnival Jubilee, is expected to launch in late December out of Galveston, Texas. 
"Capacity to the Caribbean has increased for us, since our overall capacity has grown in some of our top homeports, including Miami, Port Canaveral and Galveston, with the introduction of our Excel-class ships," said Fred Stein, vice president of planning and deployment for Carnival Cruise Line. "The Caribbean is strong, along with the overall cruise industry, which we've seen across the busy summer travel season happening now." 
Celebrity and MSC add Caribbean capacity
Celebrity Cruises plans to sail nine of its 16 ships in the region in 2024. Prepandemic, the line usually based six ships in the region. 
"The Caribbean has always been a top destination for our guests, and we've seen an increased demand to visit this region," said Katina Athanasiou, Celebrity's senior vice president of sales and services. "Our new offerings also offer more opportunities for consumers to visit the Caribbean year-round and answer the growing trend for both shorter getaways and private island experiences."
MSC Cruises, a privately held European brand, is looking to expand its U.S. reach, namely with Caribbean itineraries.
"It comes down to giving guests what they want, and a lot of our guests want the sun, warmth and beauty of the Caribbean and the Bahamas," said Albino di Lorenzo, senior vice president of port operations and government relations for MSC Cruises USA. 
The line will sail five ships from three U.S. homeports on Caribbean itineraries this winter, an all-time high for MSC. And, it plans to open a fourth homeport in Galveston.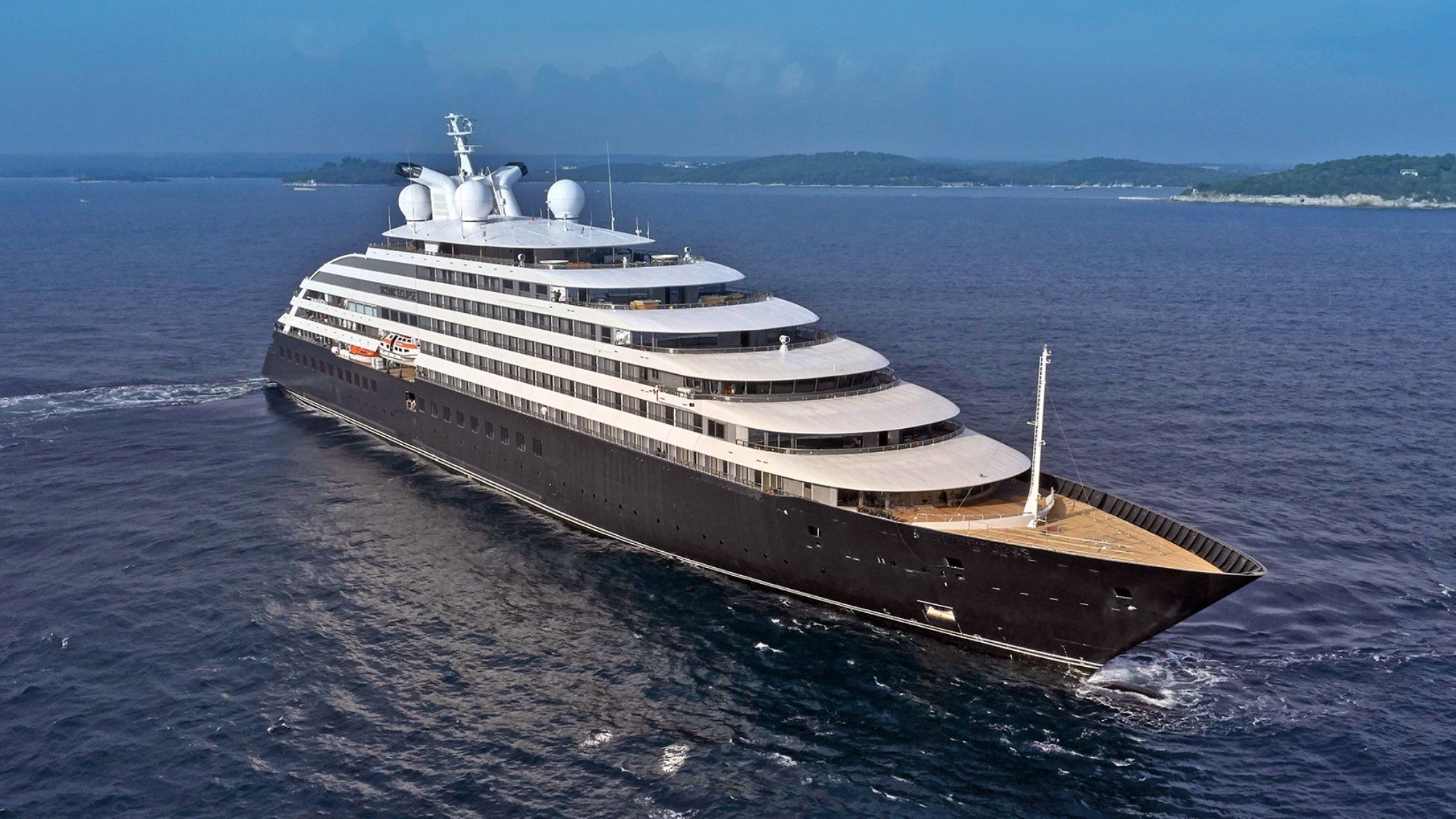 Scenic, Emerald bring upscale variety
Scenic Group, which includes Emerald Cruises and Scenic Luxury Cruises and Tours, is using the region to introduce its oceangoing ships to the market. 
Best known for river cruises, both lines entered ocean cruising in the past several years and will send three of their combined four ocean ships to the Caribbean this fall as part of a strategy to offer the U.S. market "tasters" of their product. 
Scenic brings more of the upscale capacity that travel advisors say adds variety to the region. Advisors also note that increased capacity in the Caribbean helps when clients are looking for close-in sailings. 
"It does feel like there's more availability and different kinds of availability," ranging from contemporary to luxury, said Barbara Linebarger, co-owner of DeLightful Memories Travel, a Dream Vacations franchise in Marietta, Ga. 
While contemporary brands and big ships dominate the Caribbean, lines like Windstar, Regent Seven Seas, Virgin Voyages and Princess offer additional choice for clients, she said.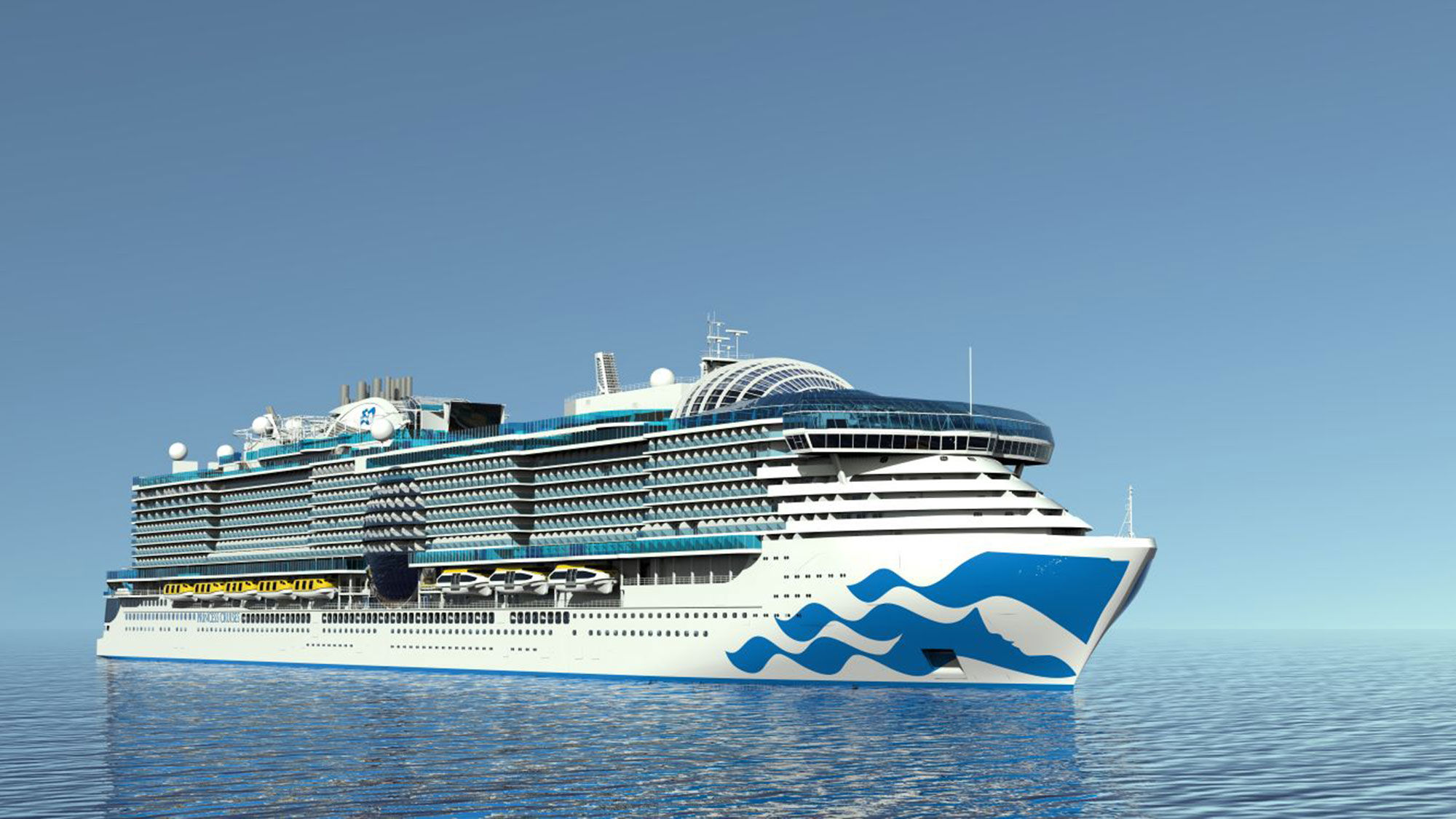 The new Sun Princess is Caribbean-bound
For instance, the Sun Princess, which is expected to launch next spring, is scheduled to sail the Caribbean from the fall of 2024 to the spring of 2025. 
That's a big deal, Linebarger said. 
"Princess hasn't been a giant presence in the Caribbean to the level of Royal Caribbean and Carnival," she said. "I think a lot of people who are loyal to that cruise line … are real excited that Princess is coming to the Caribbean again with another ship." 
Other agents said growing capacity in the Caribbean needs to be met with more creative itineraries to avoid overcrowding. 
"I honestly think that the Caribbean is highly saturated and they need to come up with different ports of call," said Sabine Harris, owner of Tampa-based Southern Girls Travel, who would like to see ships calling more often at Barbados, St. Lucia and St. Barts. "It would be a better solution to have the ships alternate to these islands, and of course have some of the islands get bigger and better piers to accommodate the ships." 
Source: Read Full Article