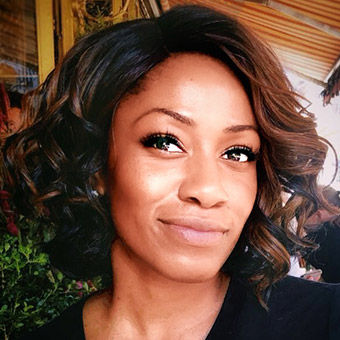 When it comes to the simple luxuries of river cruising and the adventurous spirit of expedition cruising, the best of both worlds soon may not be too hard to find aboard a new fleet of American Cruise Lines ships.
That's what the luxury cruise line is saying about its planned 12-ship collection of catamaran-style vessels currently under construction, the first of which it expects to unveil next year.
Built to sail both river cruising journeys and coastal shore or inland bay voyages that take guests where larger ships can't go, American Cruise Lines said its Project Blue hybrid ships will give river cruise loyalists an enhanced experience on the water — and new reasons for travel advisors to sell local.
"Right now both of the trips we offer in the Chesapeake Bay are roundtrip from Baltimore," Charles Robertson, the line's president, said of its current coverage area in the U.S. that will also serve as the inspiration behind the new itineraries for the inaugural year of the hybrid river ships.
"We could do a roundtrip from Washington, D.C., that spends more time in the Potomac River and then explores more into the Carolinas and tidewaters of Virginia. We're in all of the major operating geographies around the country already and so this is just a deeper expansion into those areas where we already go."
• Related: A sneak peek at Project Blue
And if there's one trick travel advisors have learned to keep up their sleeves in pandemic-era travel, it's options for domestic vacations — no passports or reentry requirements necessary.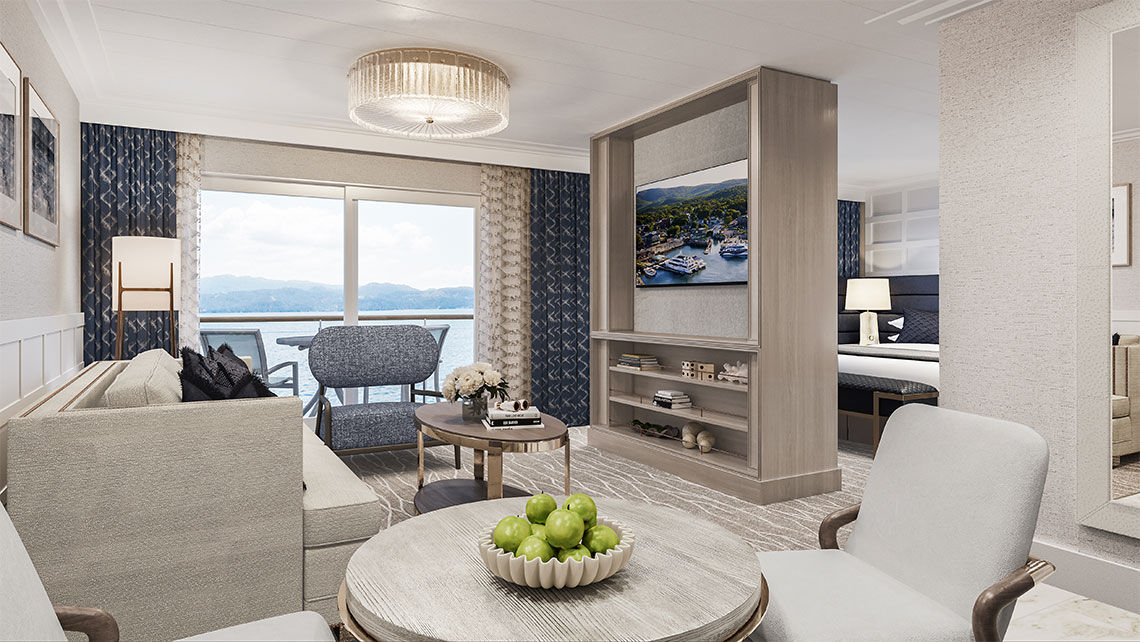 The new ships could also have an impact on the popular Mississippi River itineraries, too. While a typical river cruise may start up the Mississippi and end well before it reaches the Gulf of Mexico, the new vessels will enable American Cruise Lines to journey beyond New Orleans and morph into another kind of cruising, Robertson said, thanks to the way these new ships are being built.
"These Project Blue ships will give us tremendous versatility to easily transition from rivers to oceans, protected coastlines and inland waterways/bays, in addition to lakes," Robertson said, careful to point out that these hybrids won't ever be leaving eyesight of land on those future river-to-ocean routes.
• Analysis: A demand for domestic cruising leads to a unique new fleet of vessels
Beyond the dual-action performance of these vessels on the water, Robertson also said there's a kind of elegance river cruise ships have that these Project Blue hybrids will also be able to capture for the river cruising aficionados onboard.
"The smallness of the ship, the spaciousness that you have when you're actually onboard, and the personalization are the real elements of that genuine, luxury sophistication," Robertson said. "You can cruise your way. You have a lot of tour options. If one of those isn't exactly what you're interested in, we can really pick something specifically for you and help put something else together. You have a lot of flexibility onboard. We can respond to individual requests really effectively."
Source: Read Full Article